We will place your Best
Song in front of Millions of Potential Fans of
YOUR type of
Music
for
NO CHARGE
NOT NOW..............NOT EVER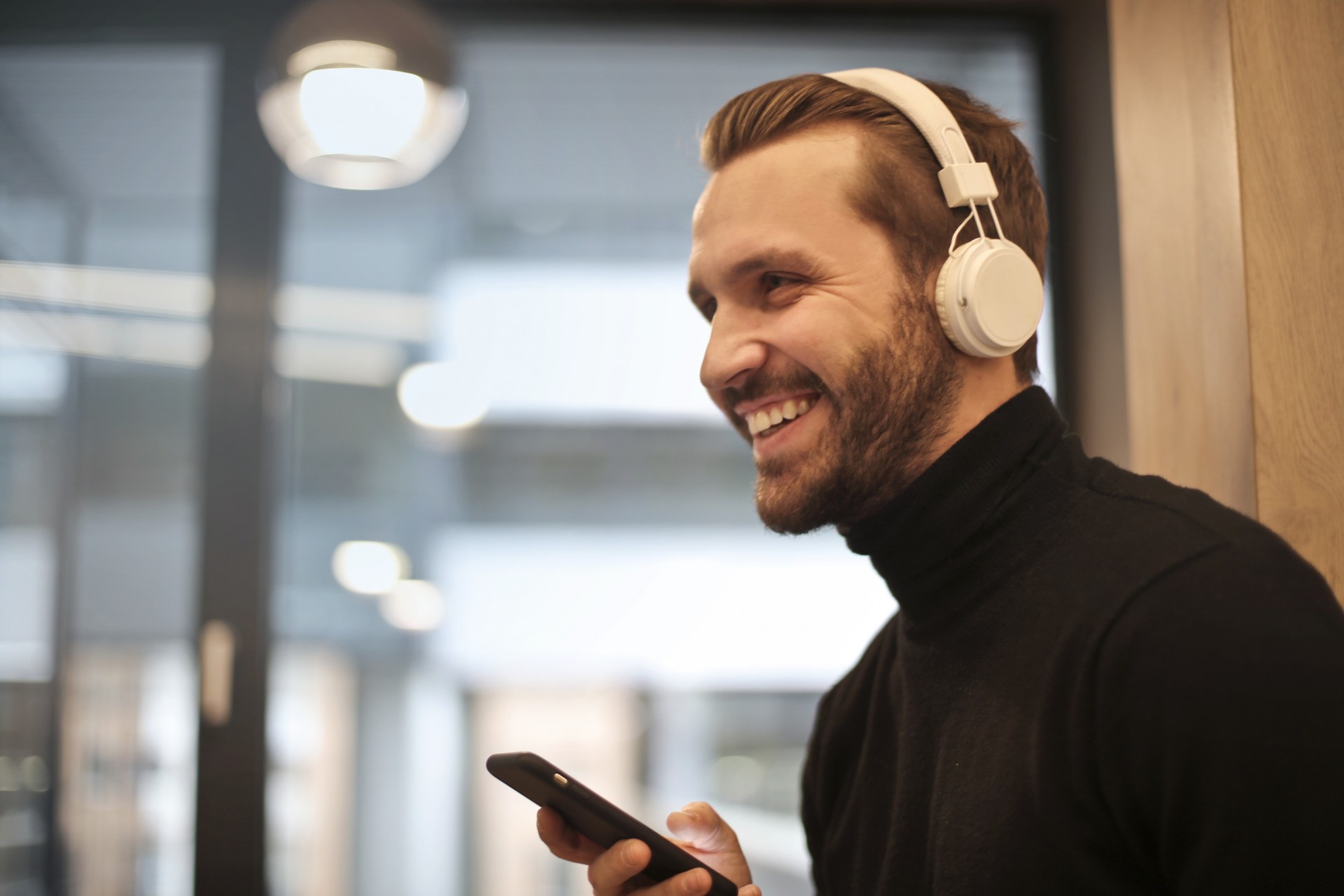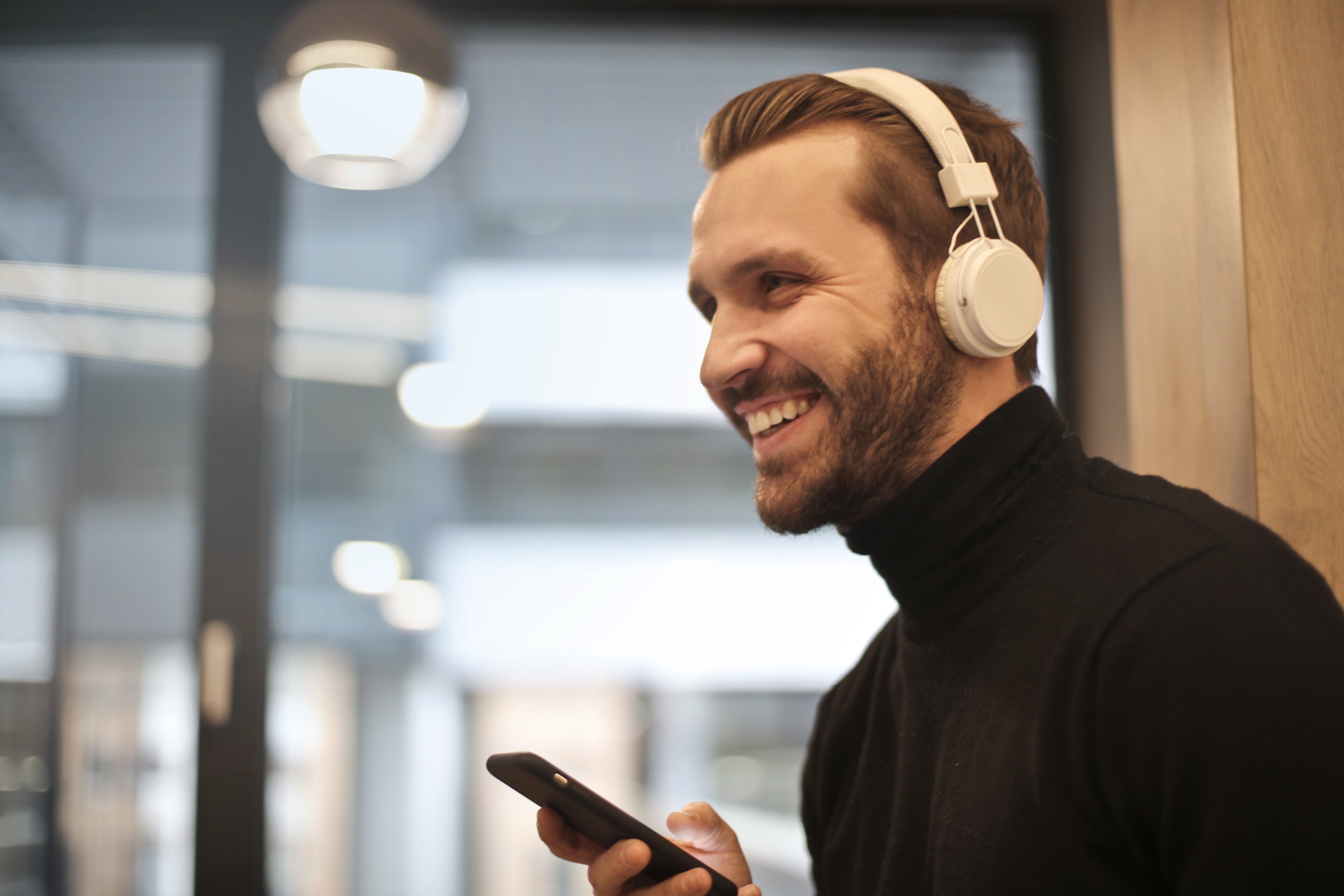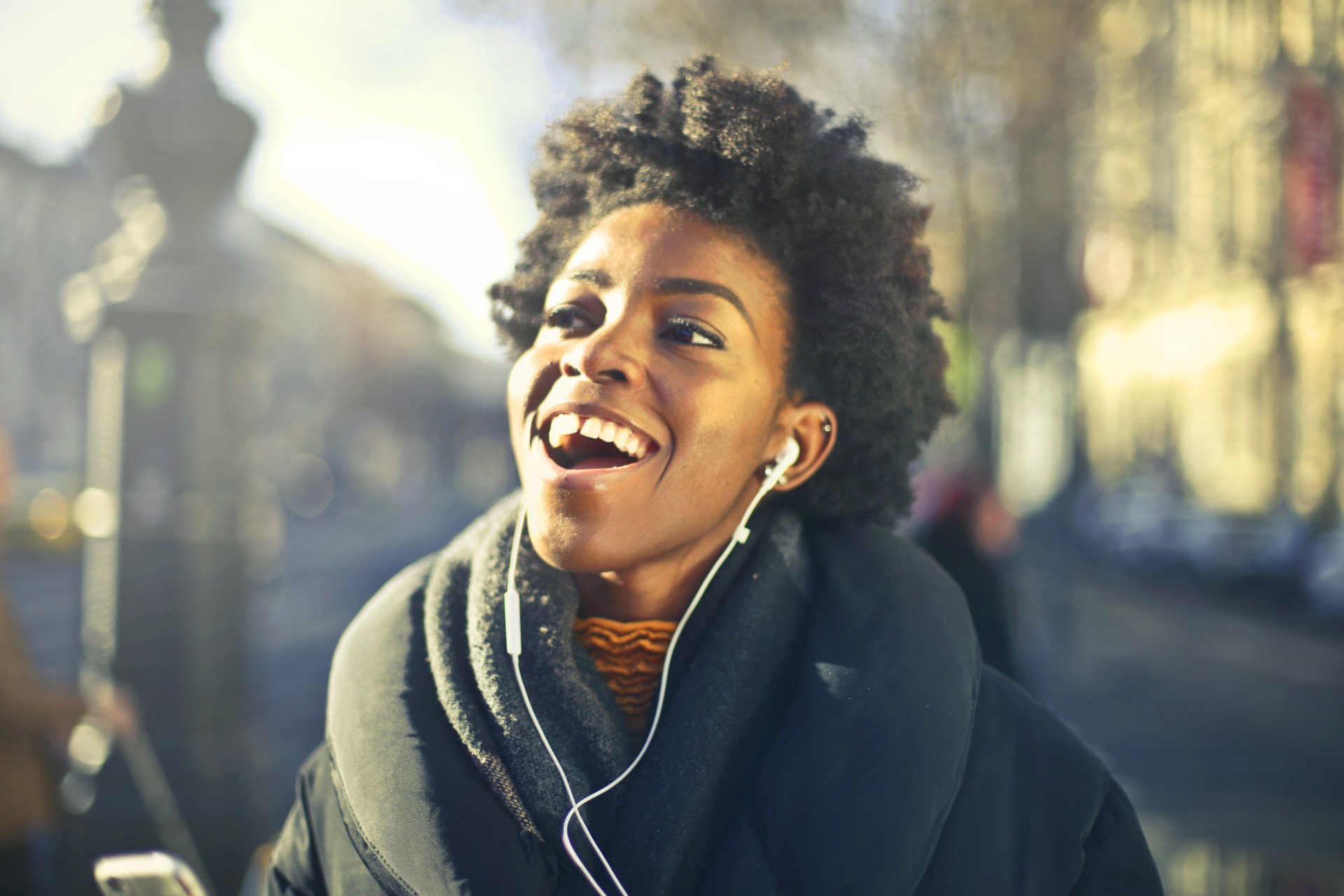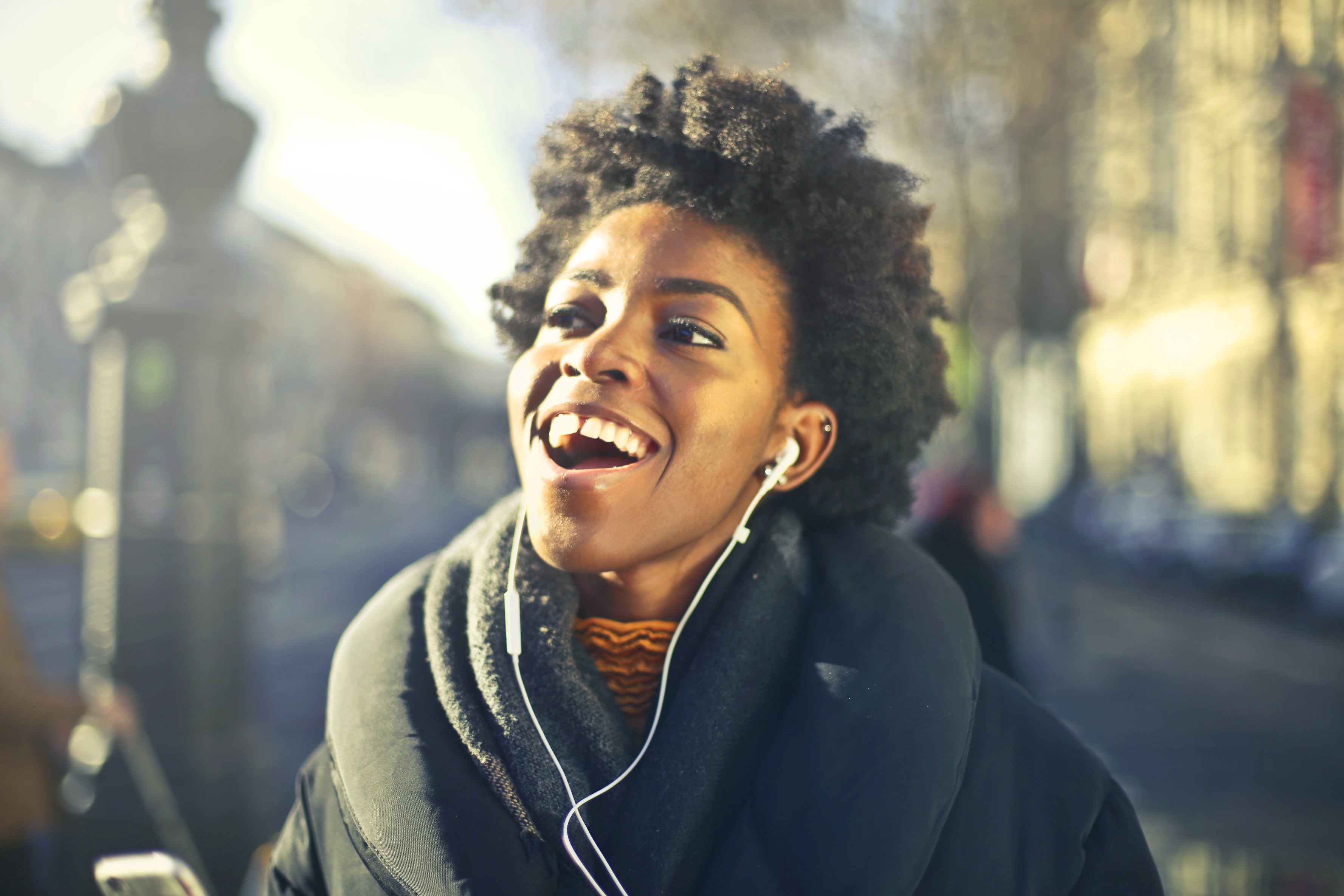 Welcome to the Future of NEW MUSIC
Singers Rappers Bands Groups
With The New Stars of Music , no matter what
type of Music you create or where you live, you now have a Platform to get your NEW MUSIC
in front of countless potential New Fans for absolutely No CHARGE.
Not Now...............................................................Not Ever
1. Register. All we require is a User Name, Age
Sex and Zip Code
2. Prepare your best by placing it on an MP3
(You do not have to spend a TON of money on a Video)
3. Email it to us at contact@newstarsofmusic.com.
It's just that simple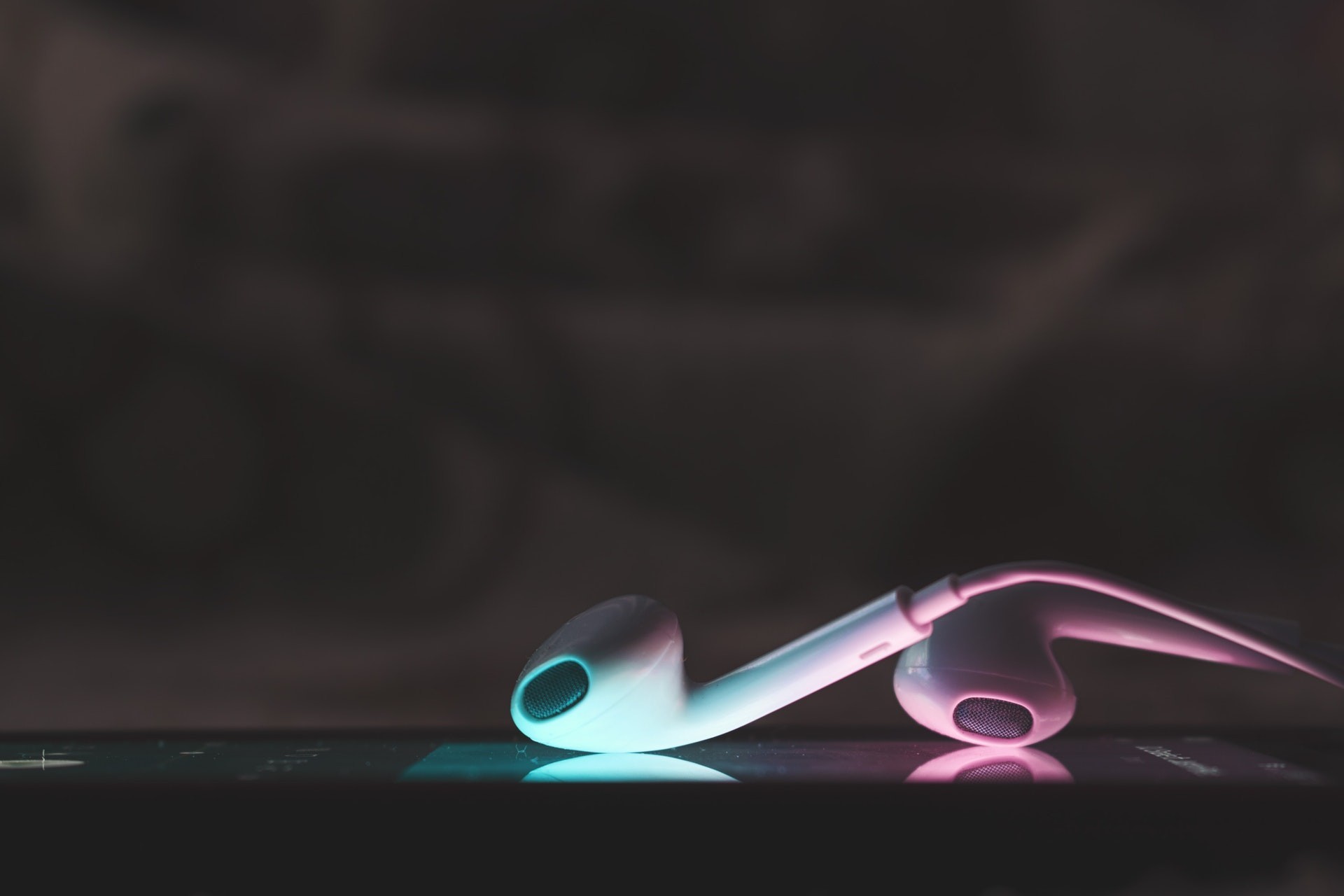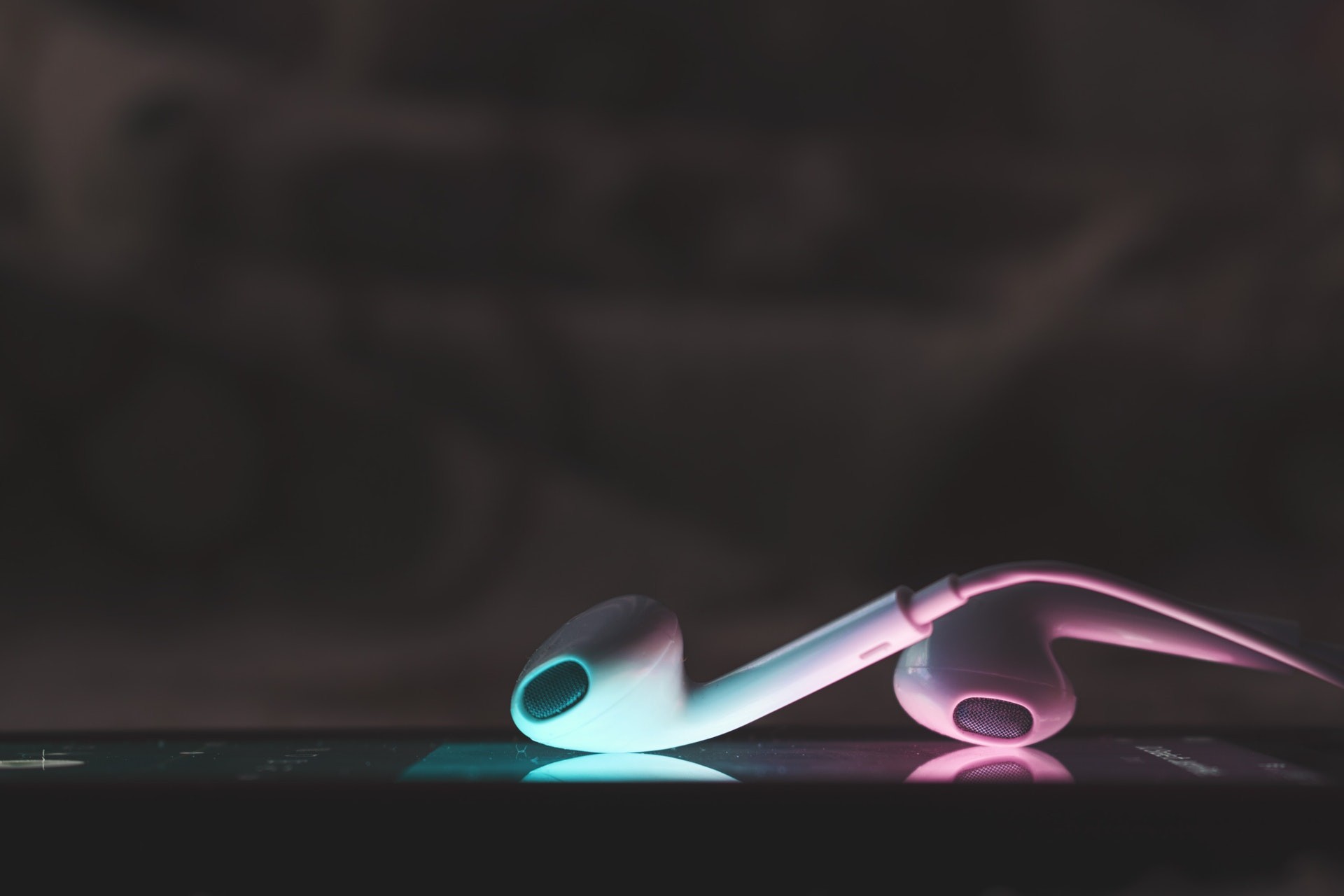 What
Facebook is to Social Media
Uber & Luft is to Transportation
Airbnb is to temporary housing
The New Stars of Music
is to
NEW MUSIC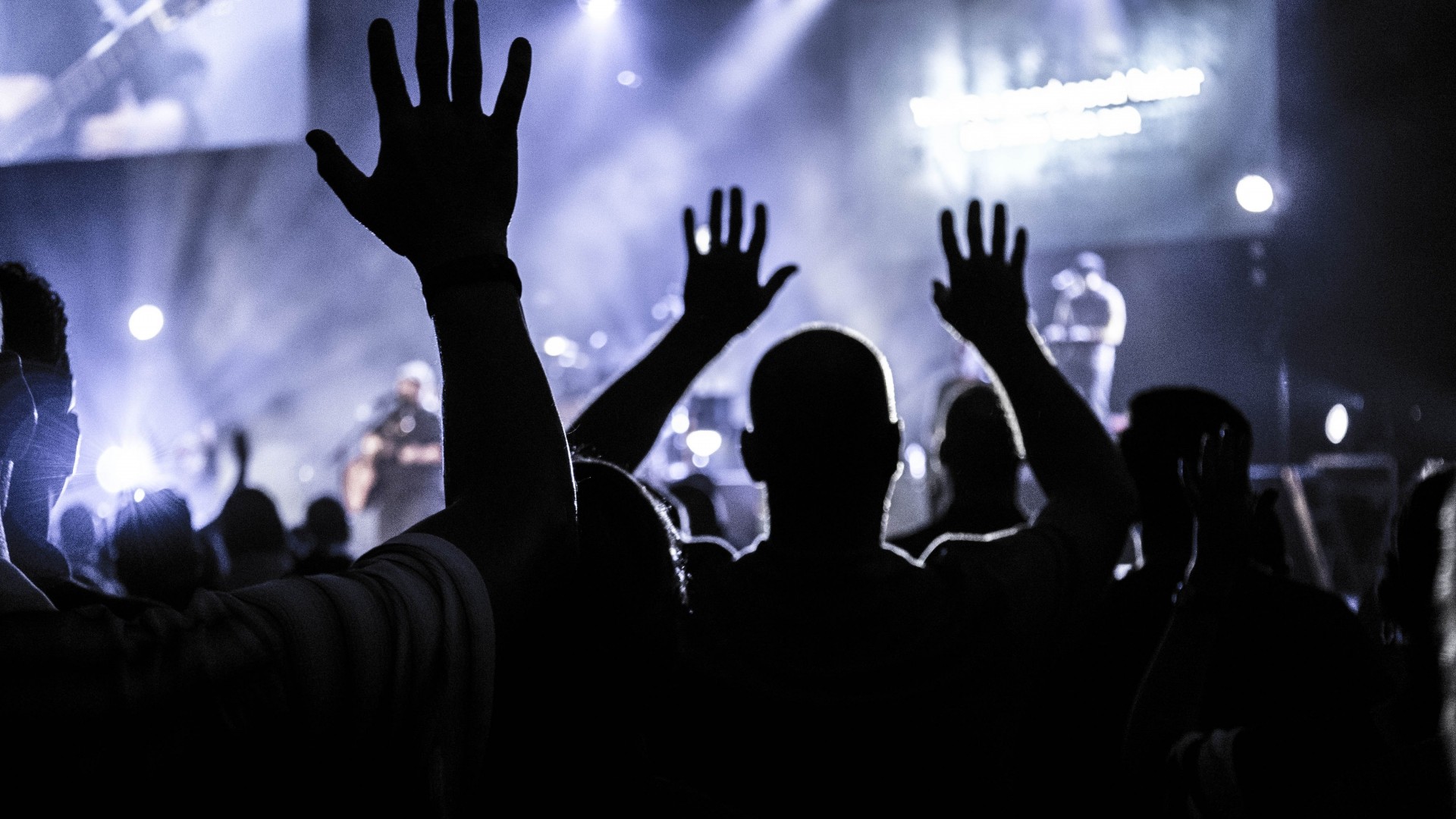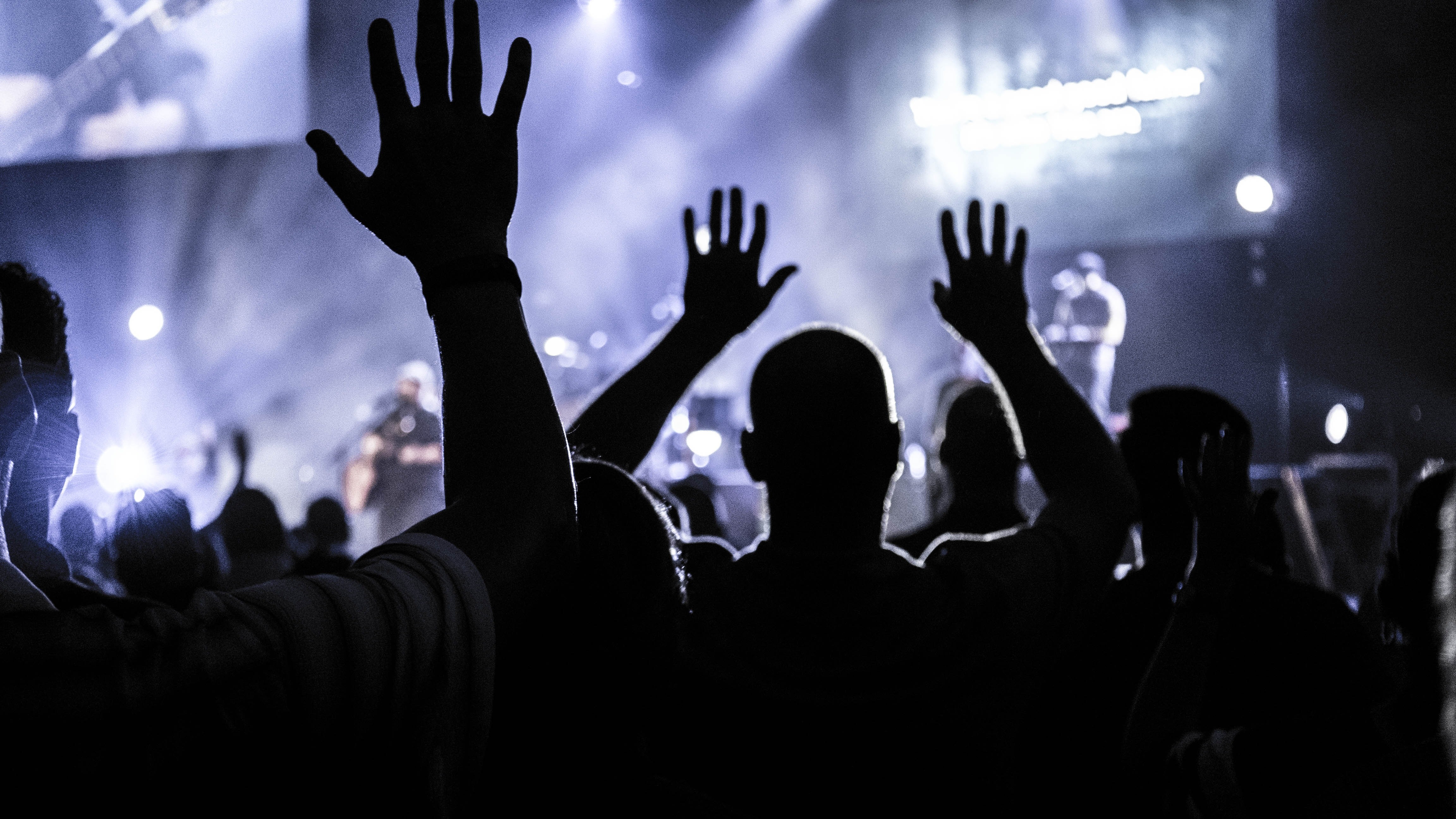 The future of New Music ?
To give you the best possible New Music Experience
There will be;
No Cost No "Upgrades" No Sign Ups No Ads *
We are the Webhatten Project, a group of Air Force Veterans,
ranging in age from 77 to 87, who have come out of retirement
to create Jobs, address certain Social Issues and have some fun.
Note
Please excuse our "Spokes Rodents" Scrout & C.T. Mouse.
Copyright 2021 New Stars of Music