We will place your MP3
Audio File of your Best Song in front of Millions of Potential Fans of YOUR type of
Music
for
NO CHARGE
NOT NOW..............NOT EVER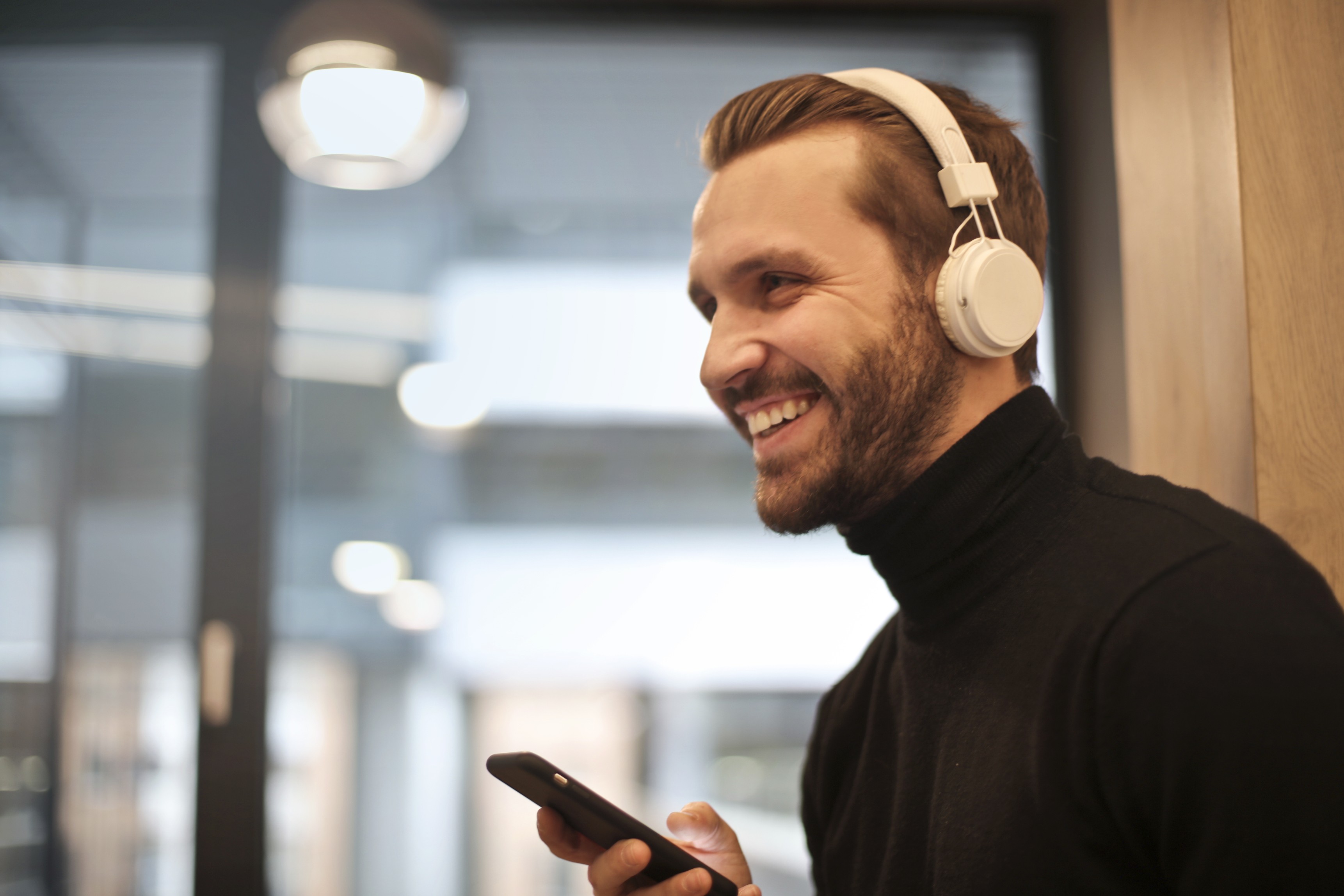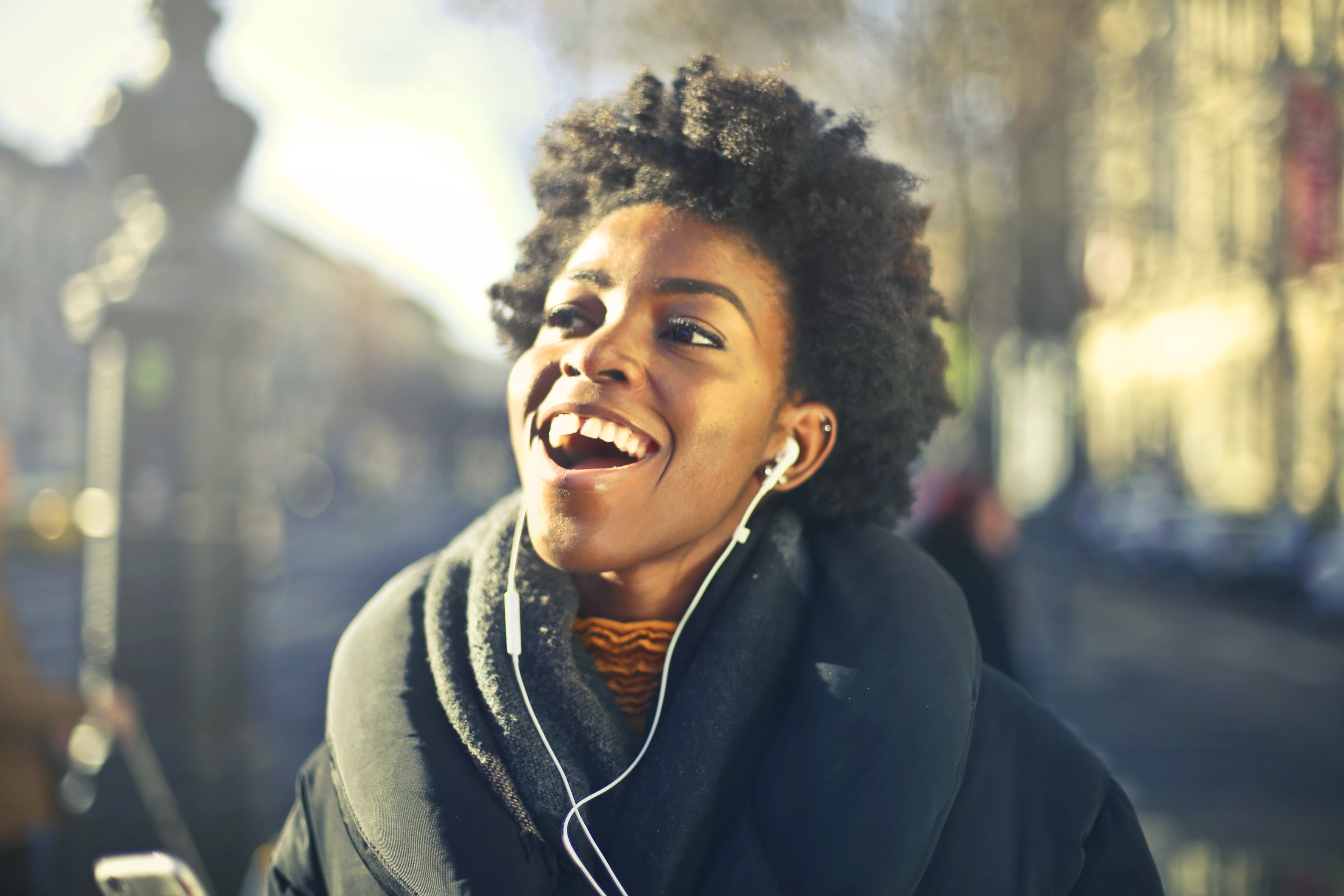 Welcome to the Future of NEW MUSIC
Singers Rappers Bands Groups
With The New Stars of Music , no matter what
type of Music you create or where you live, you now have a Platform to get your NEW MUSIC
in front of countless potential New Fans for absolutely No CHARGE.
Follow these Three easy steps to STARDOM
1. Register. All we require is a User Name, Age
Sex and Zip Code
2. Prepare your best by placing it on an MP3
(You do not have to spend a TON of money on a Video)
3. Email it to us at contact@newstarsofmusic.com.
It's just that simple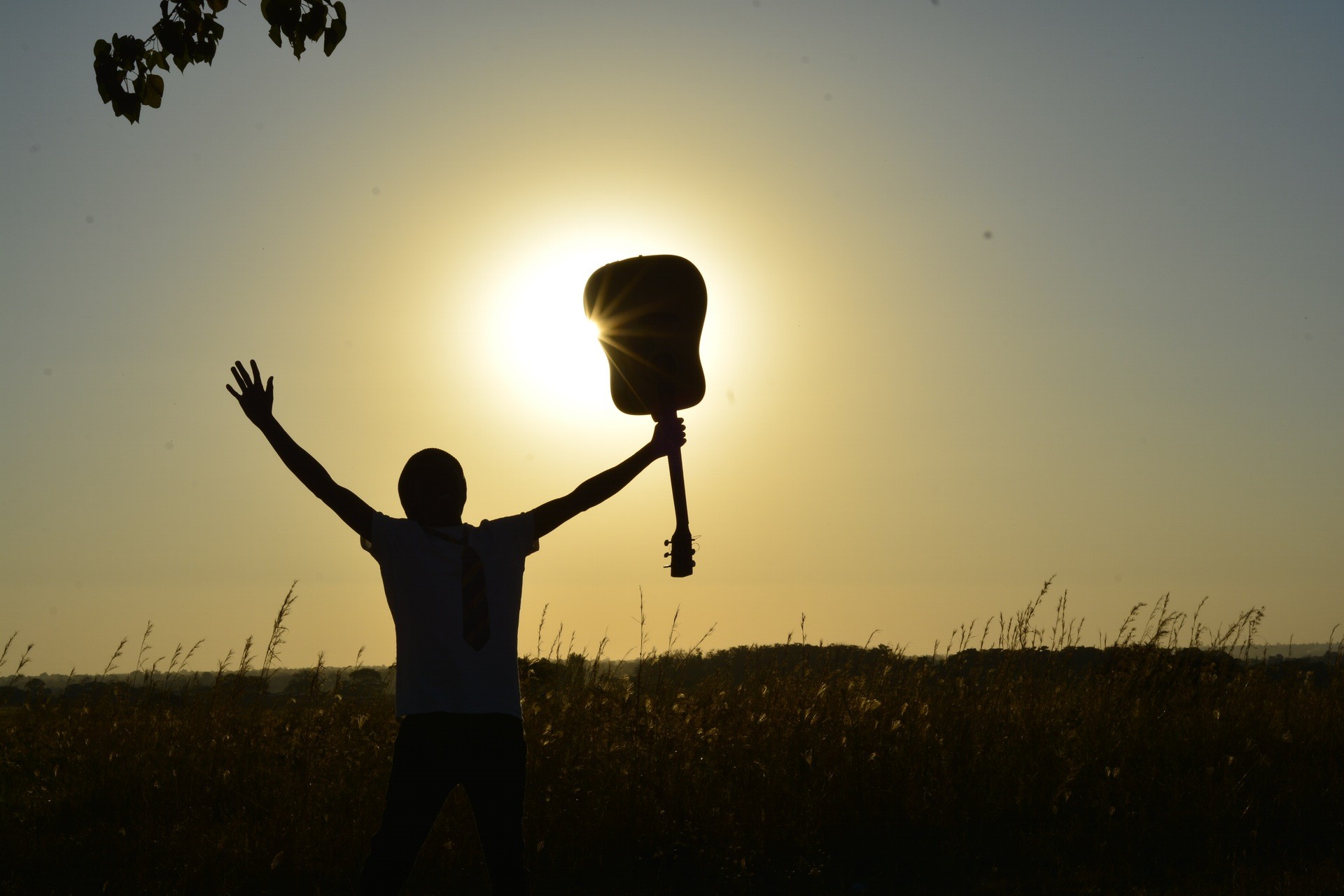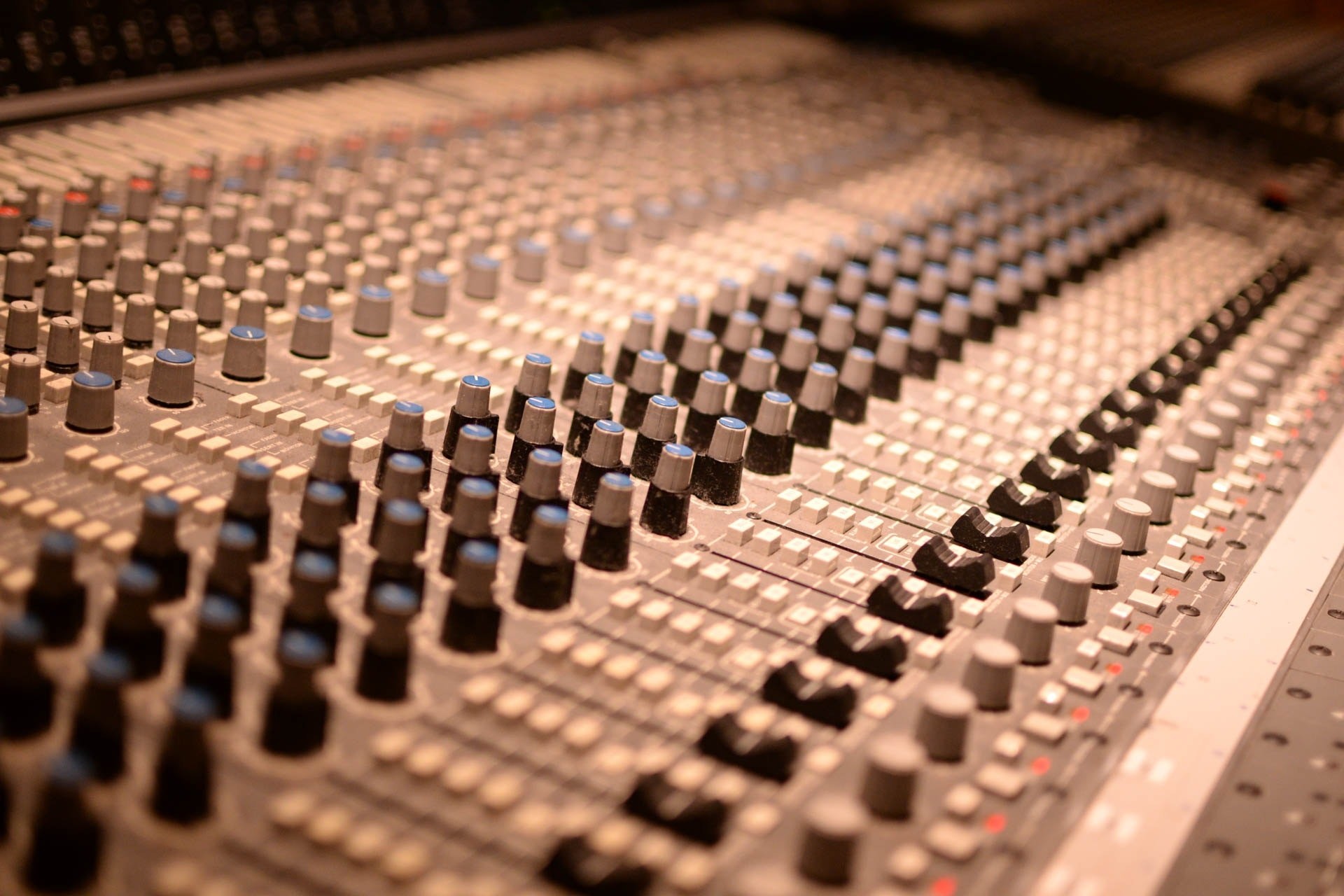 1. You play the Song at your leisure and you-
a. Don't care for it, no worries, just move on.
b. You love the Song, so you simply click on the
link and visit their Website for more information.
Other Songs Concert Dates Etc.
The NEW STARS of MUSIC has delivered you
to the Type of NEW Music you love.
SIMPLE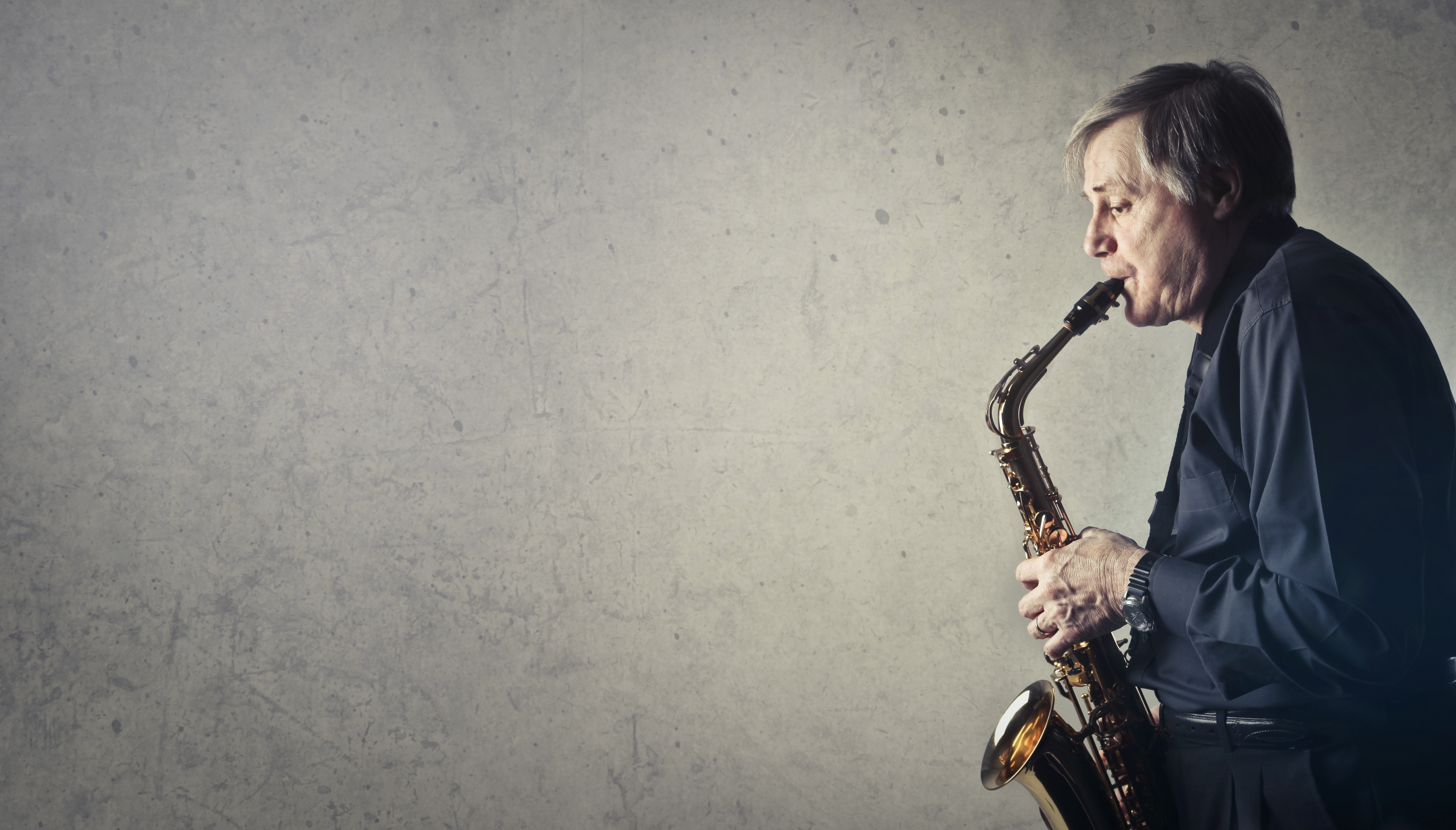 The New Stars of Music USA
is brought to you by
The WEBHATTEN PROJECT C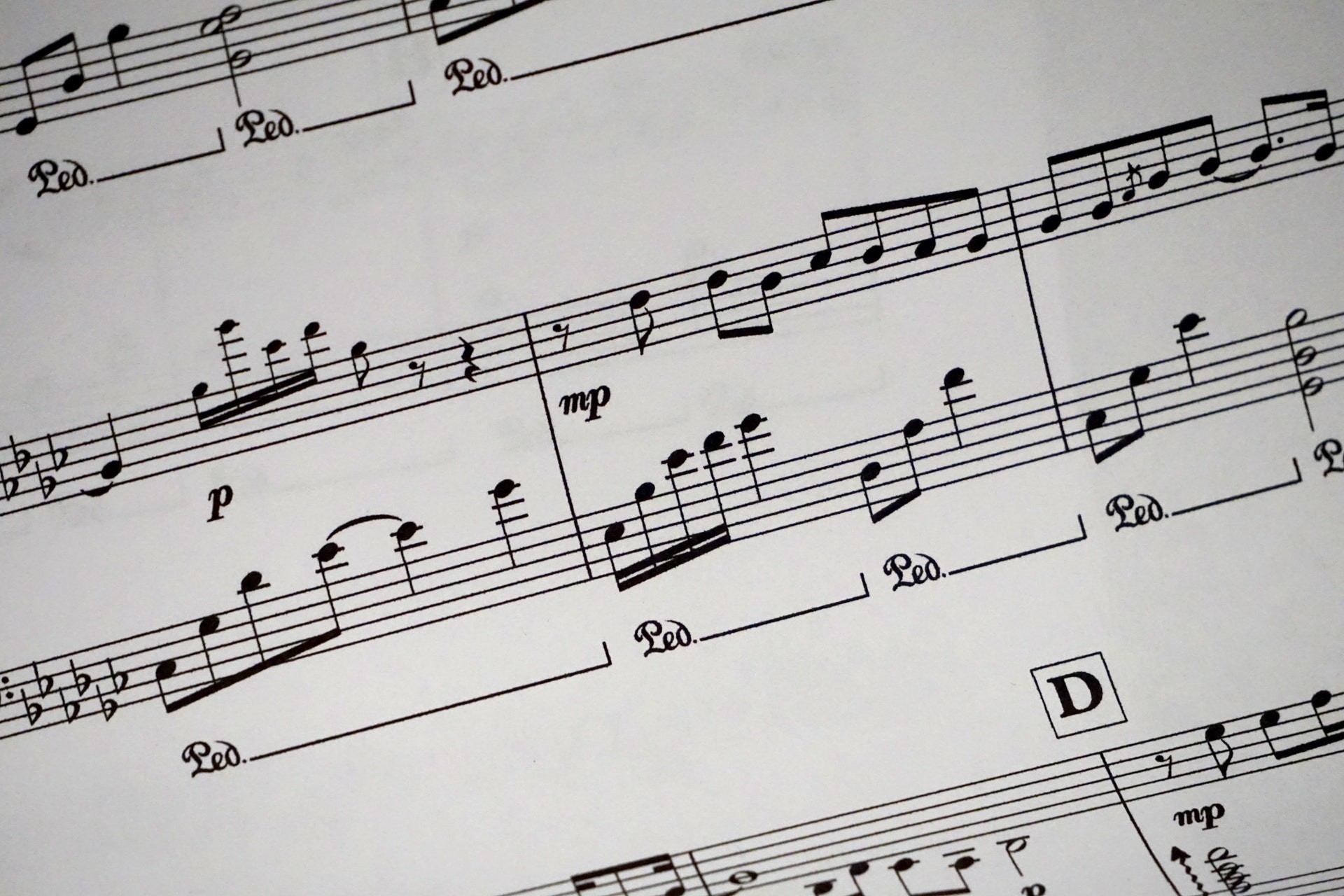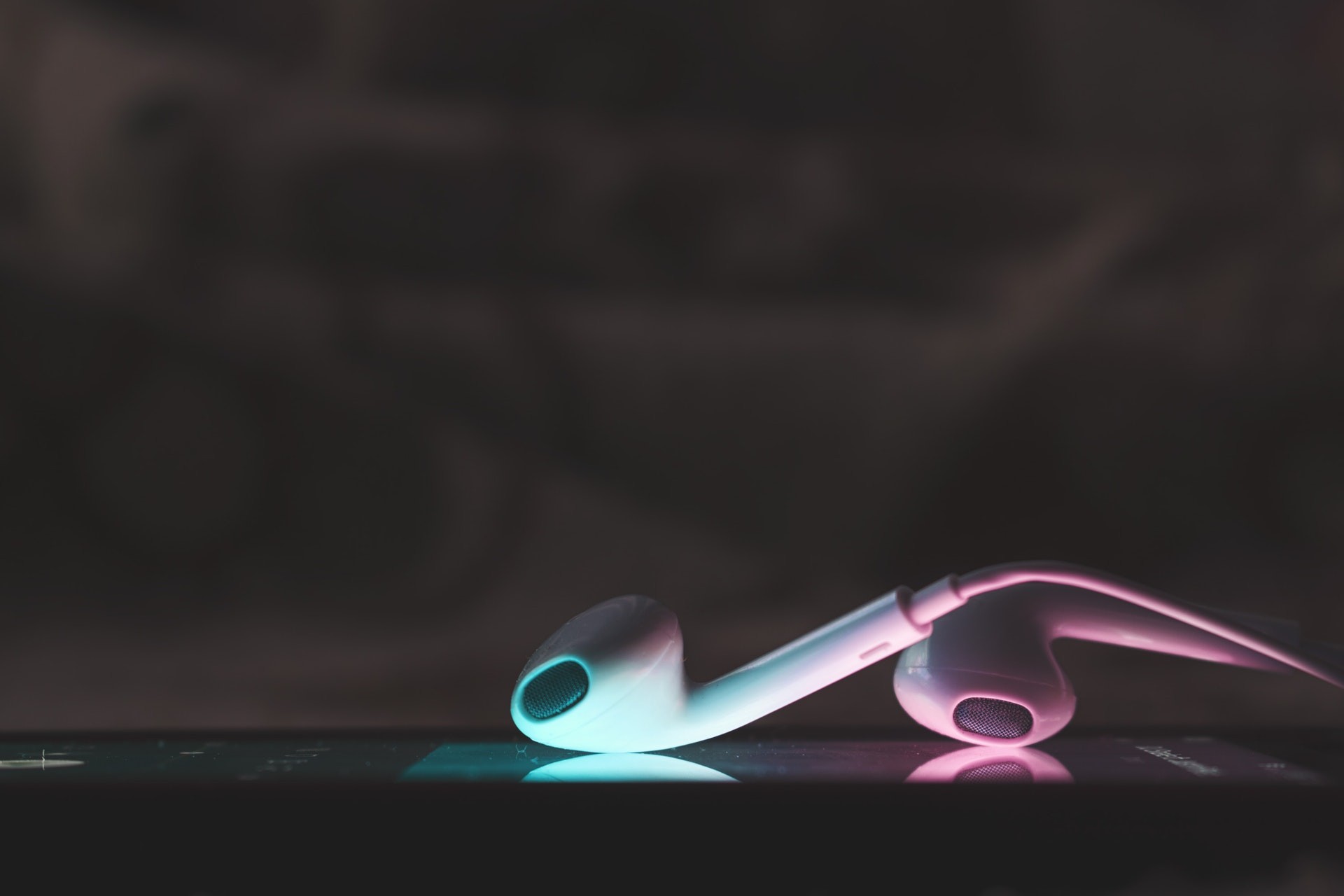 What
Facebook is to Social Media
Uber & Luft is to Transportation
Airbnb is to temporary housing
The New Stars of Music
will be to
NEW MUSIC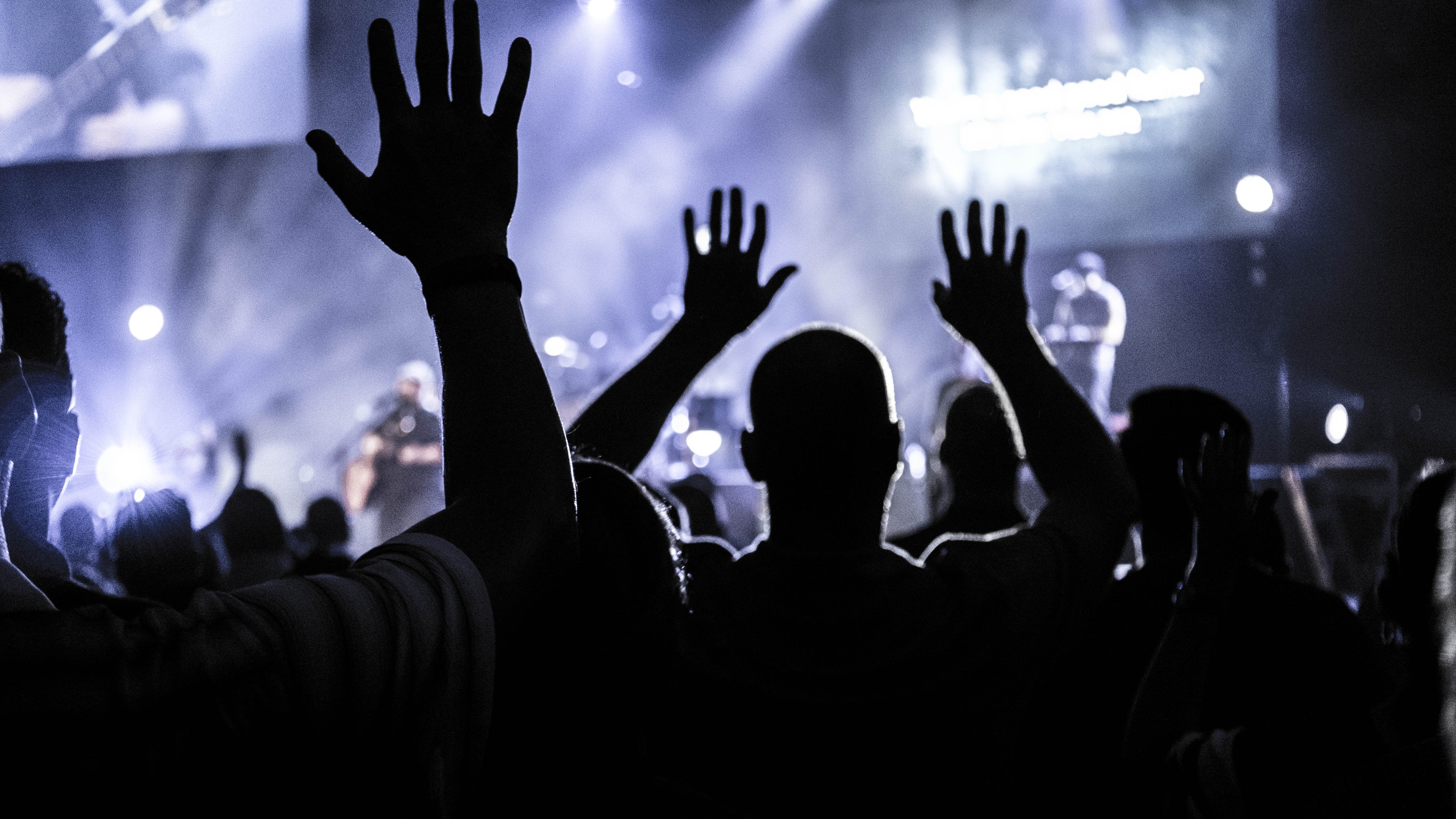 Contact
Contact@newstarsofmusic.com
The future of New Music ?
This NOT a Banner ad for a kitchen remodel
Company because their will be NO ADS
Not Now Not Ever
Period