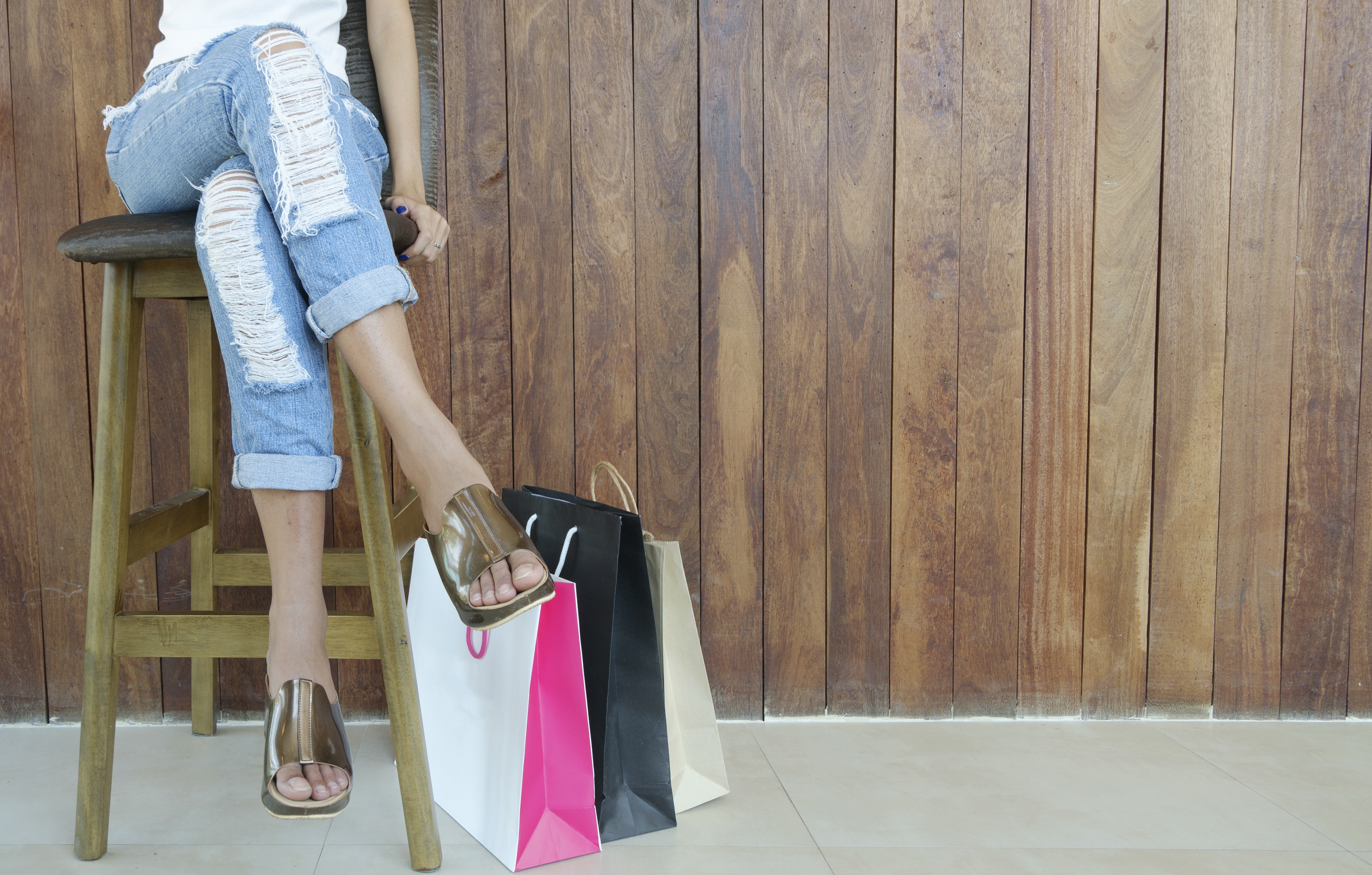 $100.00 Each
Limit one per request

Donald J. Reinholz & Co.
3725 30 th. Street
San Diego Ca. 92104
Check made out and sent to:
Item # 1438
100 % Cotton T-Shirt
As Henry Ford used to say, '' The model T comes
in every color, as long as you want Black."
Original Charter Subscriber
This is paragraph text. Double click here to edit and add your own text.
To see how you redeem your
free Downloads