These Business Partners are ready, willing and able to serve You.
Tech Stuff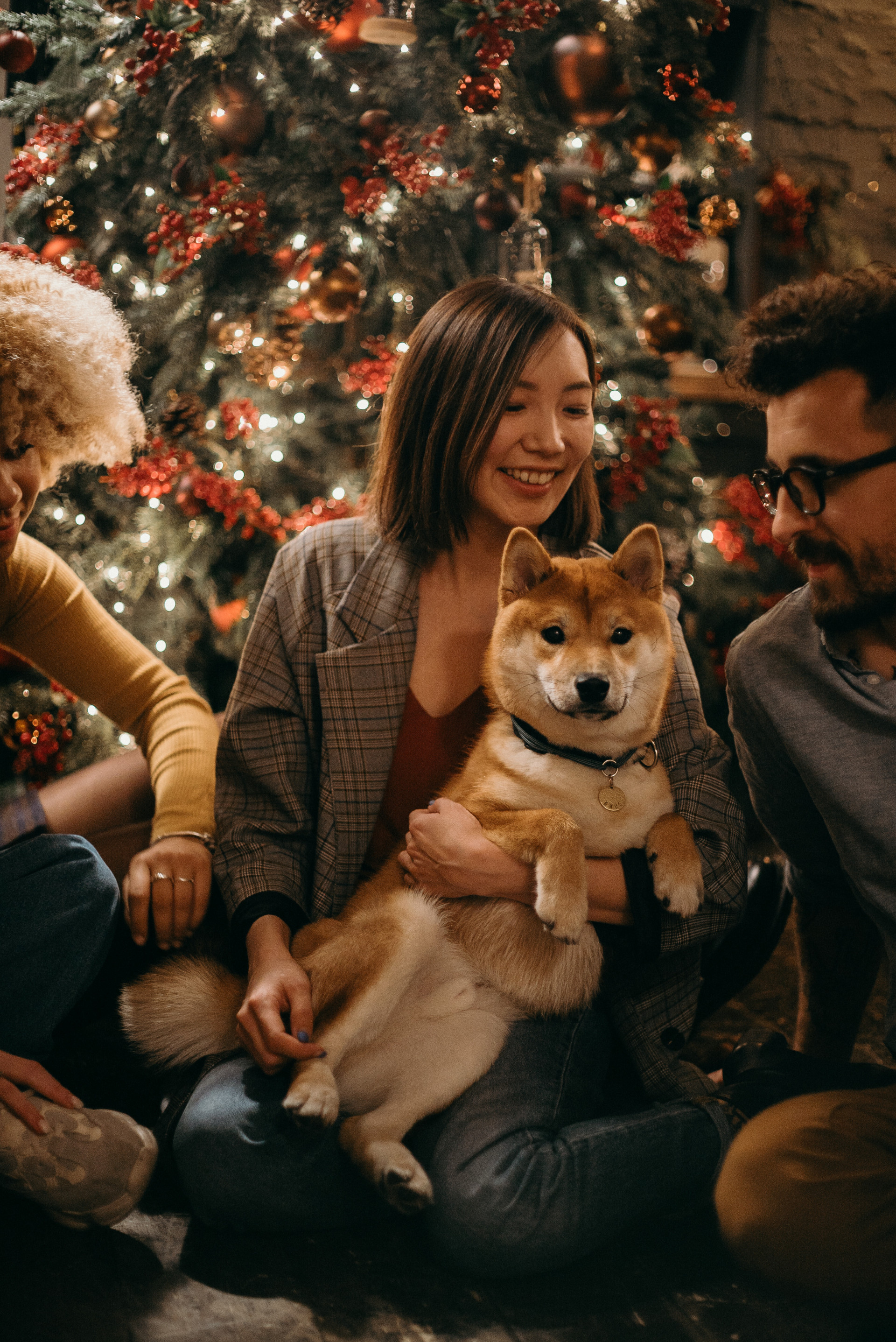 The Webhatten Gift Emporium c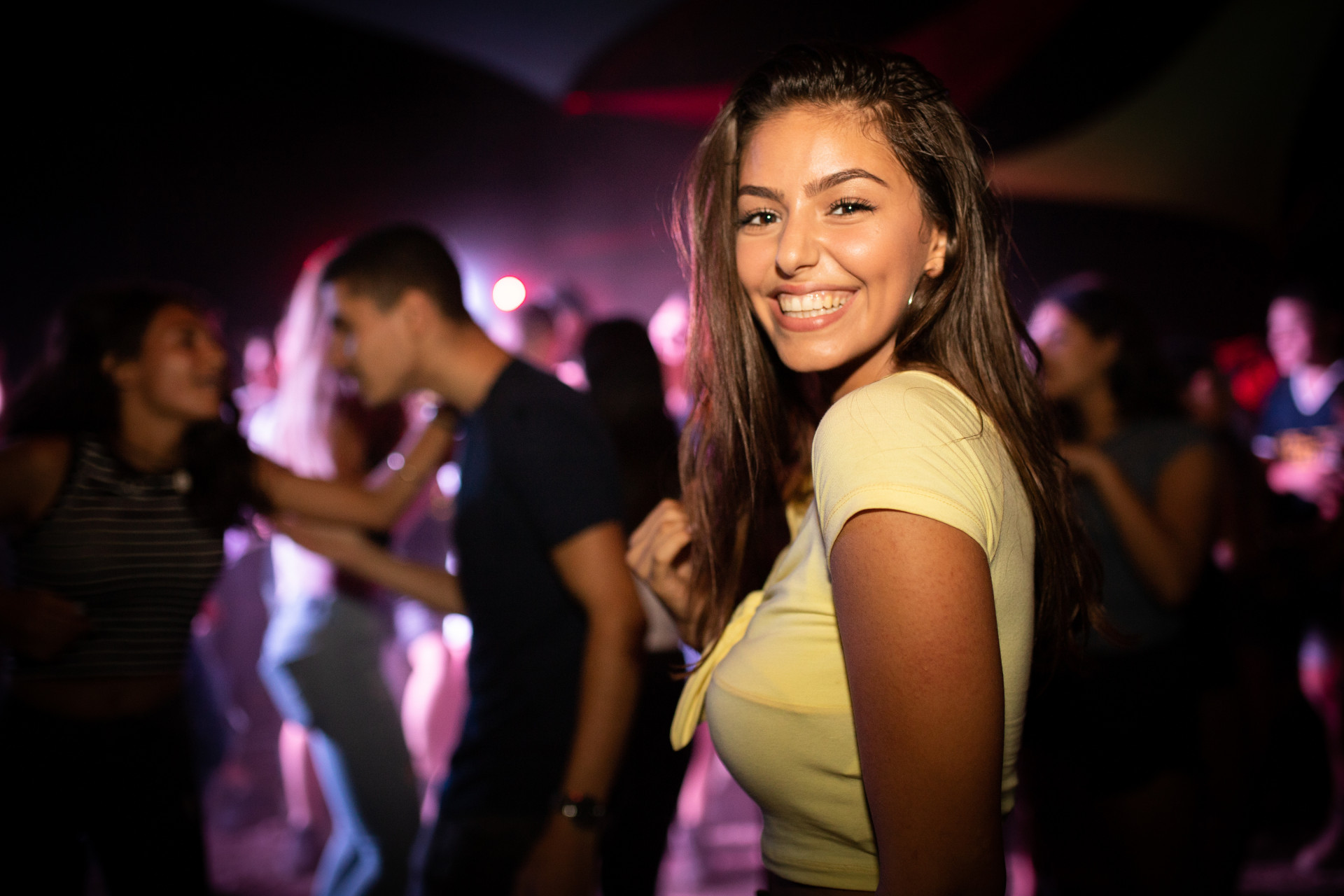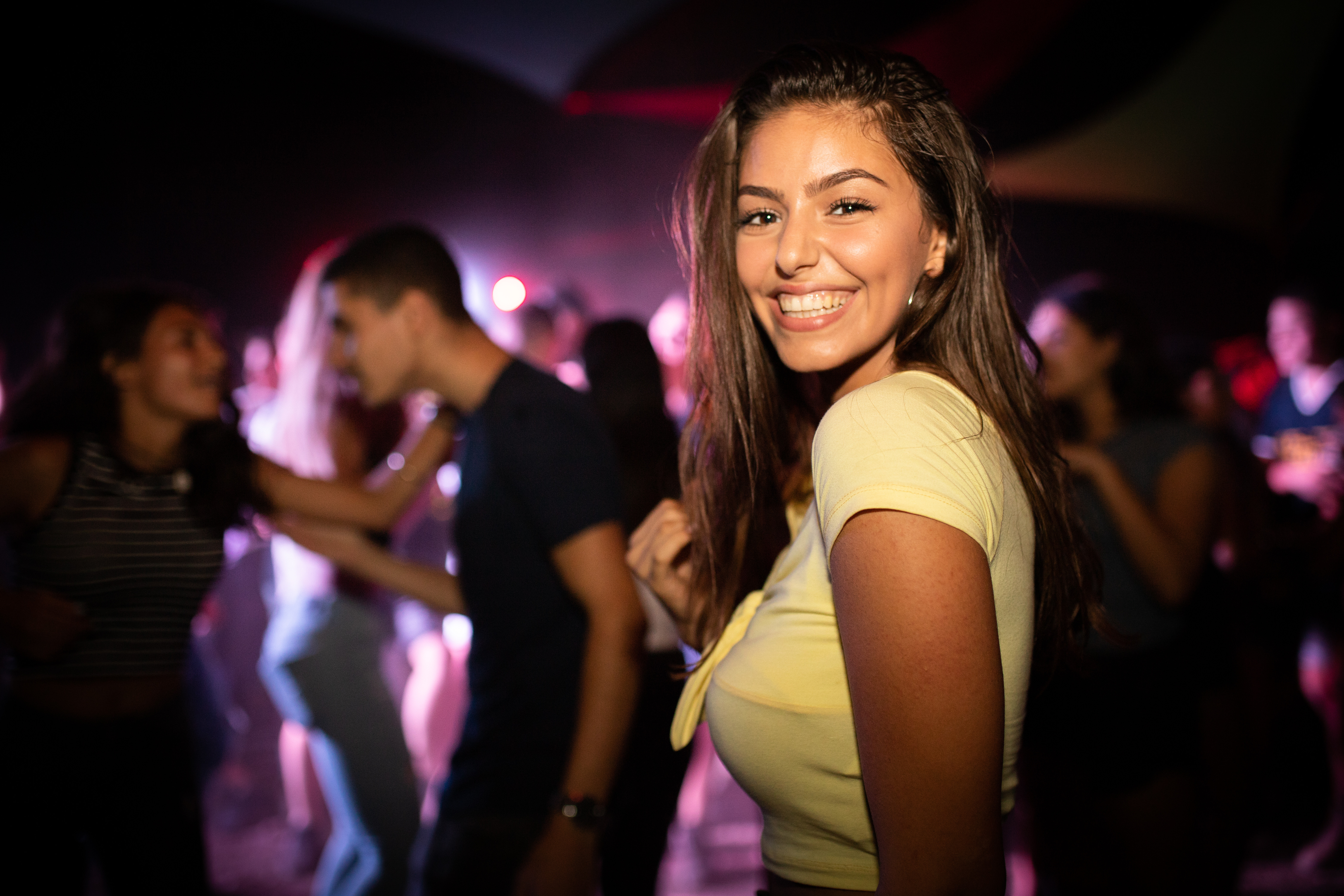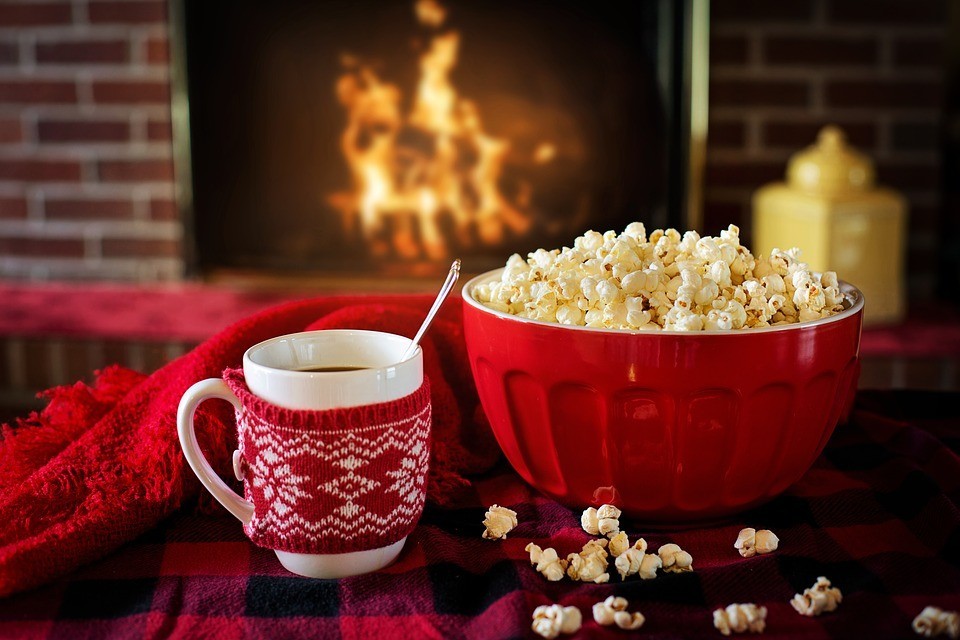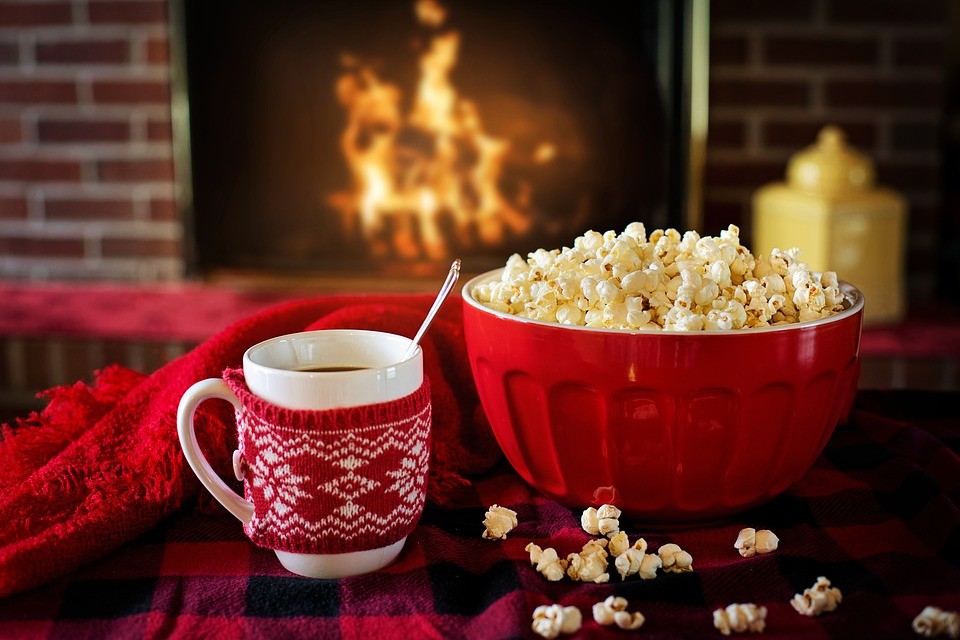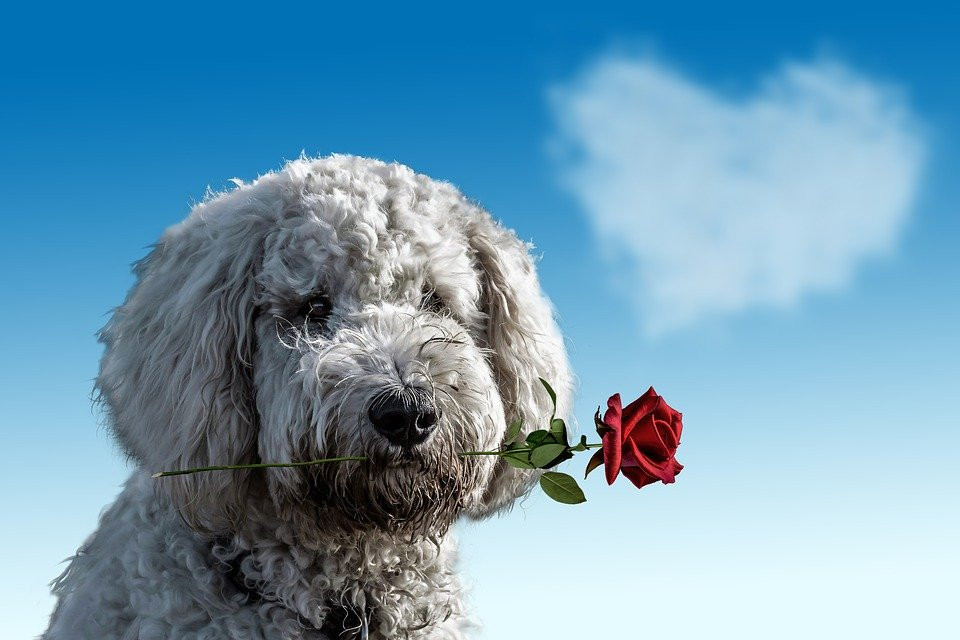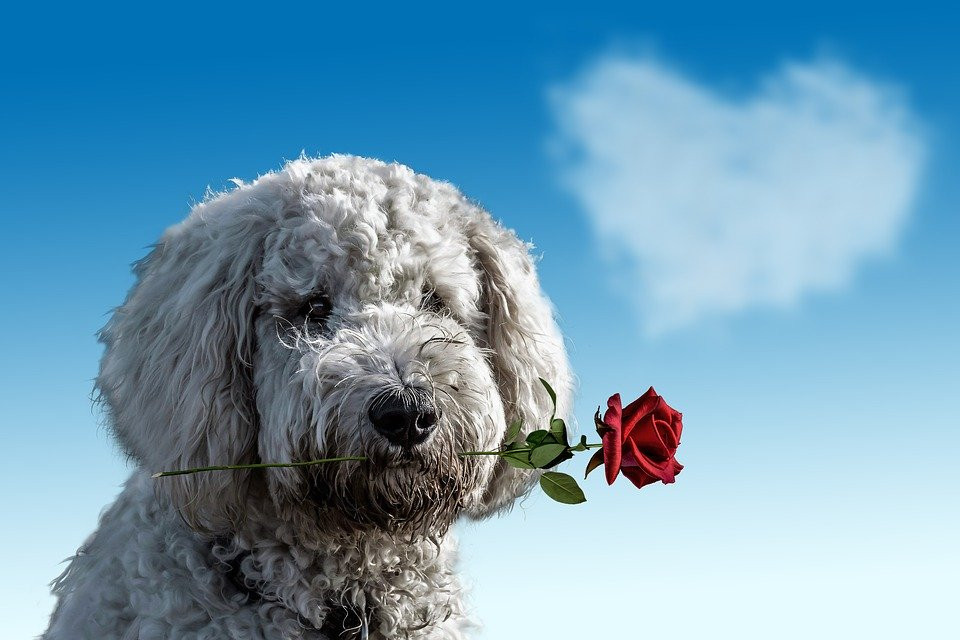 Greetings
Welcome to the Gift Emporium
We would like to introduce to our new concept,
"Blitz Gifting"

1. The New Stars of Music knows that they have to give their all to win
your Gift Buying Business
so
They have over 100 Business Partners, who are in the "Gift type Business"
2. They will set up, something like this.
Boys: Girls:
Baby Baby
5 to 10 5 to 10
15 and over 15 and over
MEN WOMEN
We believe that this will interest you also.
We have over 100 smaller Companies that specialize in Gifts.
Some may need you to pay for shipping.
Not to worry.
We will pay the shipping !