These Business Partners are ready, willing and able to serve You.
Tech Stuff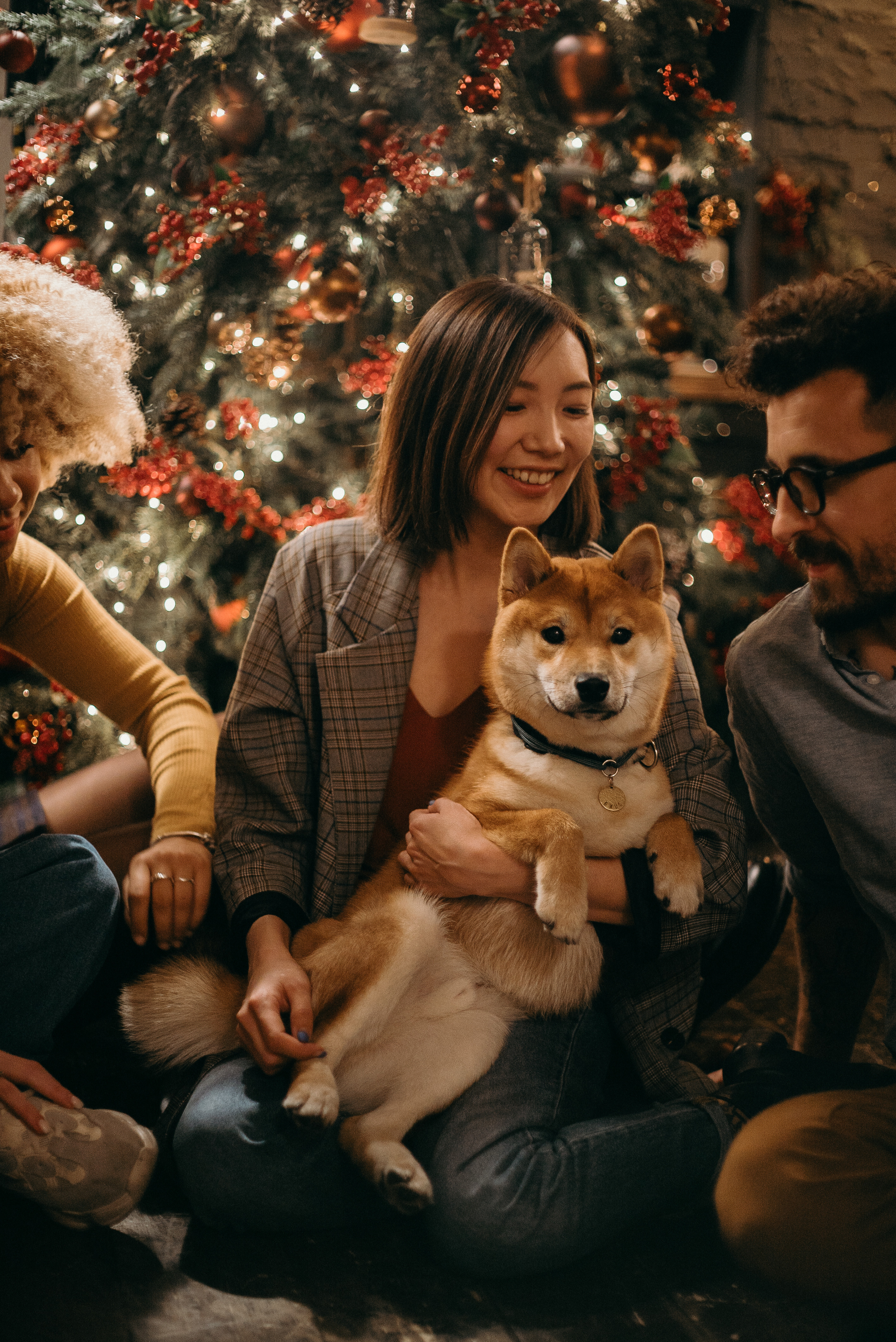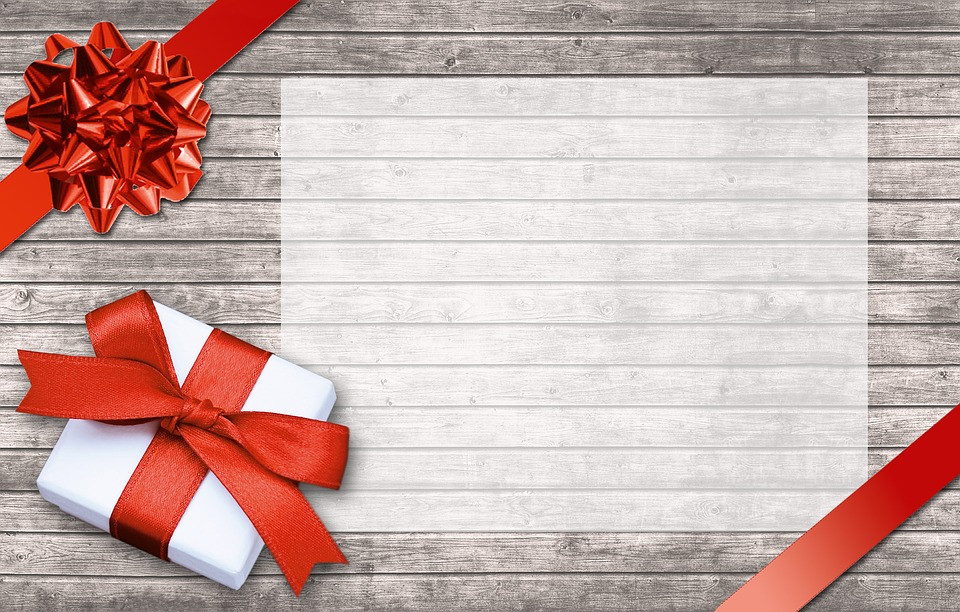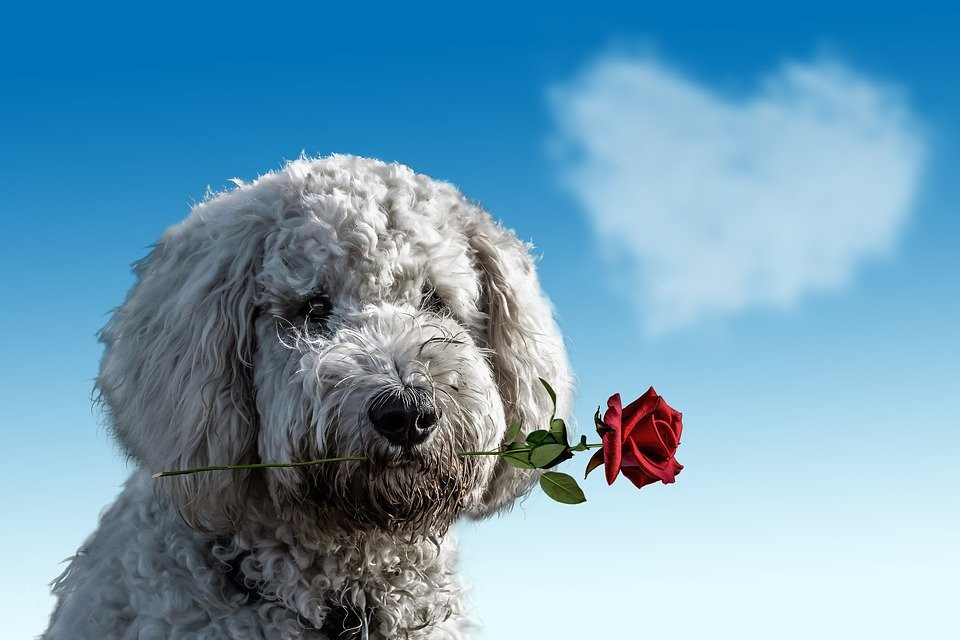 The Webhatten Gift Emporium c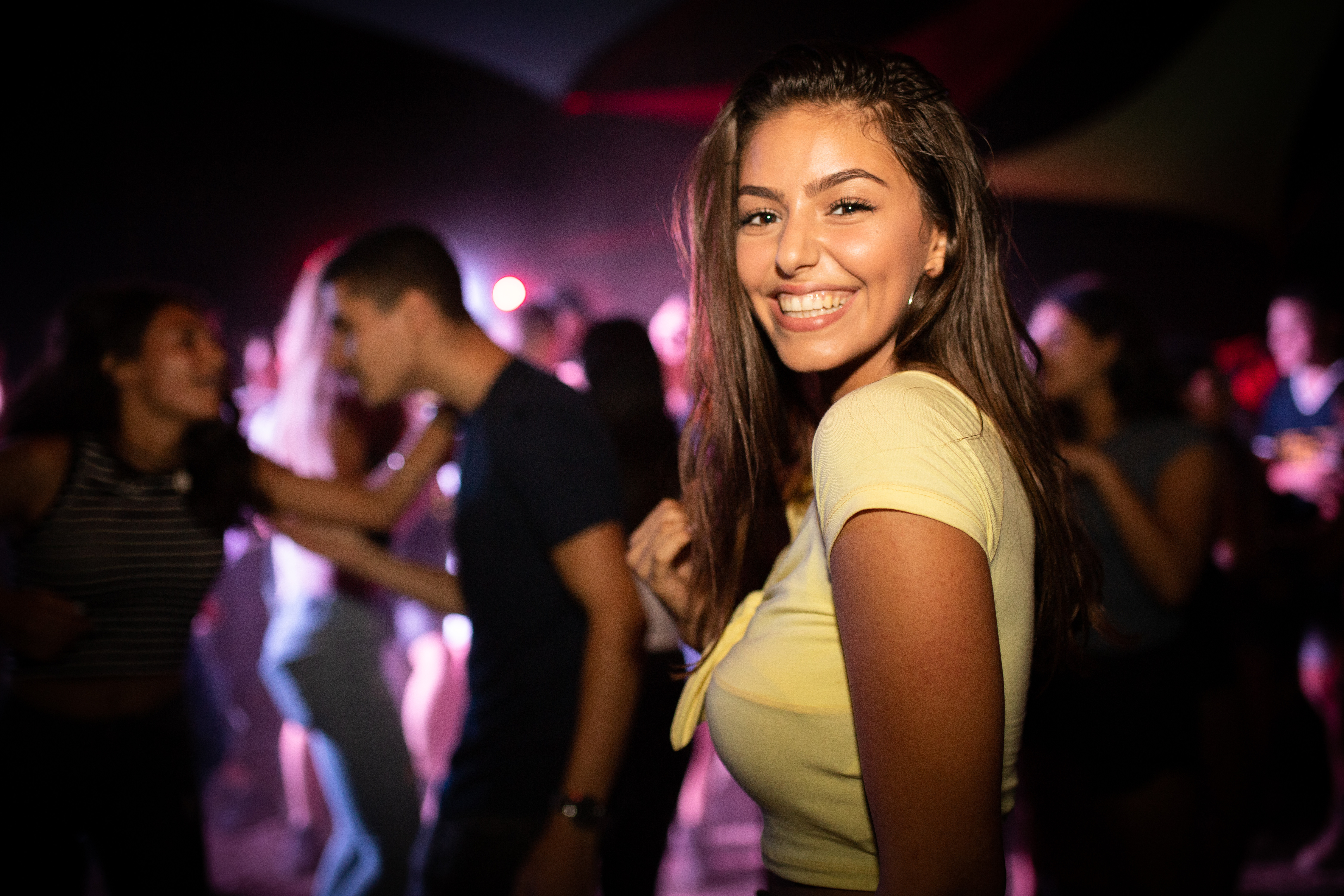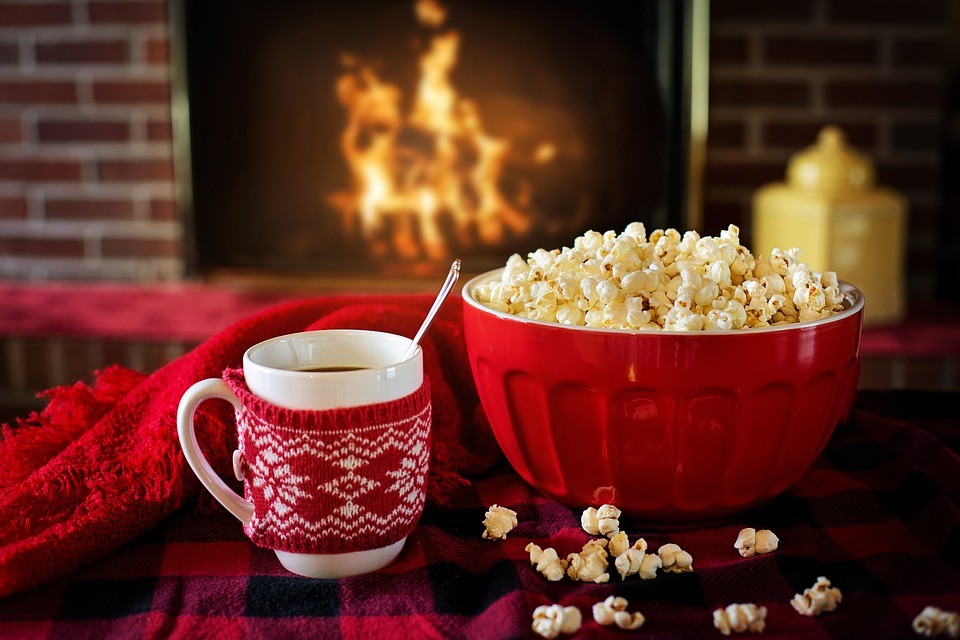 Greetings
When you think about buying a unique Gift for someone.
Think of us and think of helping keep New Music
free of over Commercialism
Good News and Good News Only !
All of our Business Partners are ready and willing to serve you.
Keep in mind, You spend only $100.00 and receive
FIVE FREE Downloads !