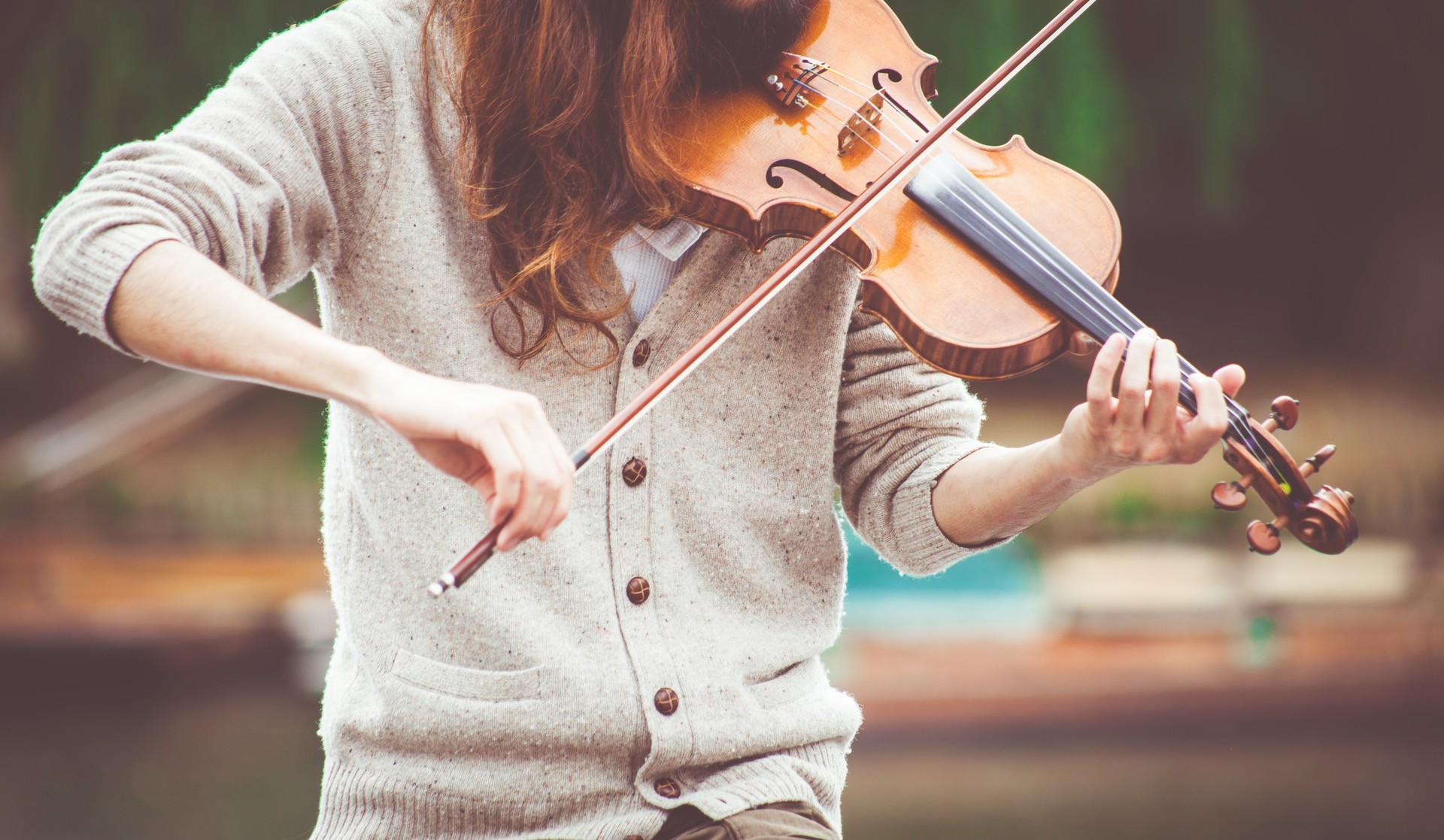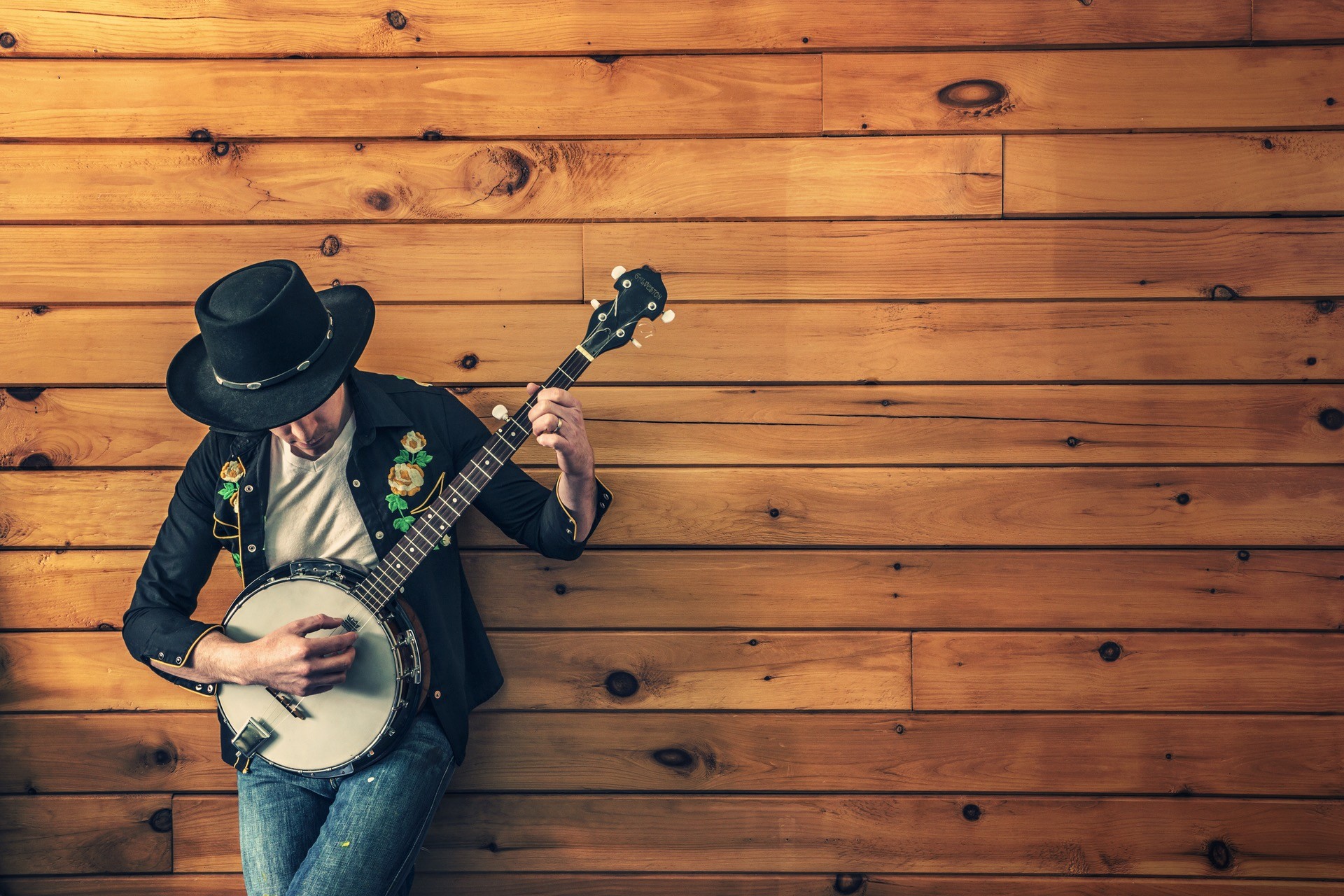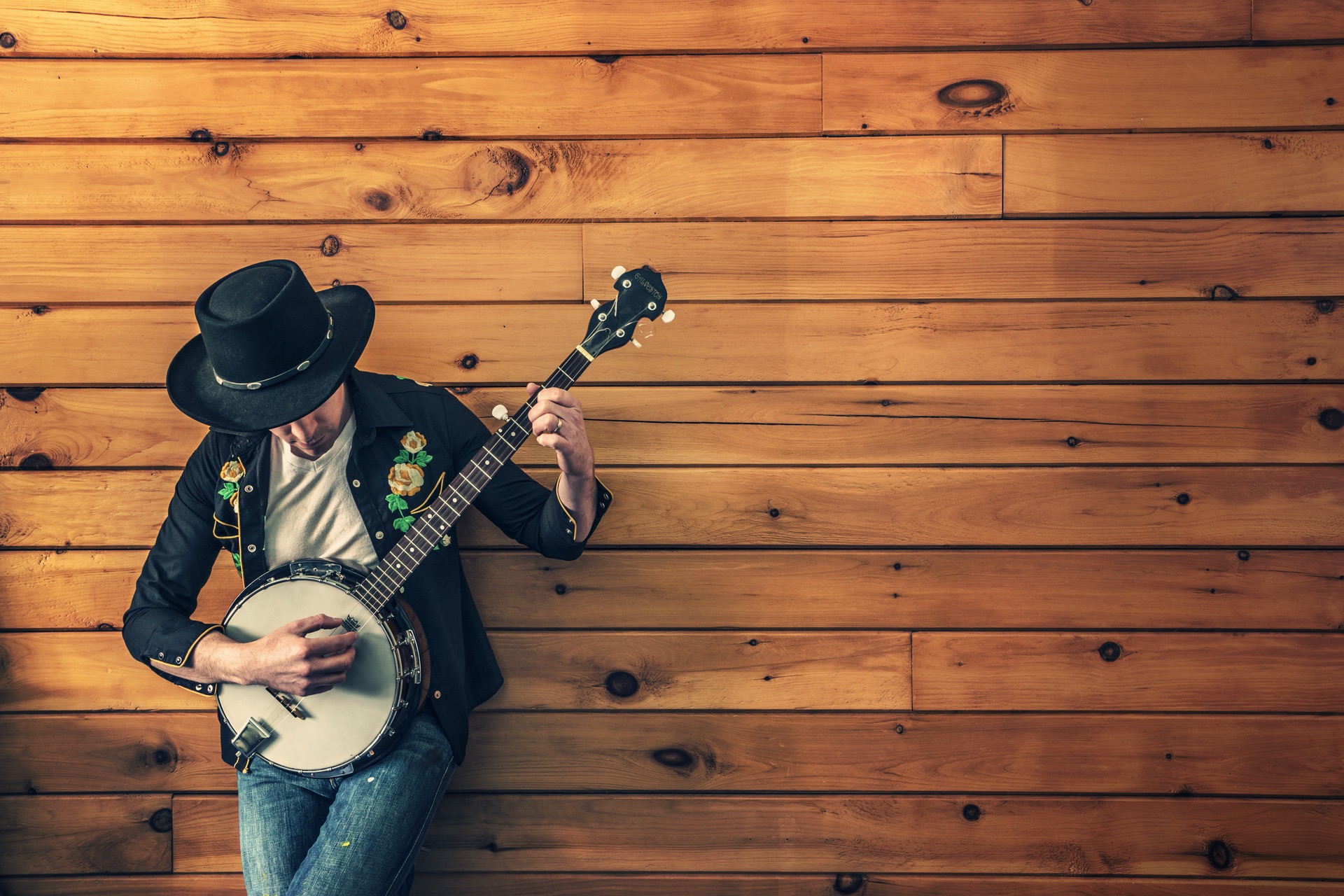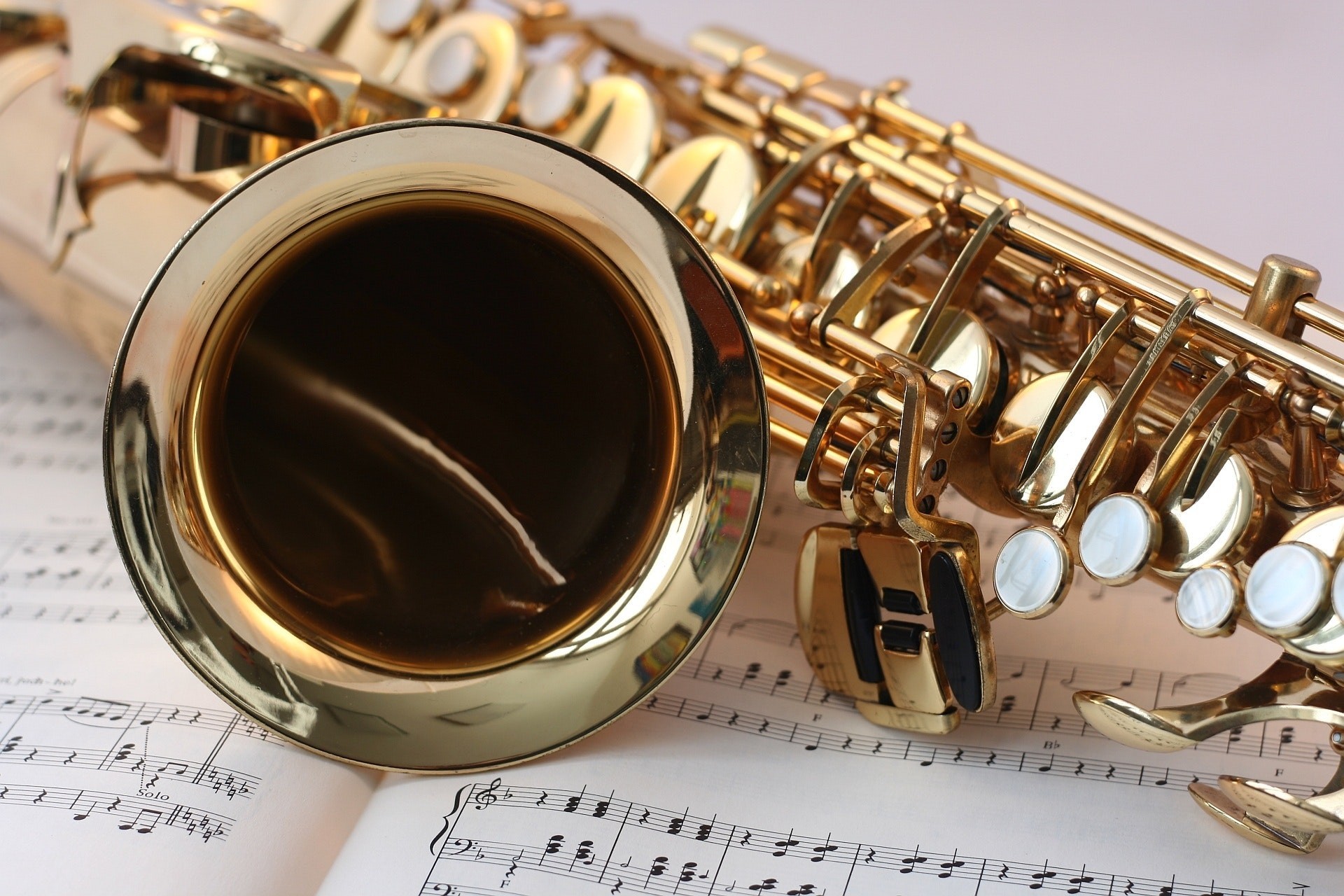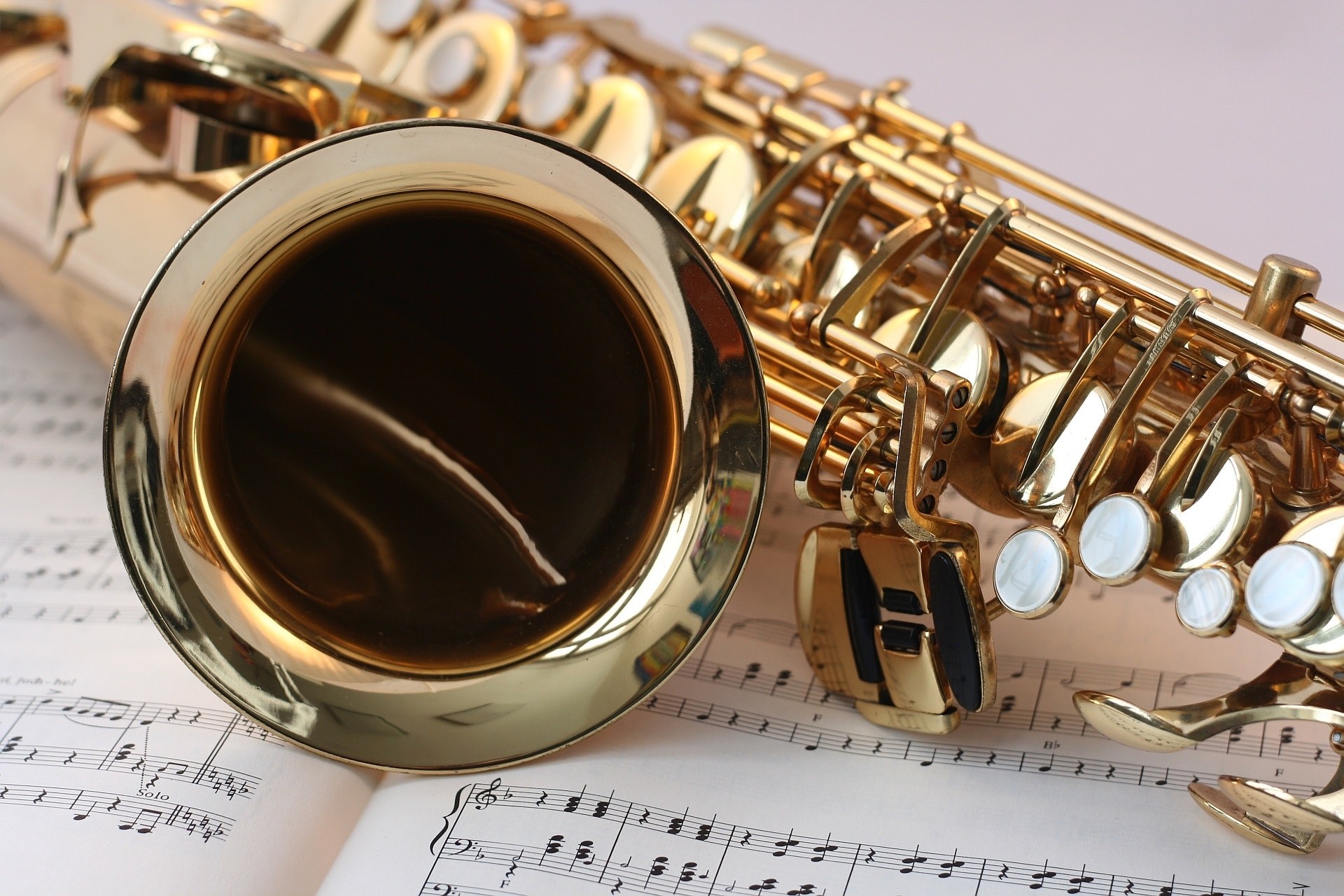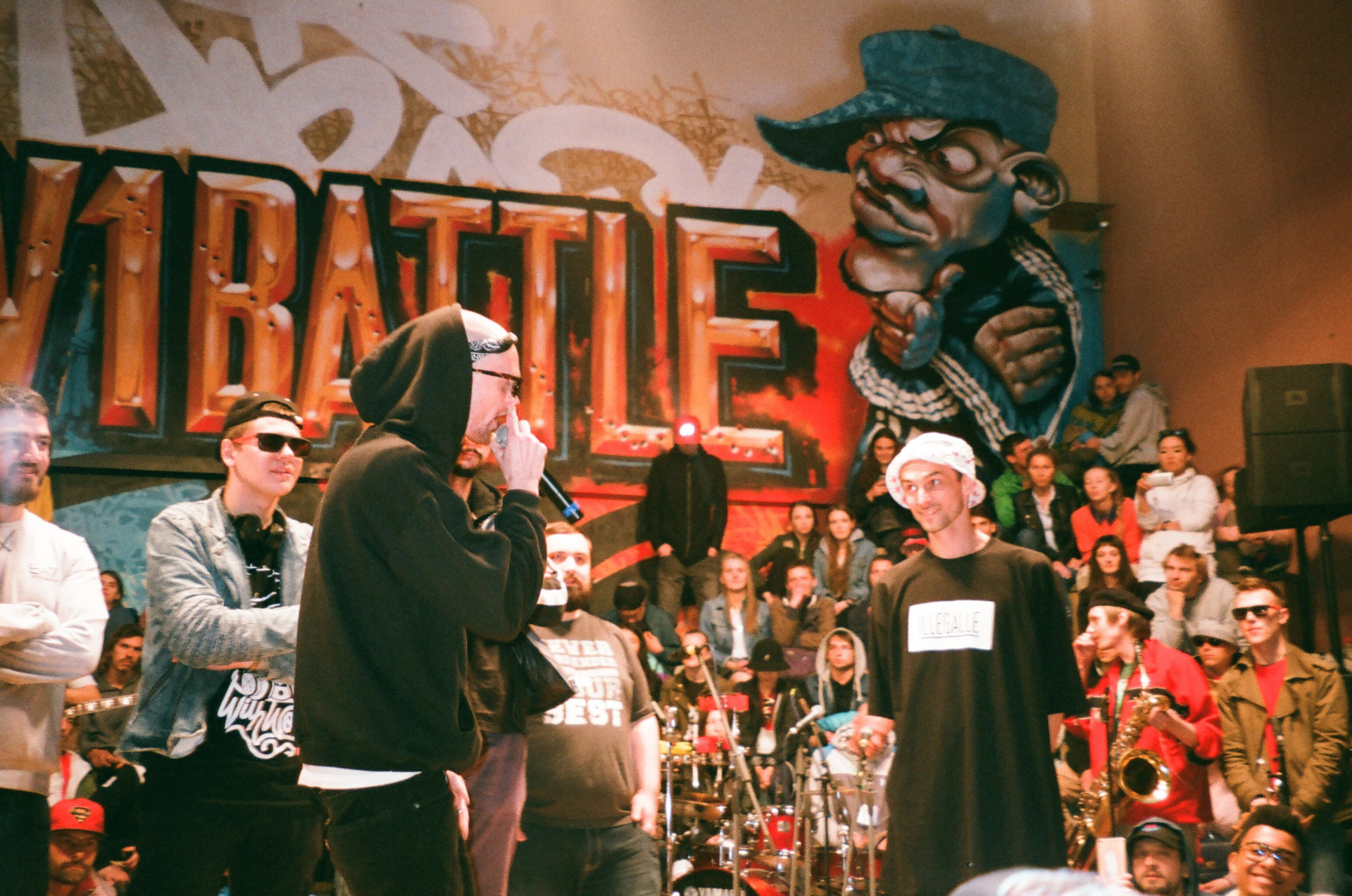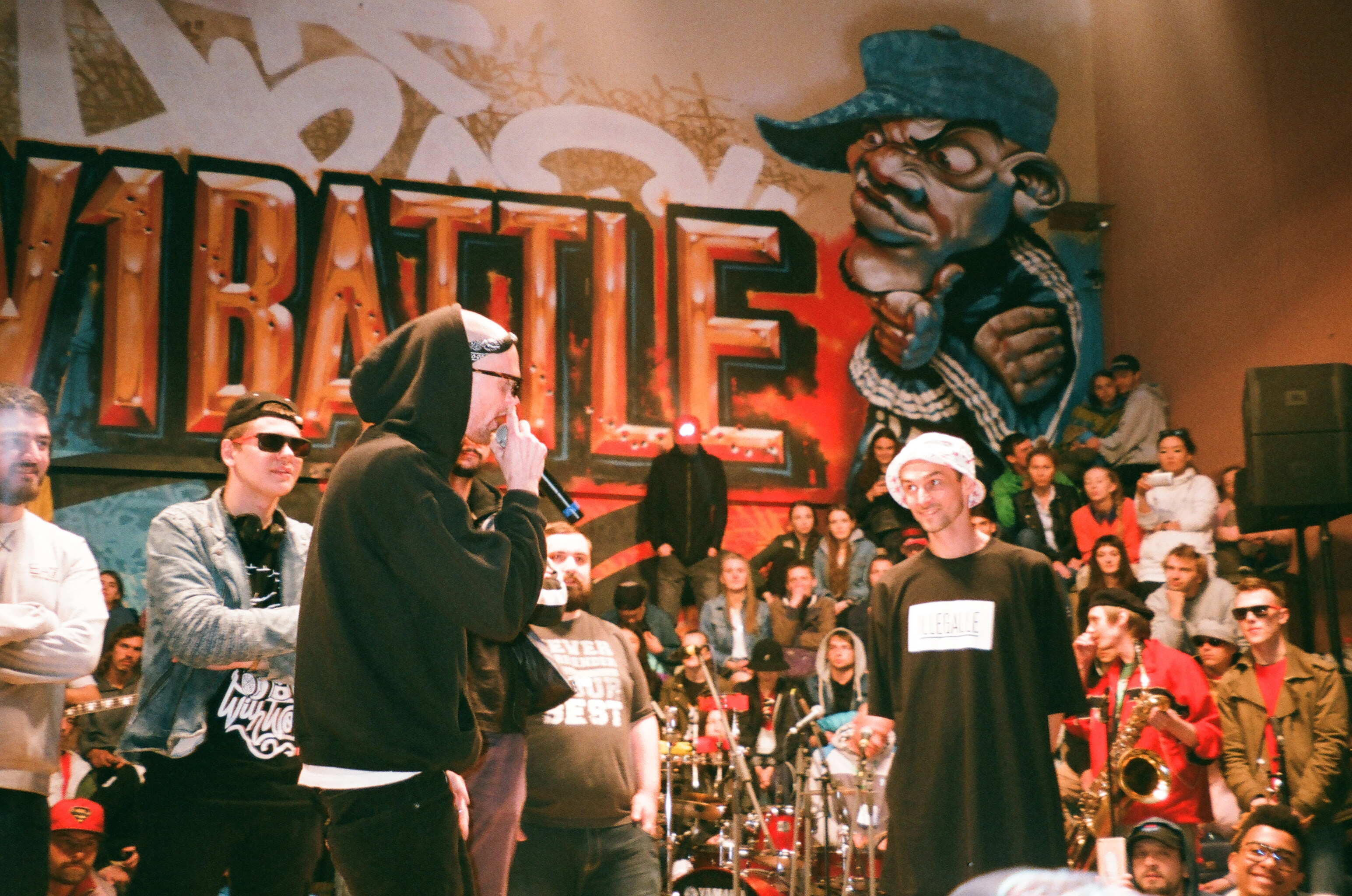 We are counting on you to tell your Musical friends that
they now have a method to get their Music in front of Millions for no charge. LET THEM KNOW !
This is paragraph text. Double click here to edit and add your own text.
This is paragraph text. Double click here to edit and add your own text.
Greetings
This is all you have to do at this time.
Fill out the simple form at the bottom of this page.
DO NOT
Send in your Song
Any other information, because this section is all Computersied will kick out improper info.
After we receive your form we will send you
ONE Email
with additional information and a code word
and number. This will let you know when
we need to contact you to send in your fi Finished Mp3,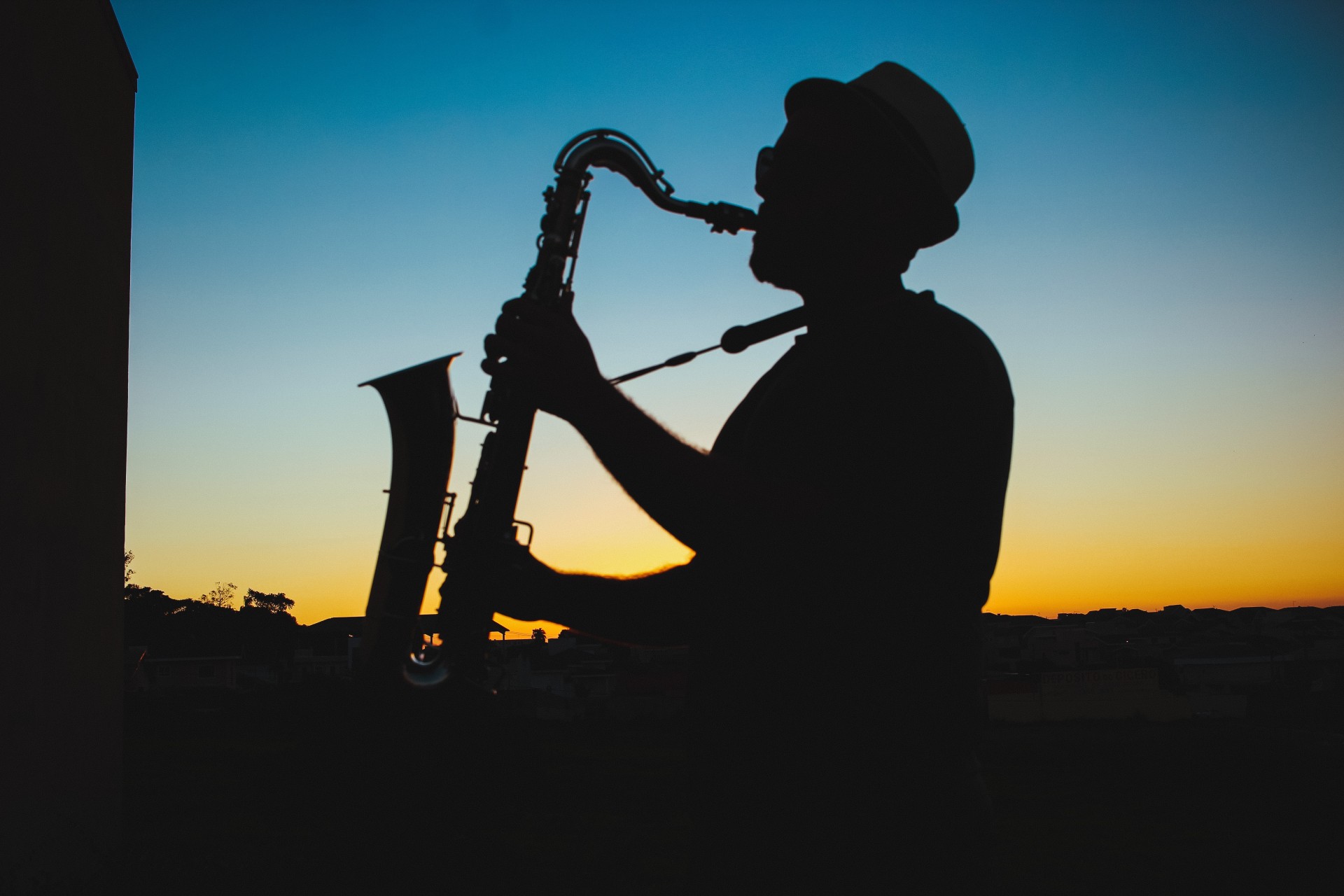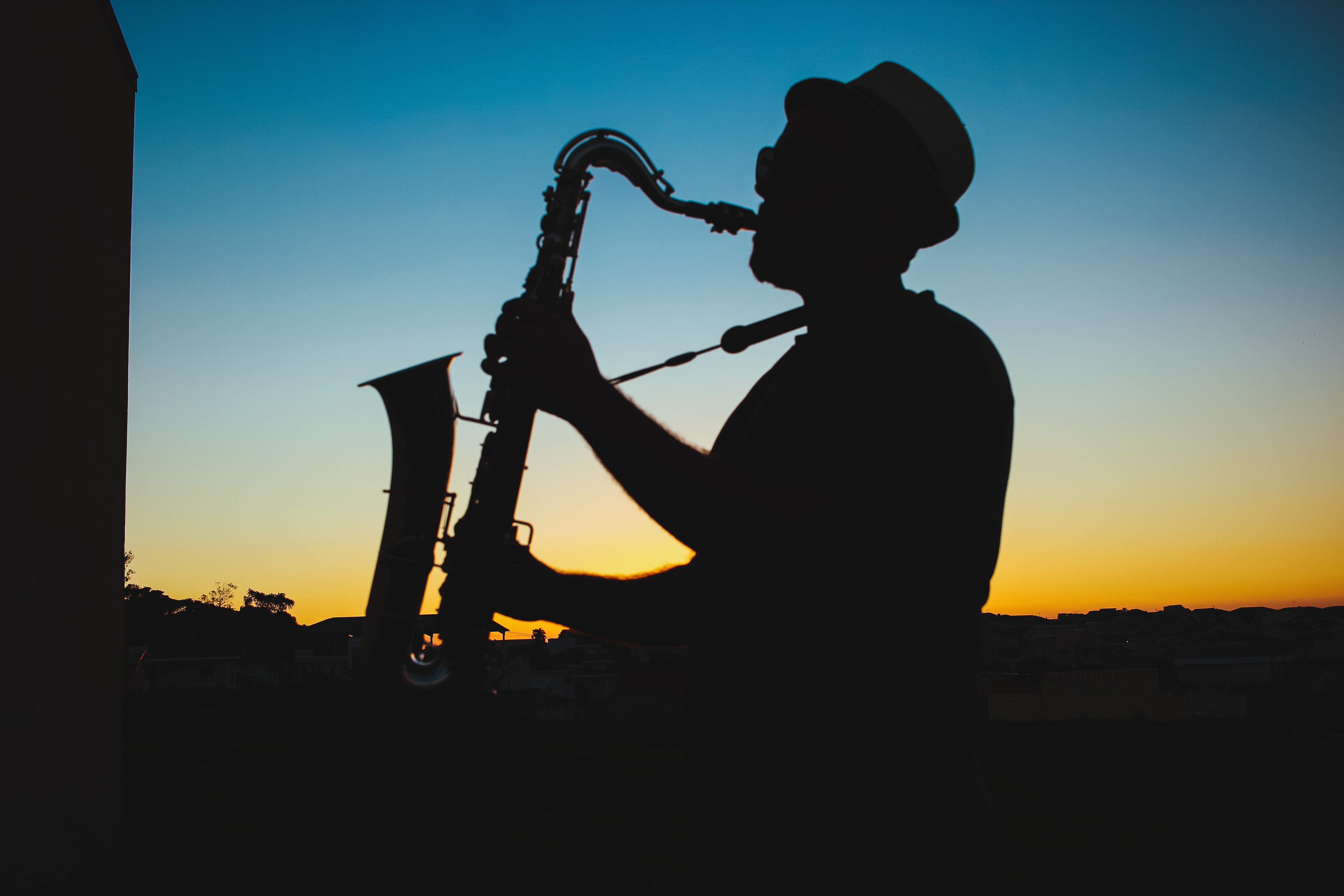 It could not be more simple for YOU!
1. Decide what you really want out of your musical talent.
You still going to send in your tape and never even hear back,
or sign up for "The Last Great Listening Party"
AND
Have your Mp3 heard by Millions ?
2. Sign up right Now, while it's still fresh in your mind.
3. Tell all of your musical friends, because you don't want
to be put in a position later when they come up to
you and say
"You knew about The New Stars of Music, and you
did not TELL ME !"
4. Ok, you Sign up and now have Months until you have
to send it in. You will send in your track June 1,2022
There for, you can really put maximum effort
into your Song !
The "MARKET PLACE" will decide if you'r any good
not
some "Program Director" or end up in the trash
behind some Dumpster in Hollywood.
The server for our host company is having troubles with
their generator, so if your Sign up does not complete,
NO worries
just send a quick email to webhattenproject@mail.com
Good News and Good News Only !
You will receive a Special T-Shirt that will be GIVEN to YOU, as one of the First
Performers at the "Last Great Listening Party"
Details in the email we will send you.
Be Safe
Sign Up for
The Last Great Listening Party