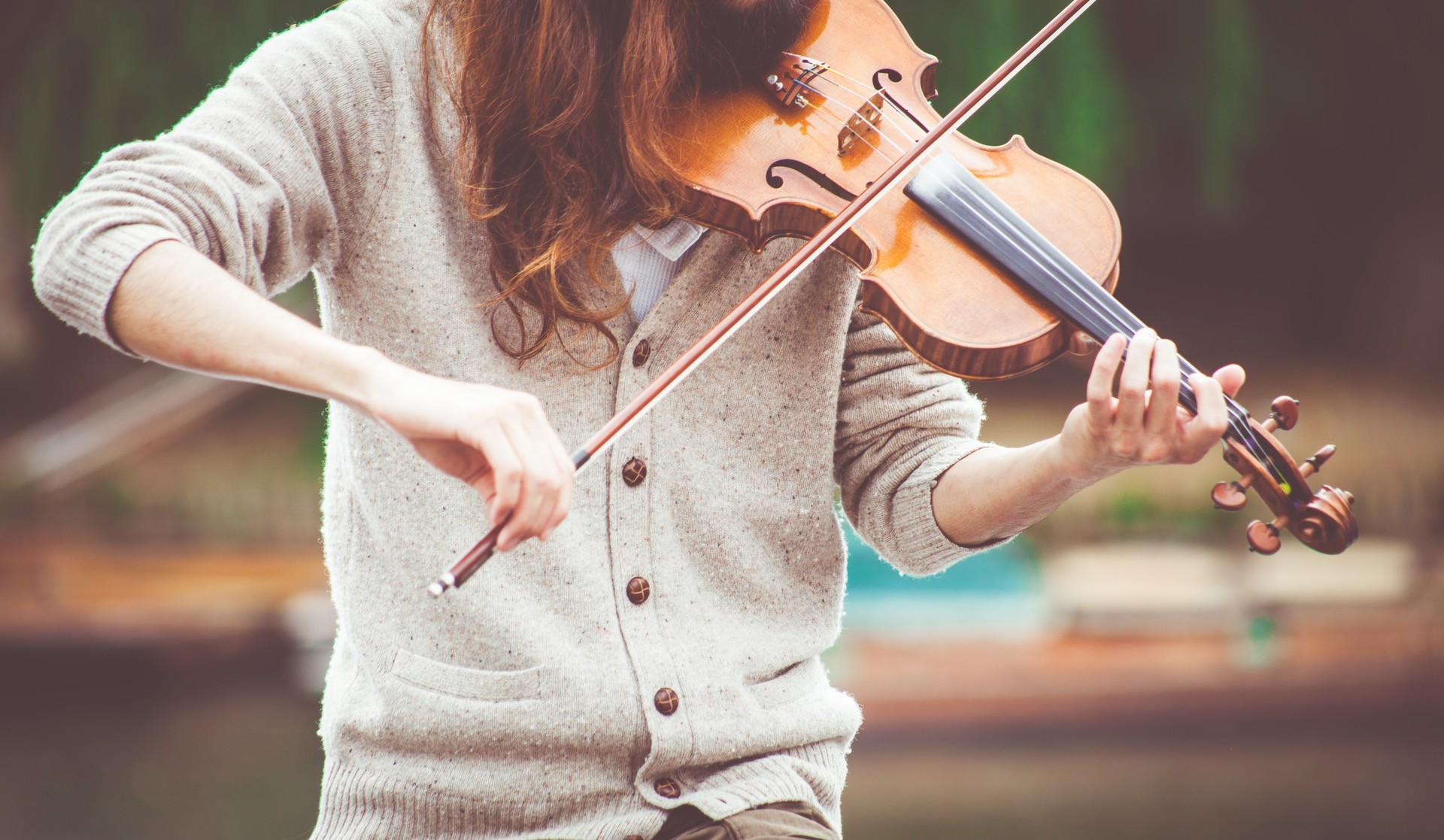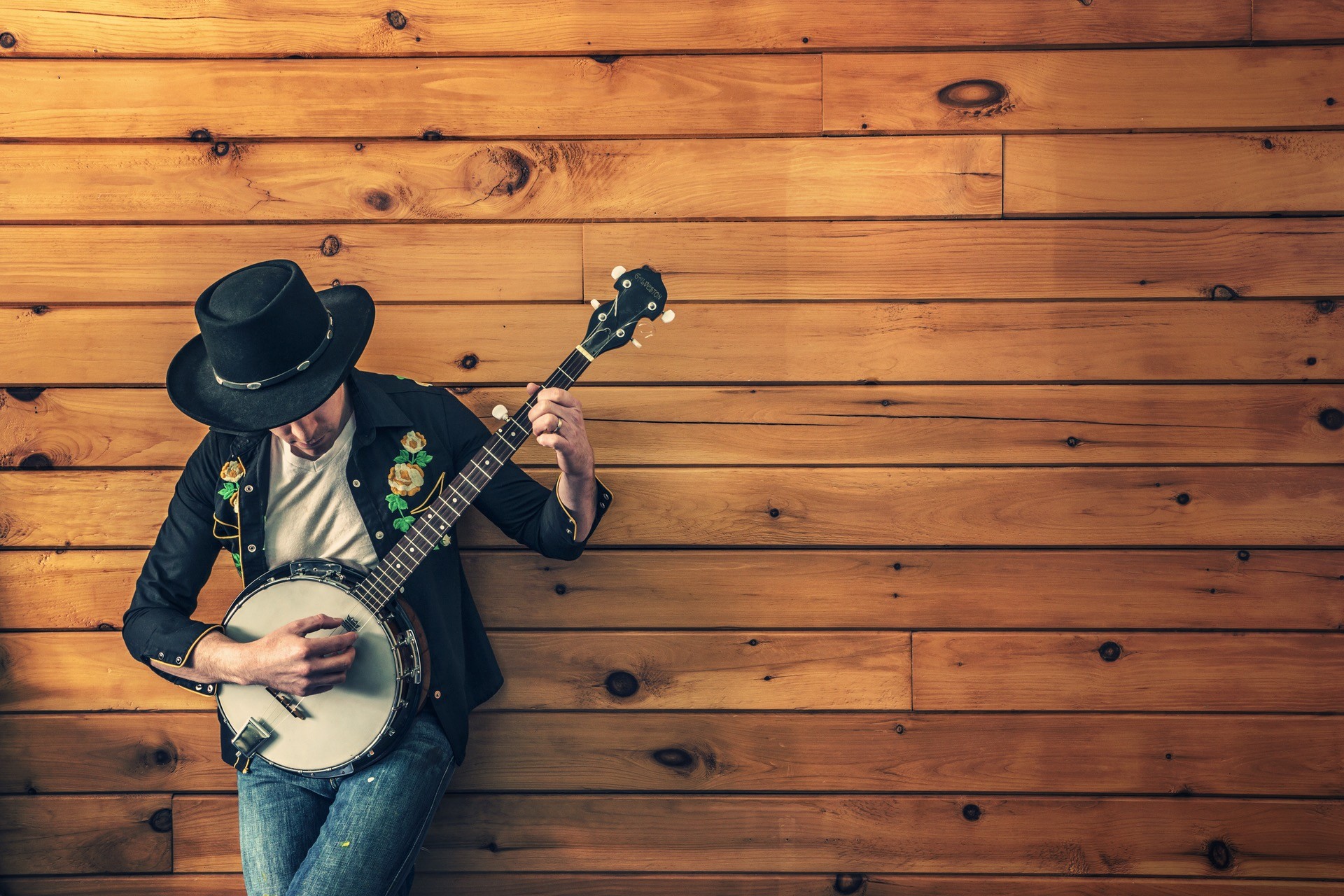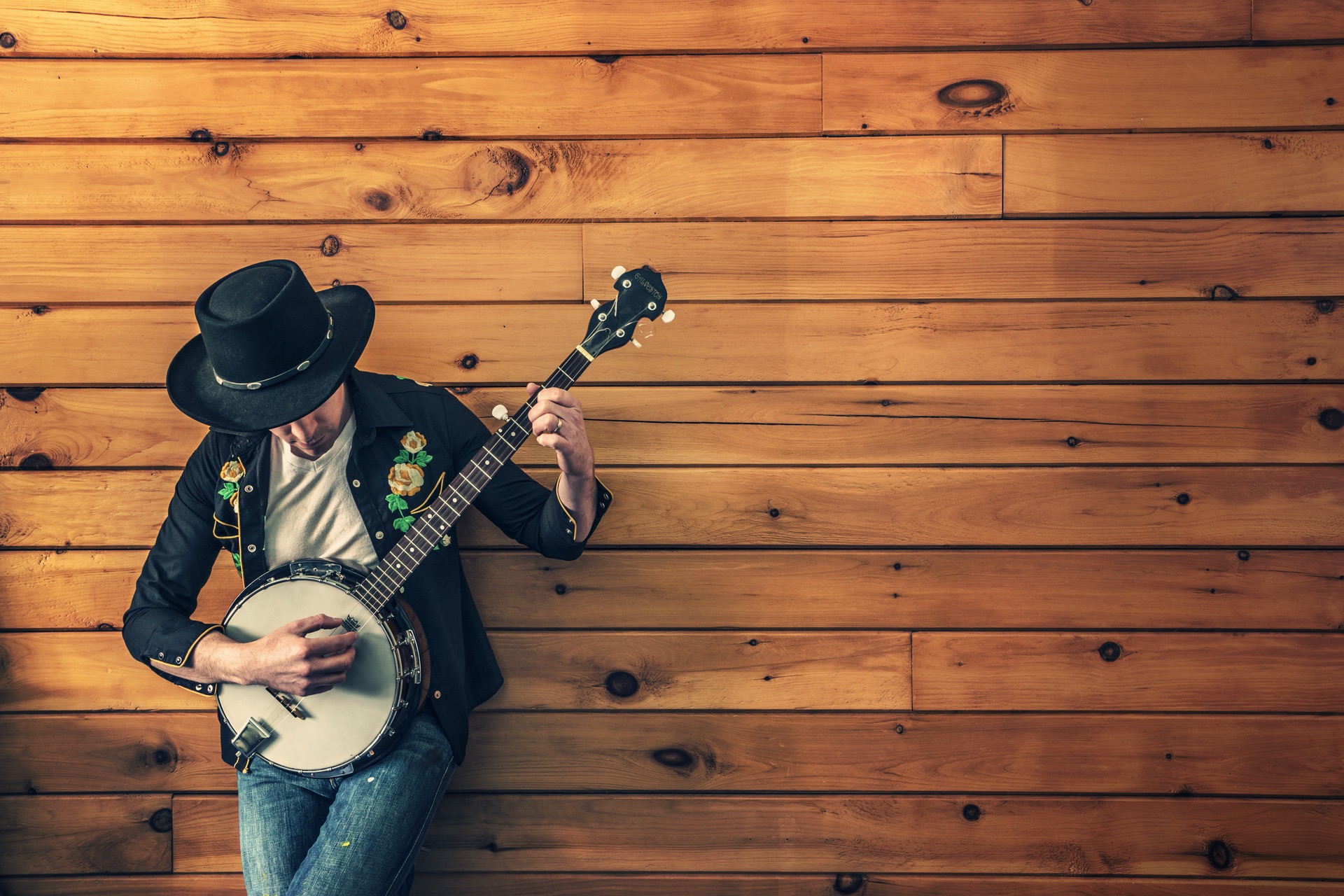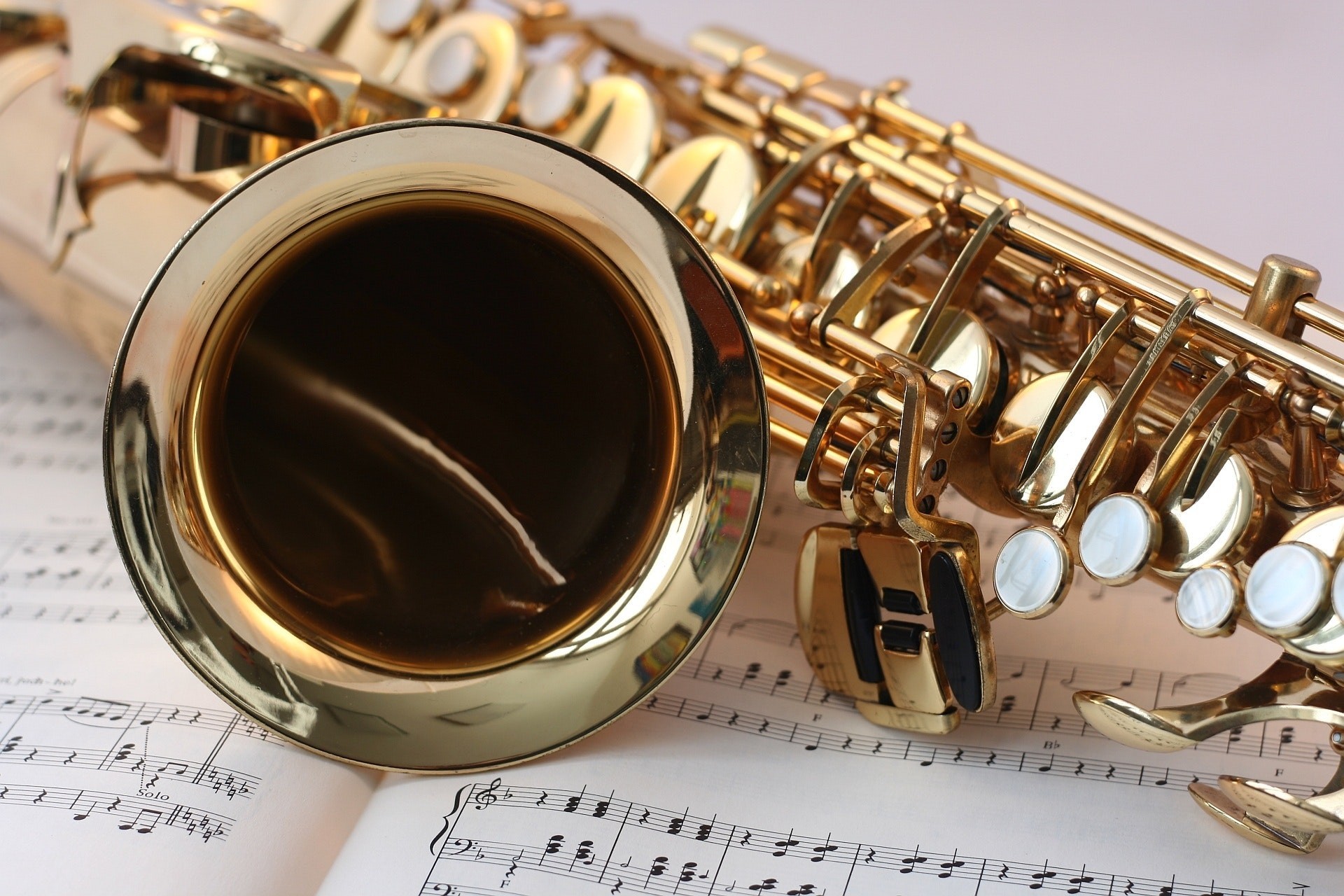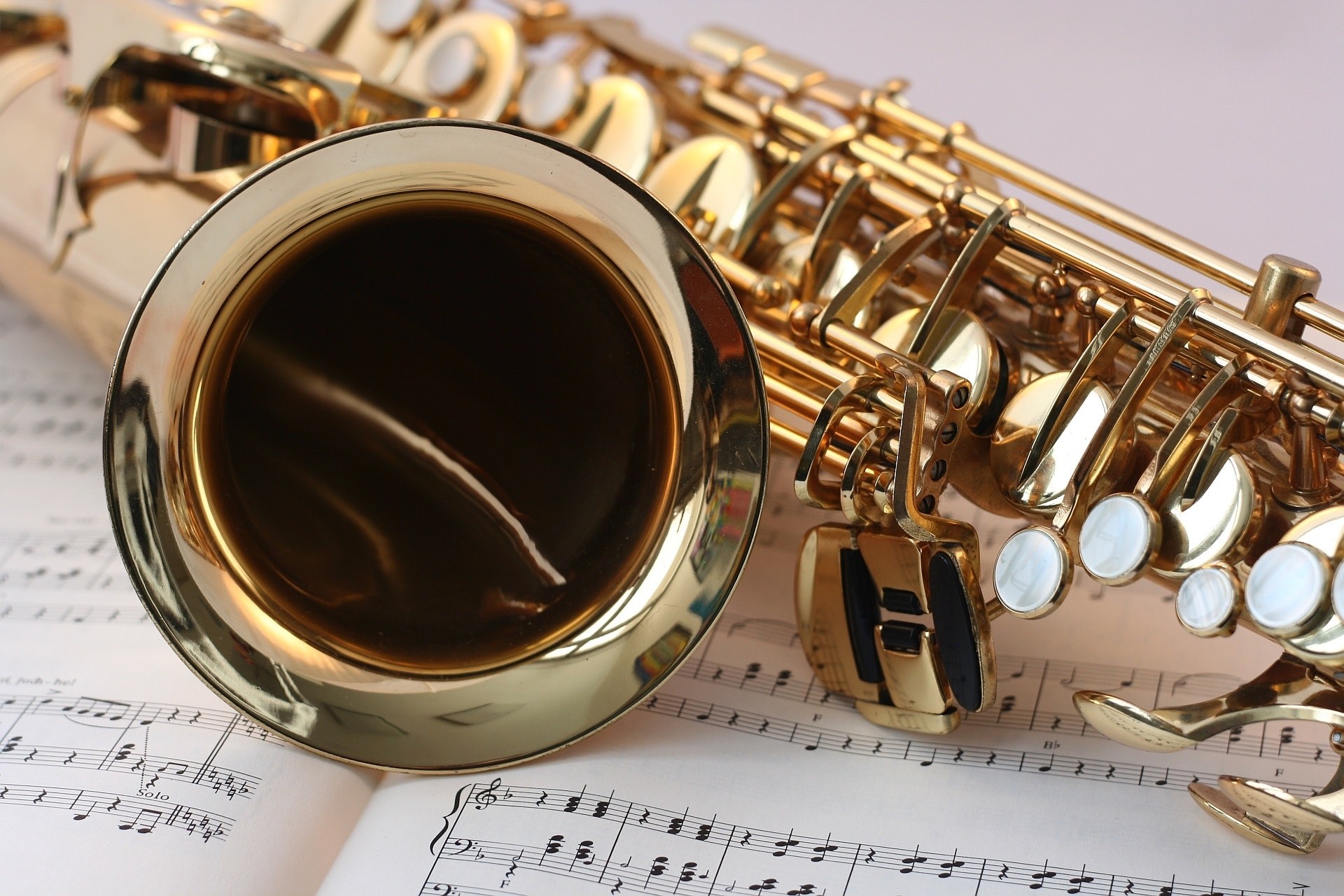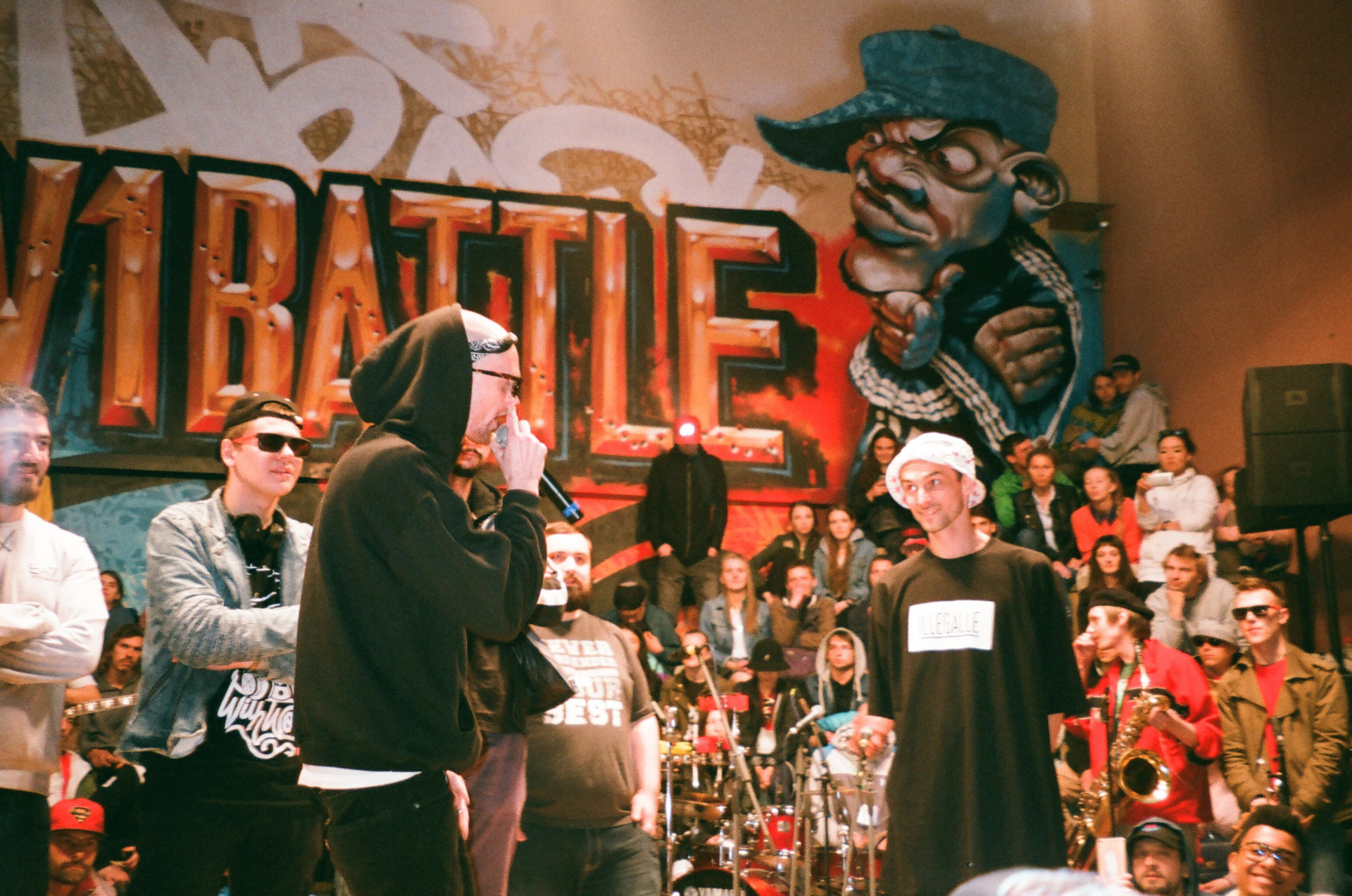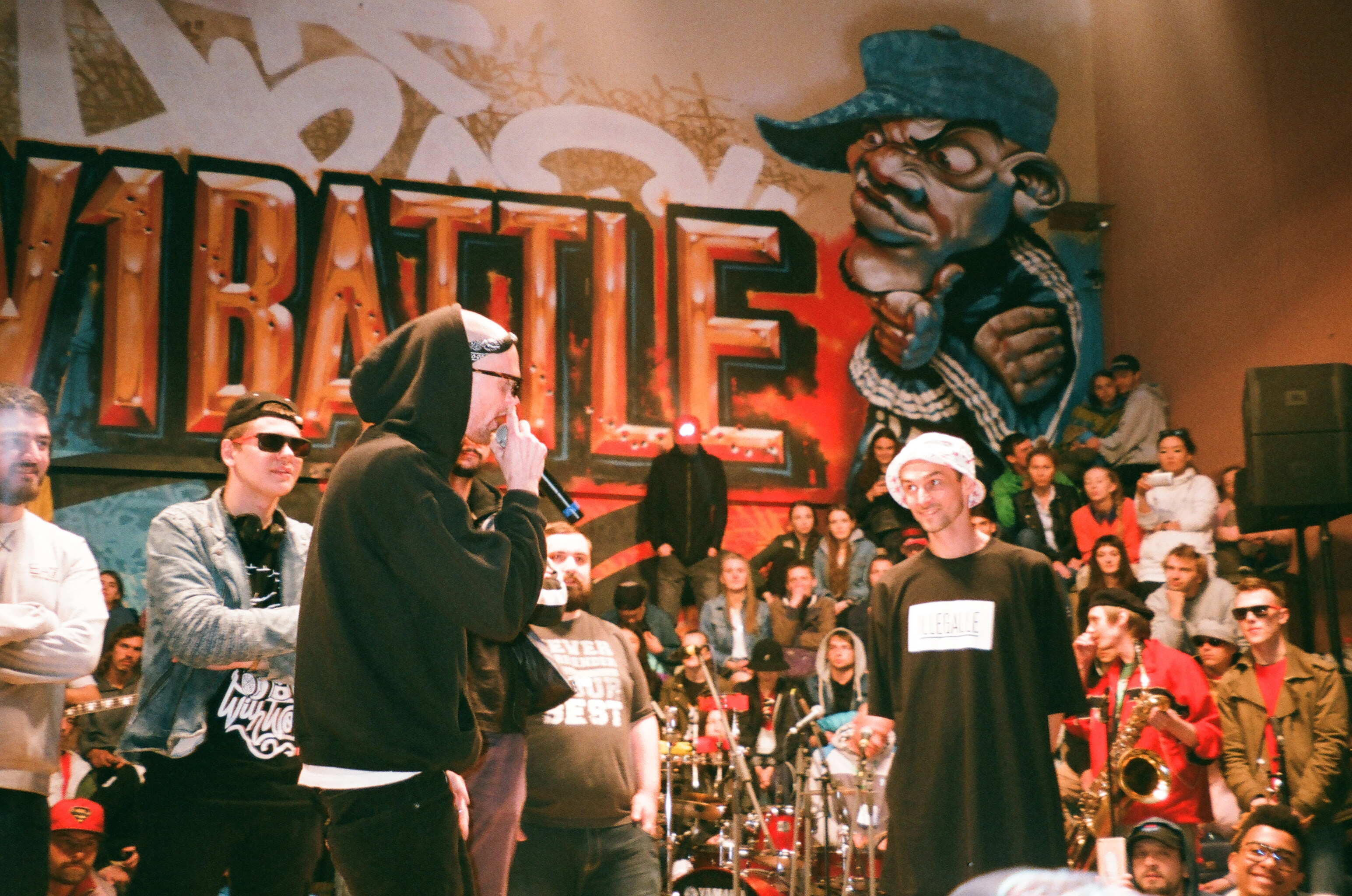 We are counting on you to tell your Musical friends that
they now have a method to get their Music in front of Millions for no charge. LET THEM KNOW !
Greetings
This is all you have to do at this time.
Just send us a quick email to
Just include:
Name of Singer, Rapper, Band or Group
Contact Person
Your main Musical Specialty
Rock, Country, Rapp Hip Hop etc.
DO NOT
Send in your Song
After we receive your email we will send you
One Email
with additional information and a code word
and number. This will let you know when
we need to contact you to send in your Finished Tune
(On or about November 1, 2022)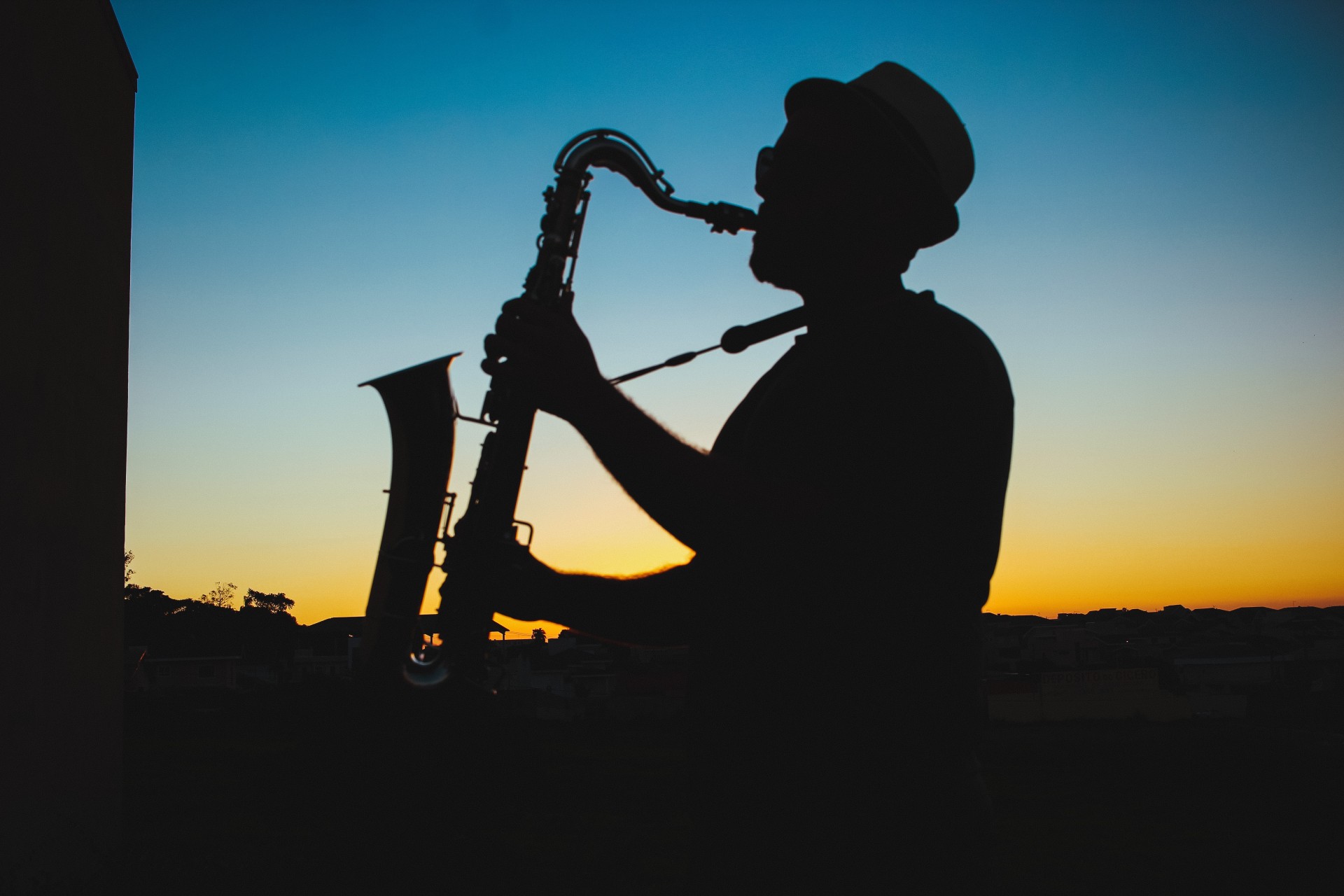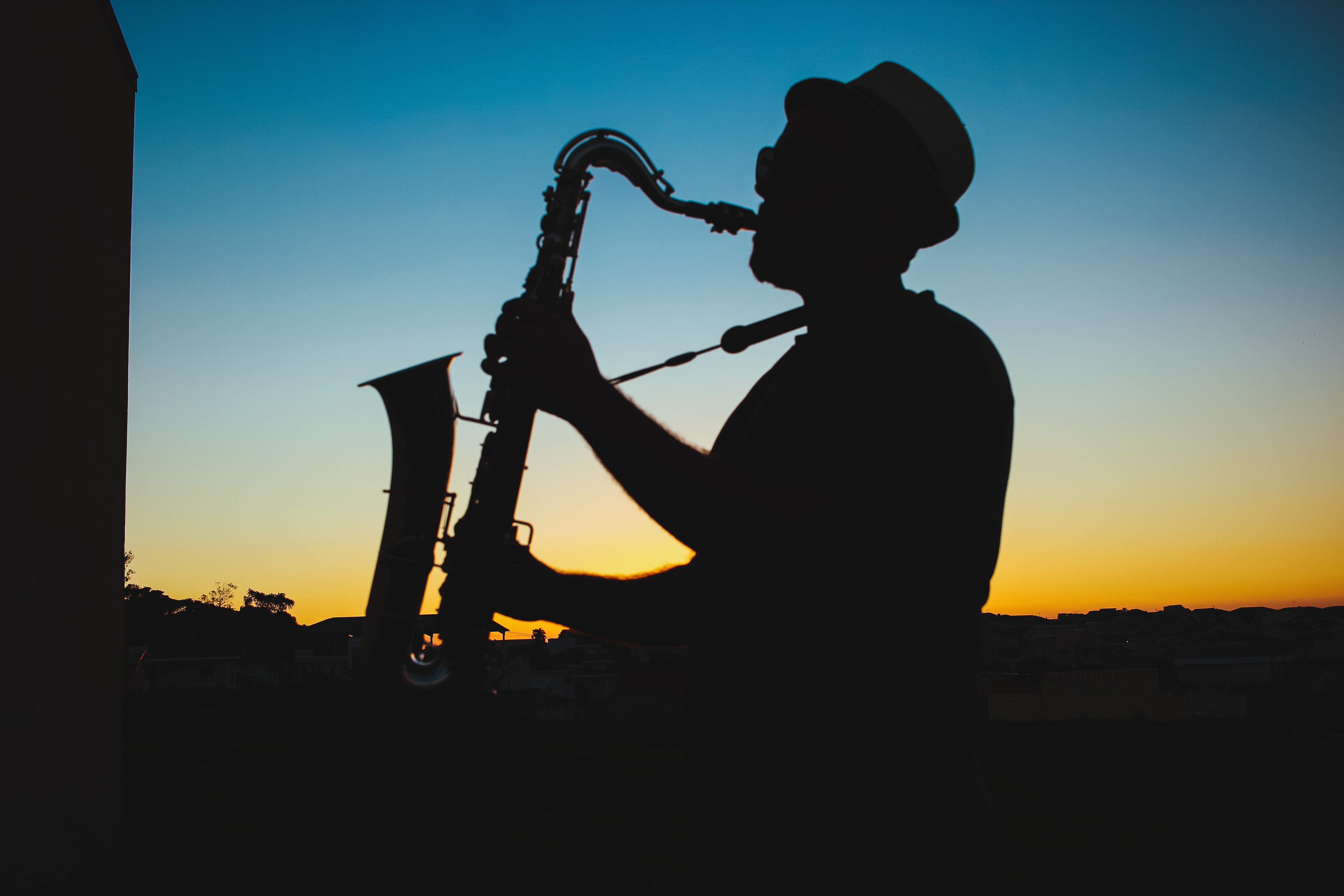 You will receive a Special T-Shirt that will be GIVEN to YOU, as one of the First
Performers at the "Last Great Listening Party"
Details in the email we will send you.
Be Safe
Sequence of Events
1. You send a quick email.
We will then send you an email back with more information that we believe will interest you also.
2. You will have until November 1, 2022 to work on and/or record the Song you will be sending in
( Just One Tune/Rapp at this time)
3. We will email you November 1, 2022 to inform you that it is time to email us
your Audio Track in MP3 format, your best Song
4. Besides Social Media, we will be placing ads in 678 College Newspapers on November 14, 2022
Good News and Good News Only
The Webhatten Project has decided to put the Pedal to the Metal
by making this offer.
We will pay $100.00 CASH Money for every each
Singer, Rapper, Band or Group
that signs up by October 15, 2022*
Yo Dude, can you use an extra
6,7 Hundred Dollars or
more for
The Holidays ?