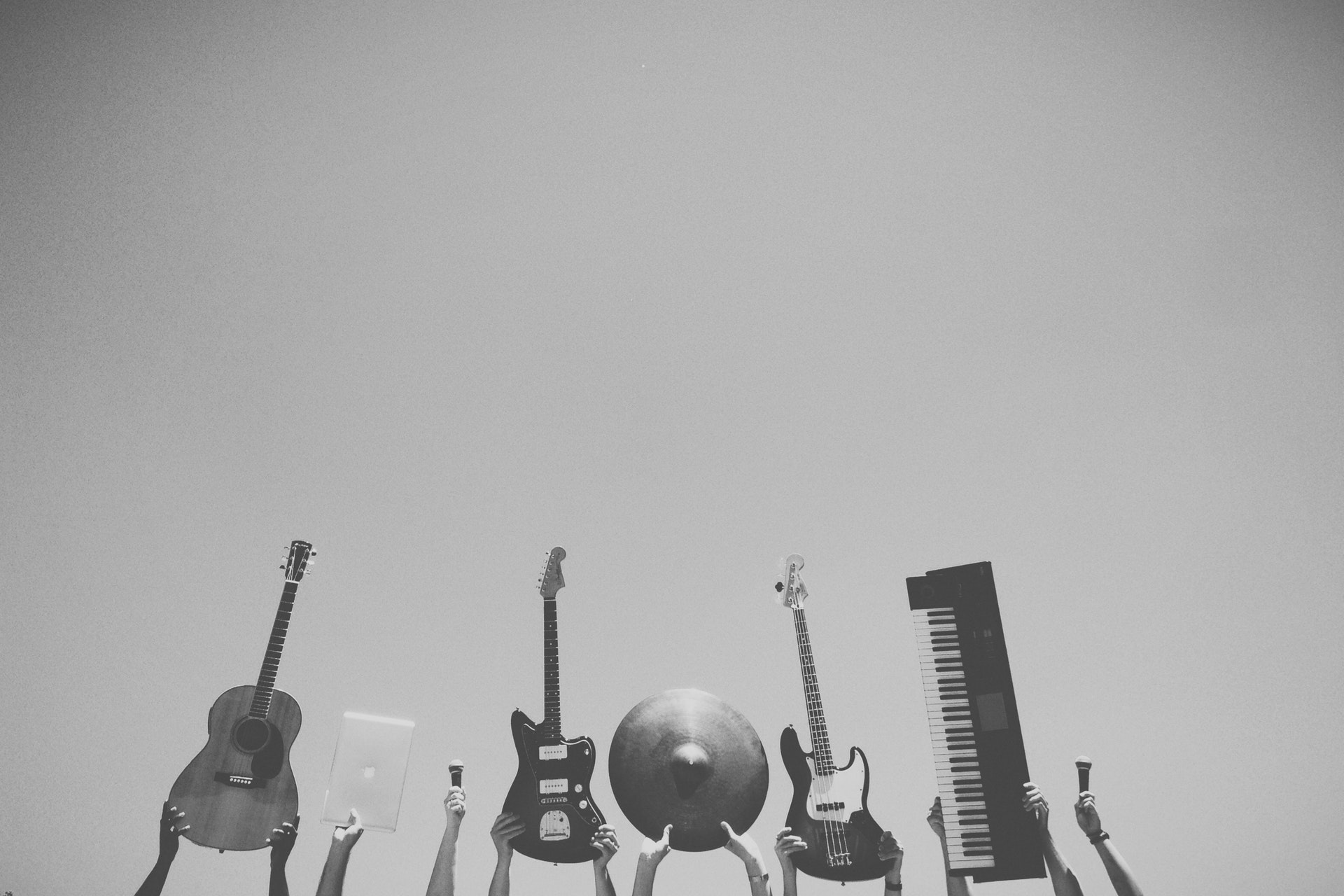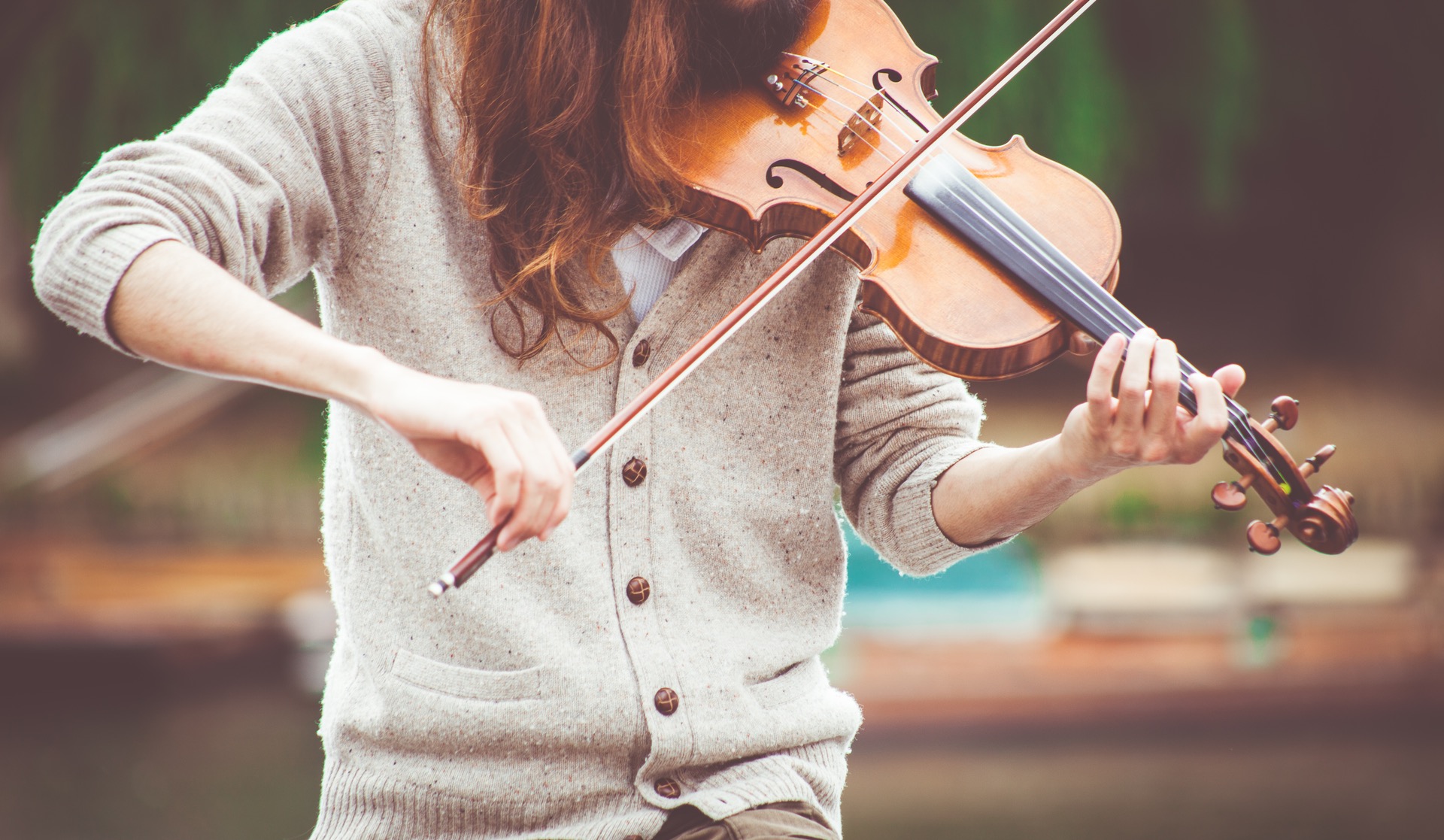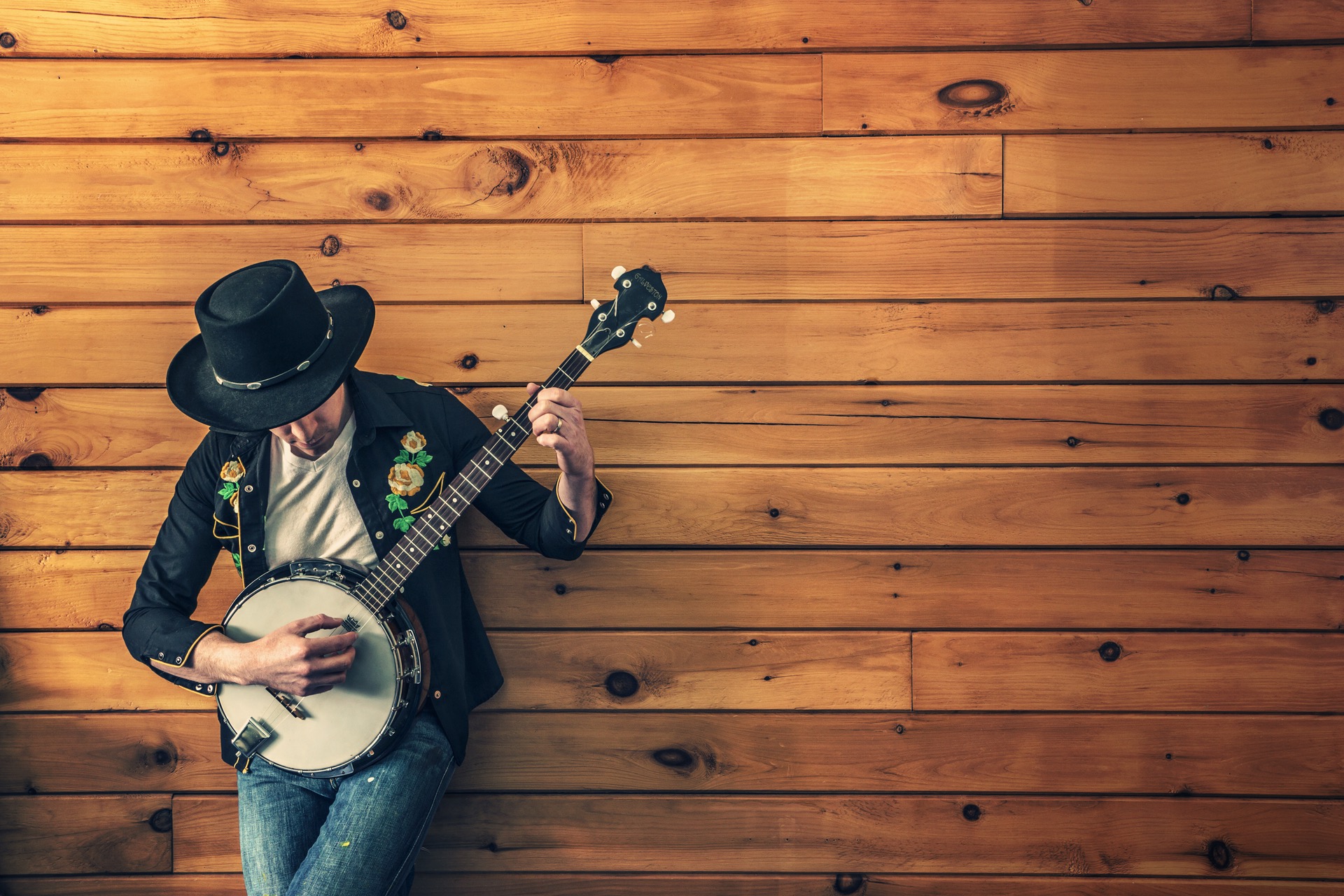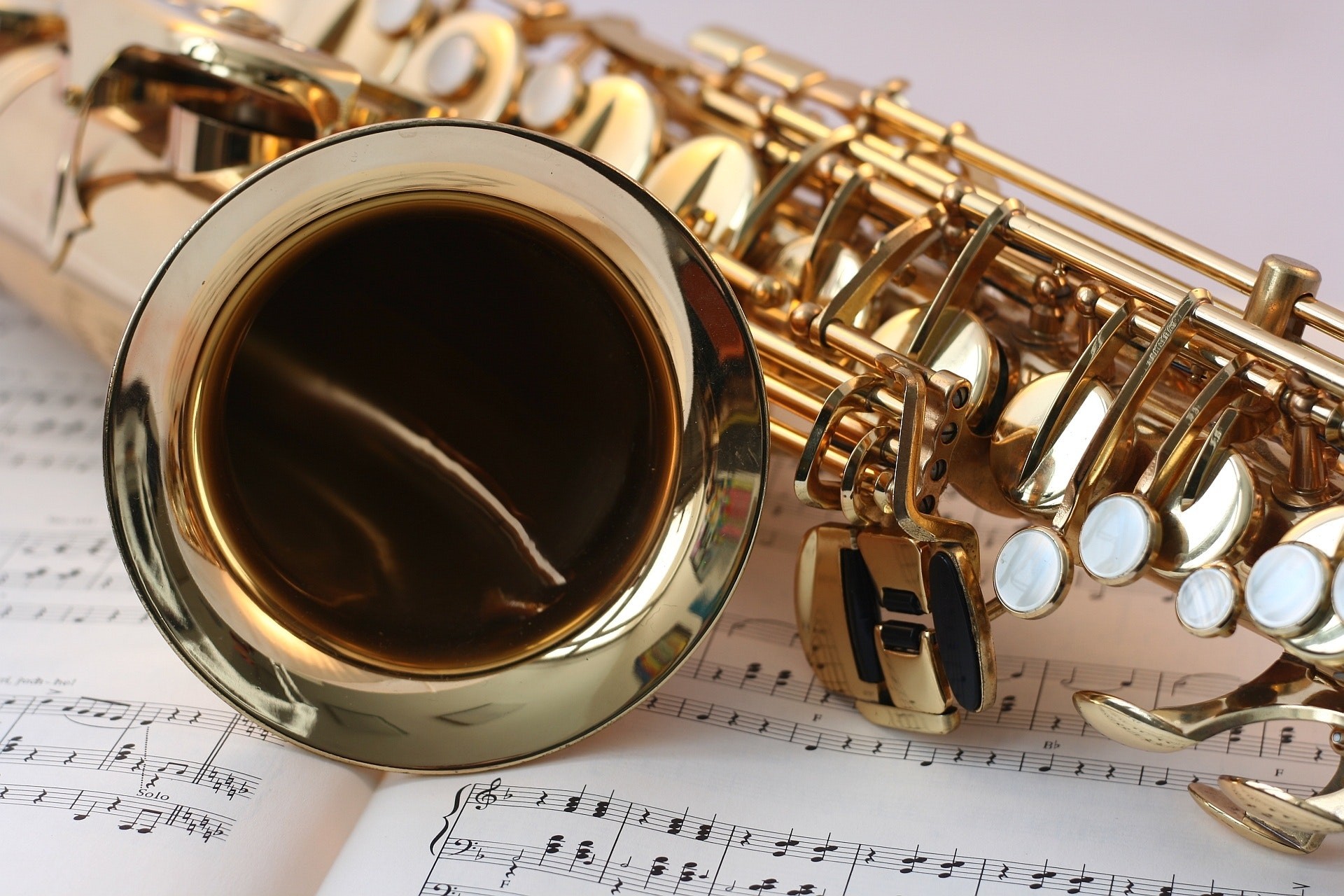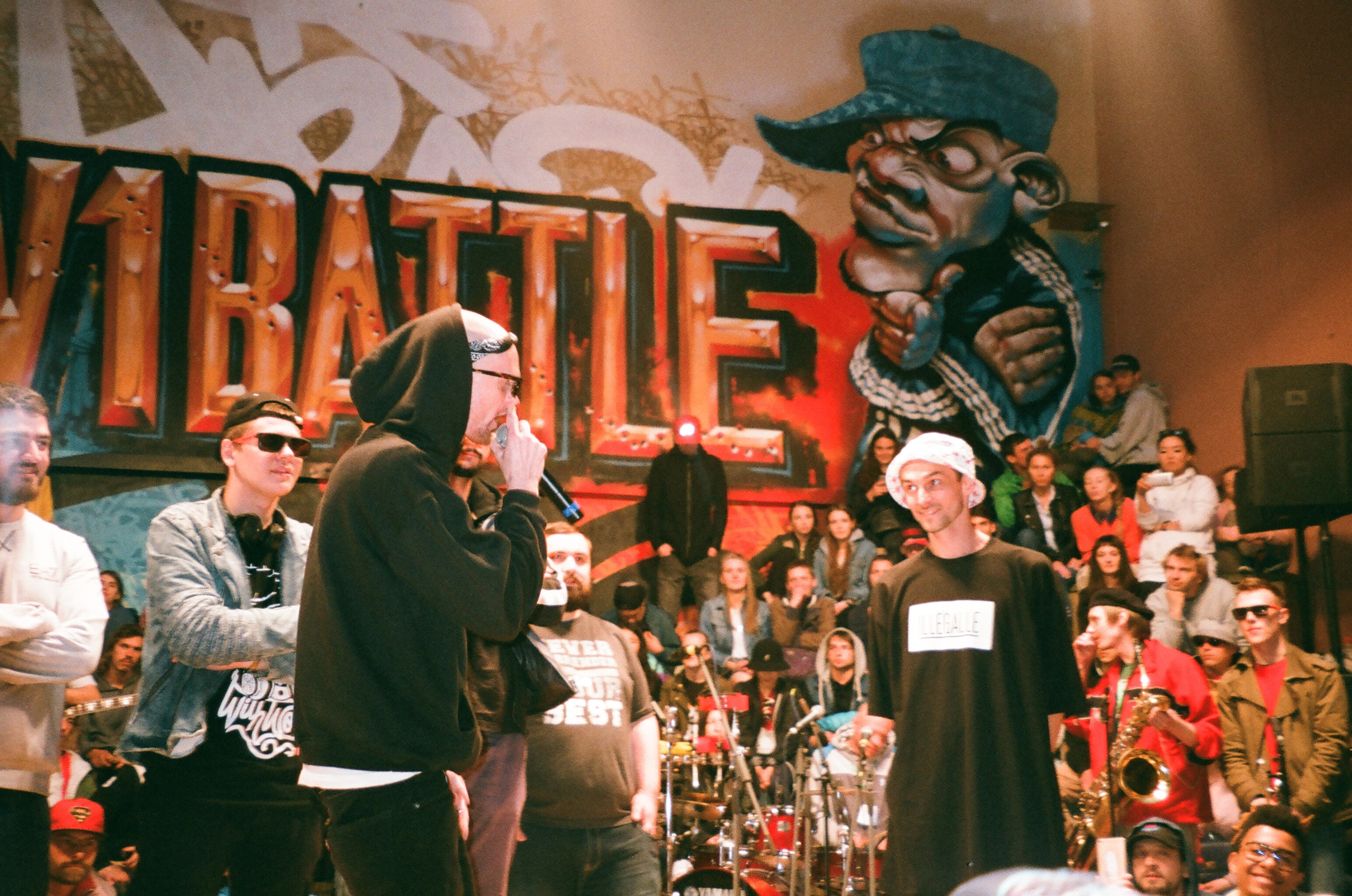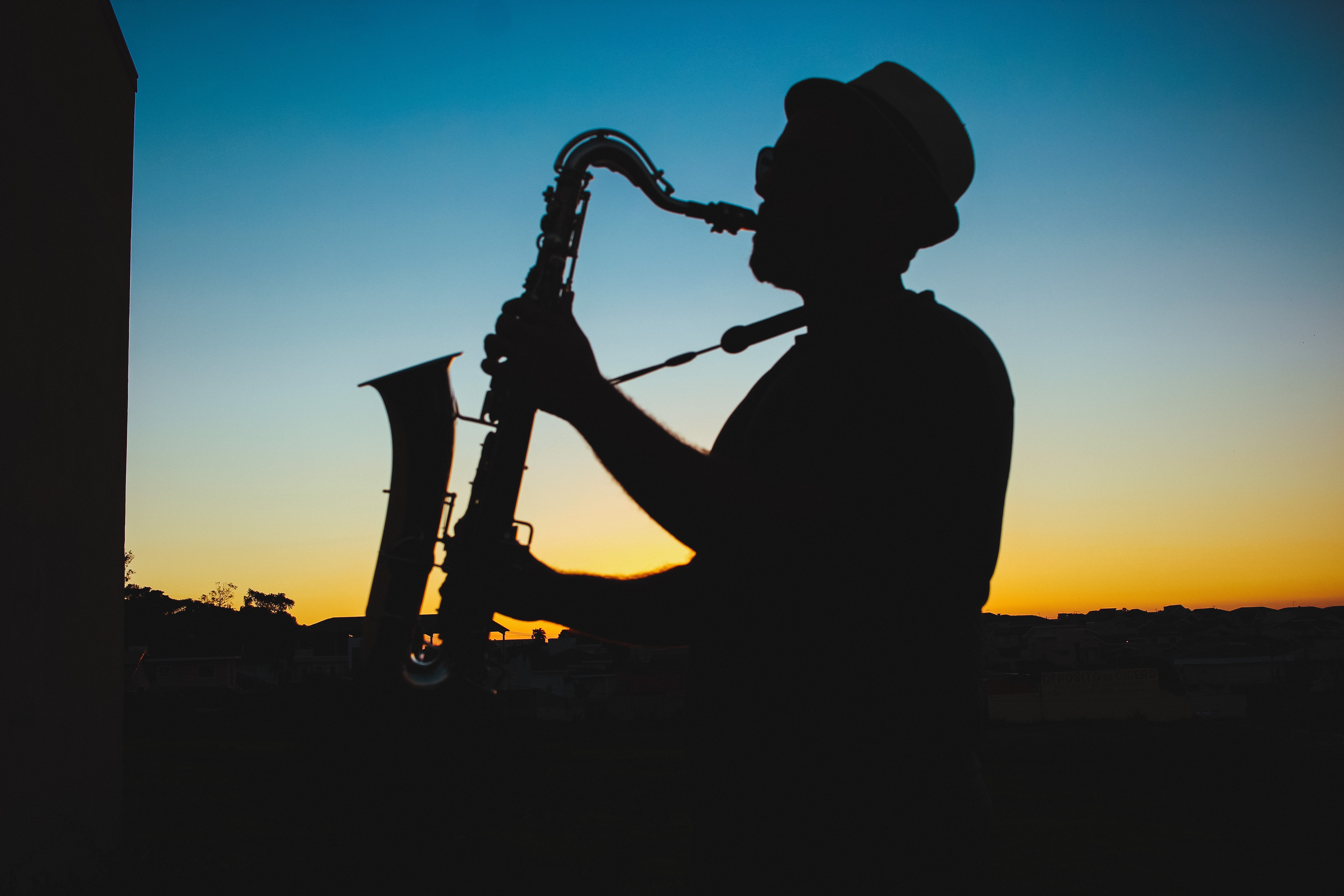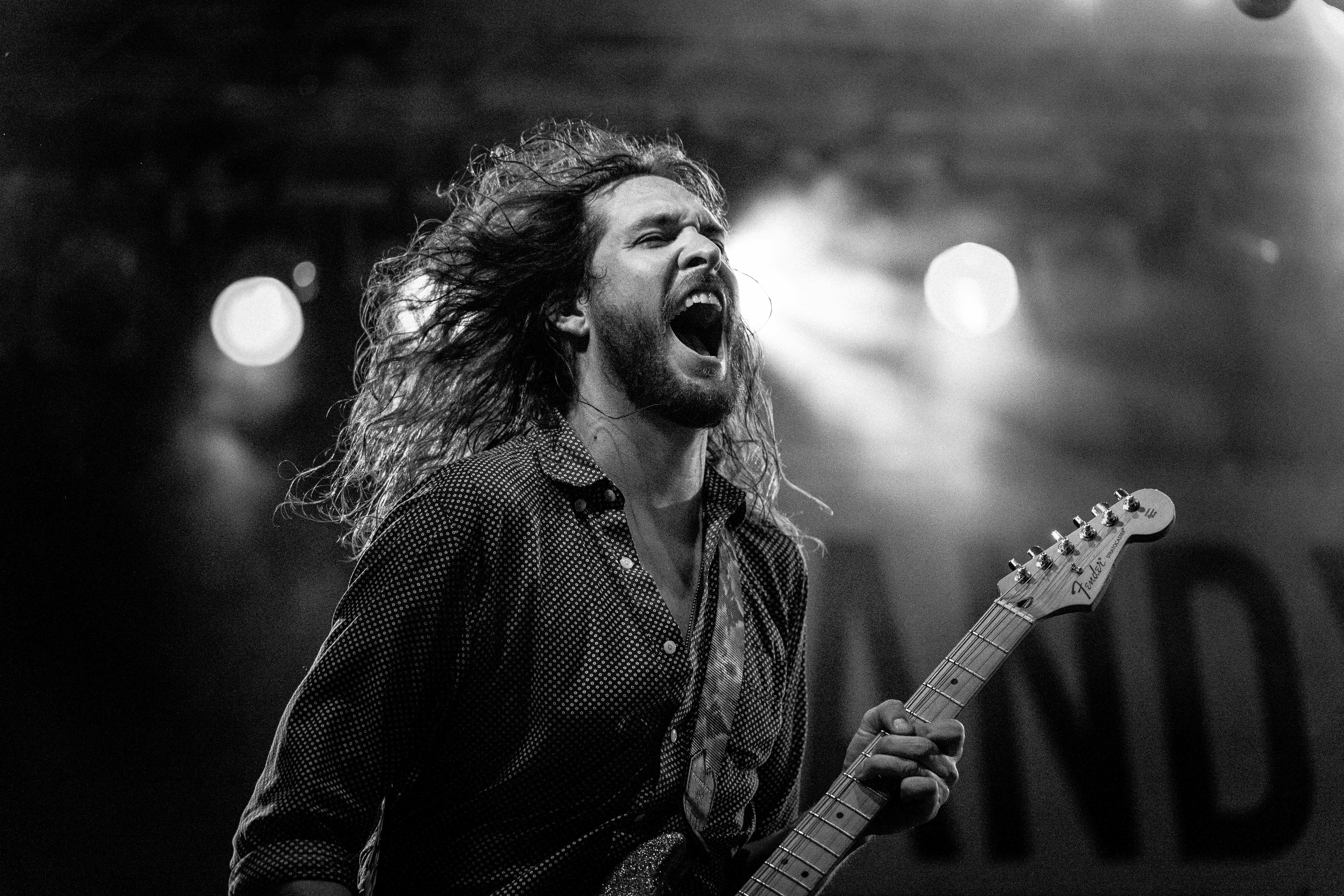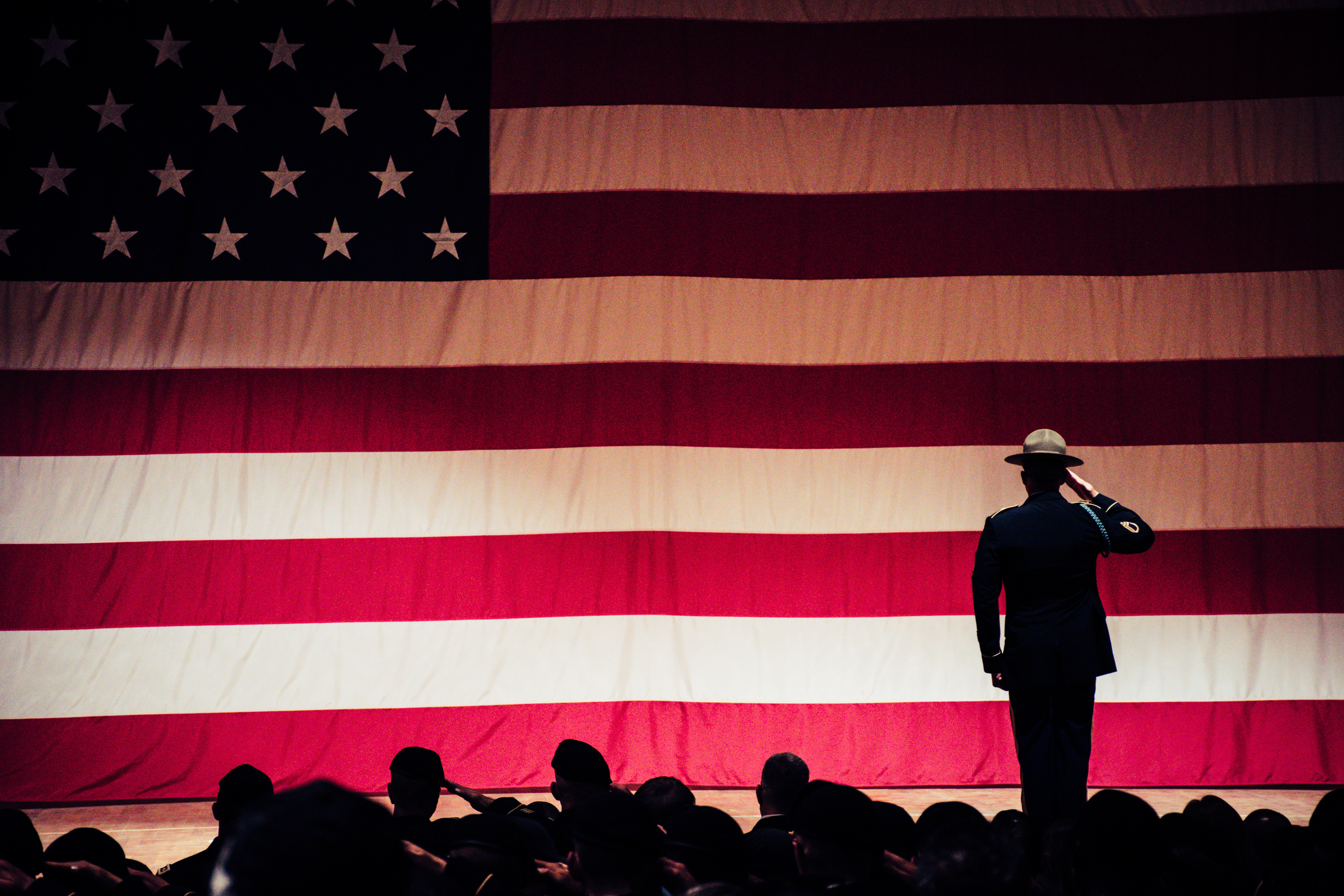 The Webhatten Project
A group of U.S. Veterans, ranging in age from 74 to 90, who have come out of retirement to create Jobs an address certain Social Issues.
and Have FUN !
We are counting on you to tell your Musical friends that
they now have a method to get their Music in front of Millions for no charge. LET THEM KNOW !
Just one thought from The Webhatten Project
Were not trying to find fault or place blame, however we have never seen such division in this Country. Such HATE.
So, lets think consider this.
Why not the weekend of "The Last Great Listening Party"
WE are NOT BLUE States or RED States
but
The UNITED States of America
Simple