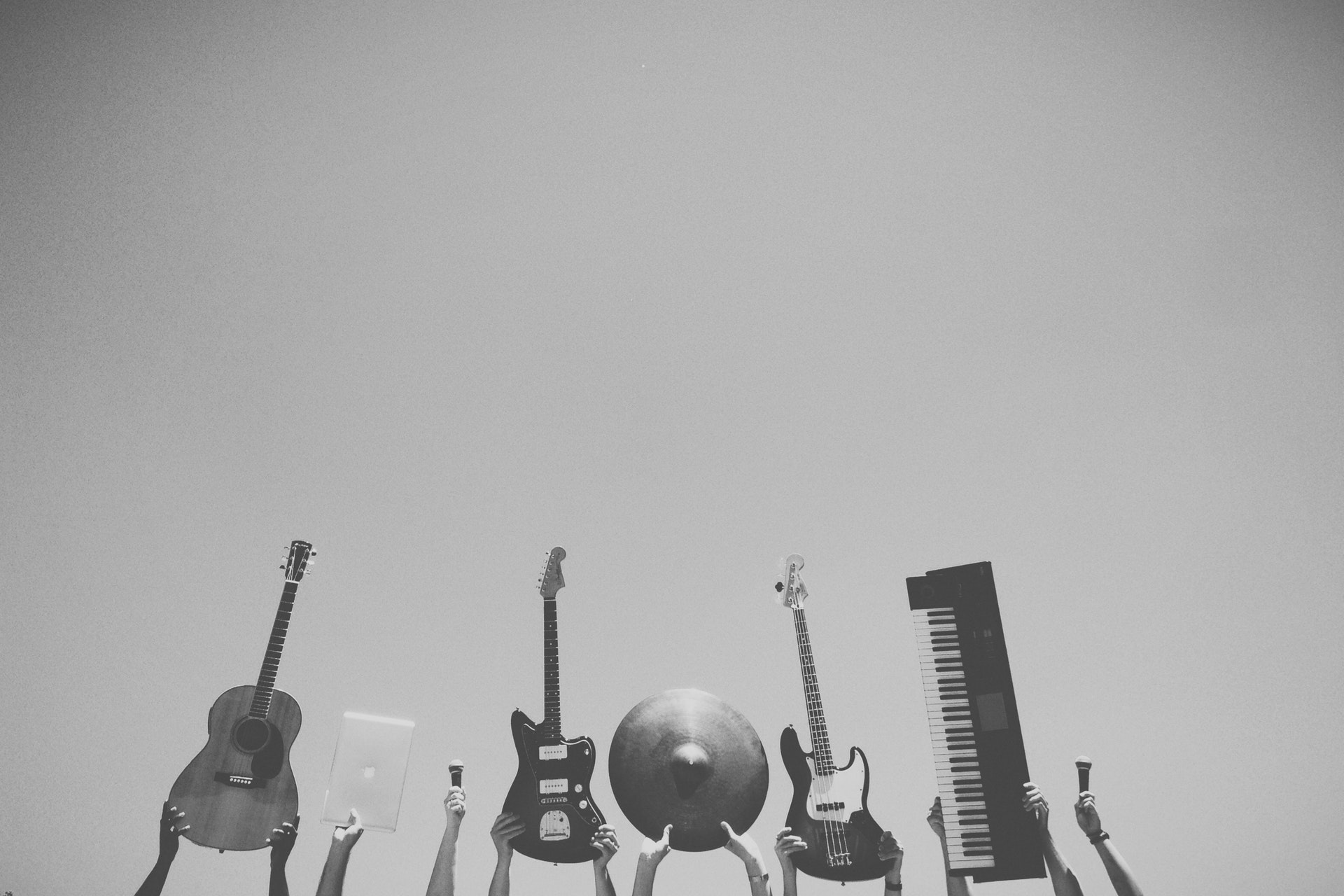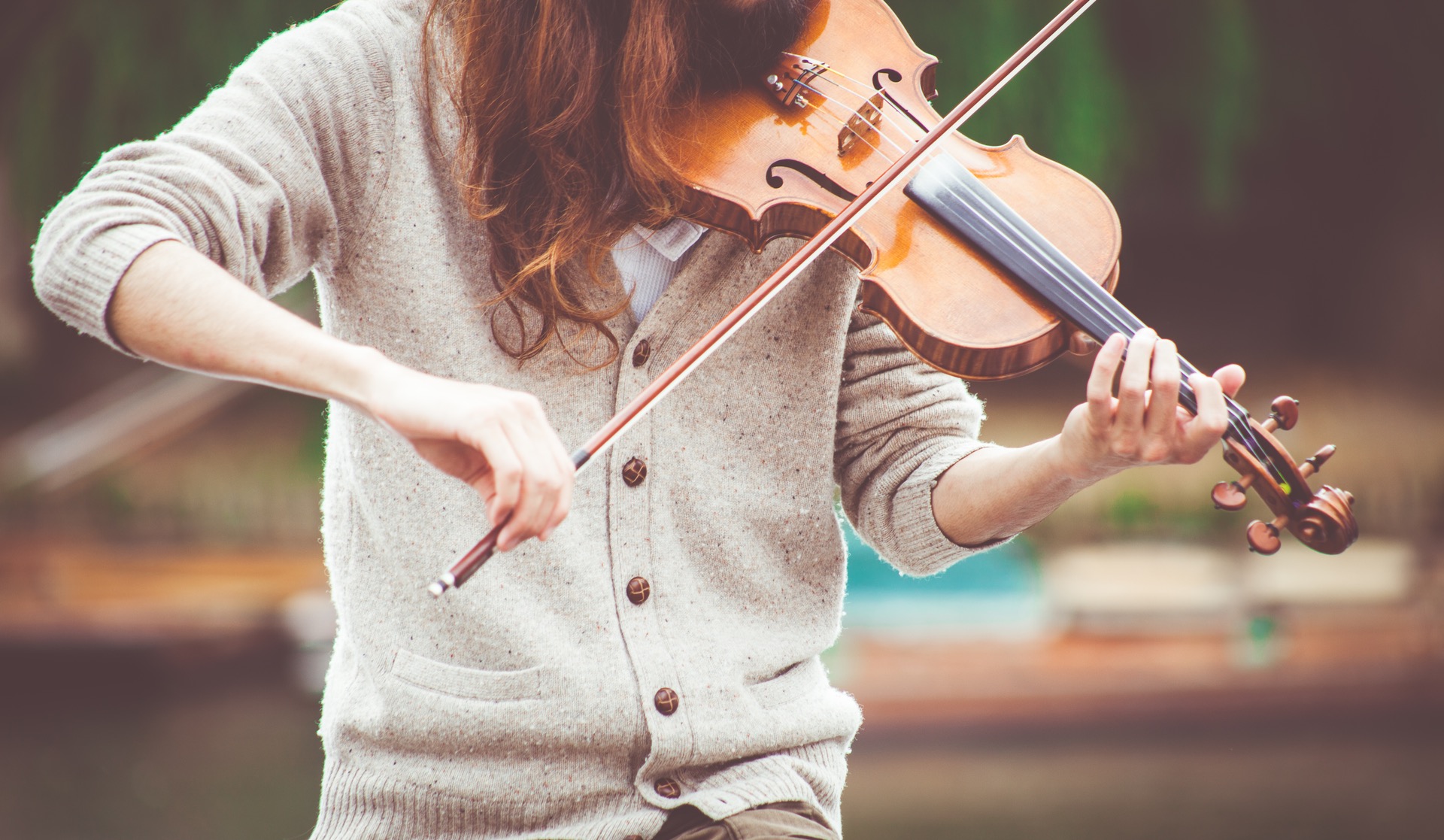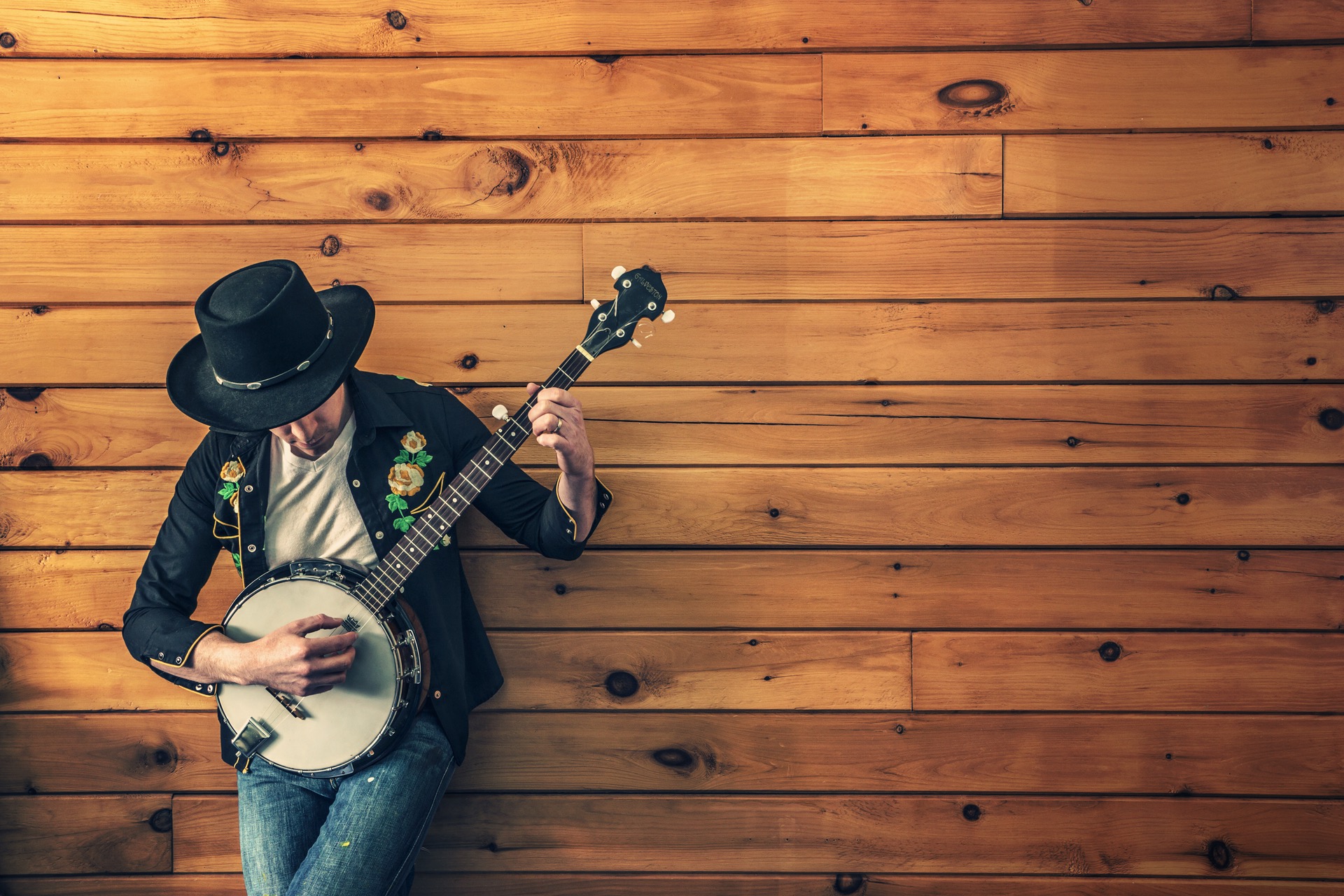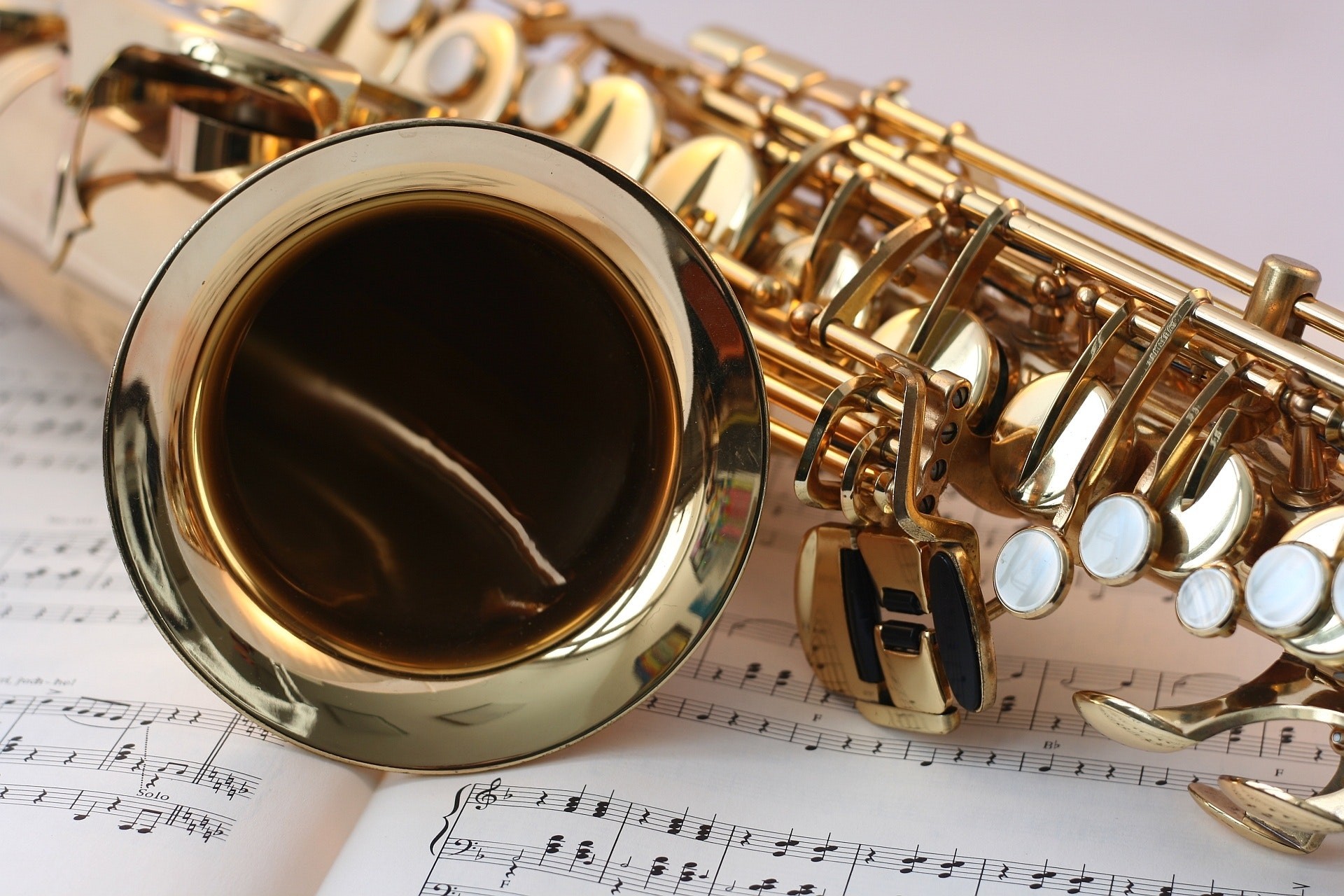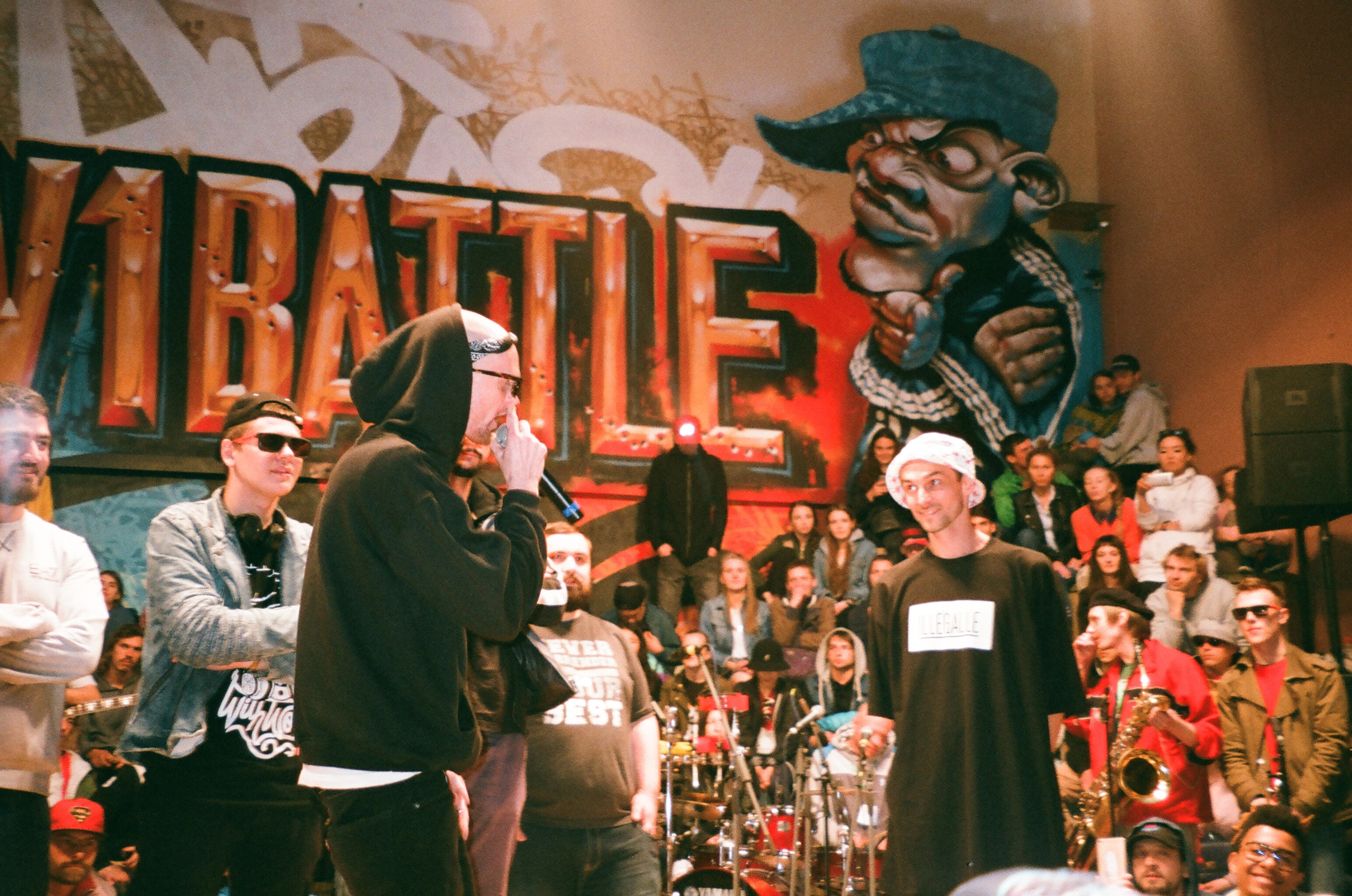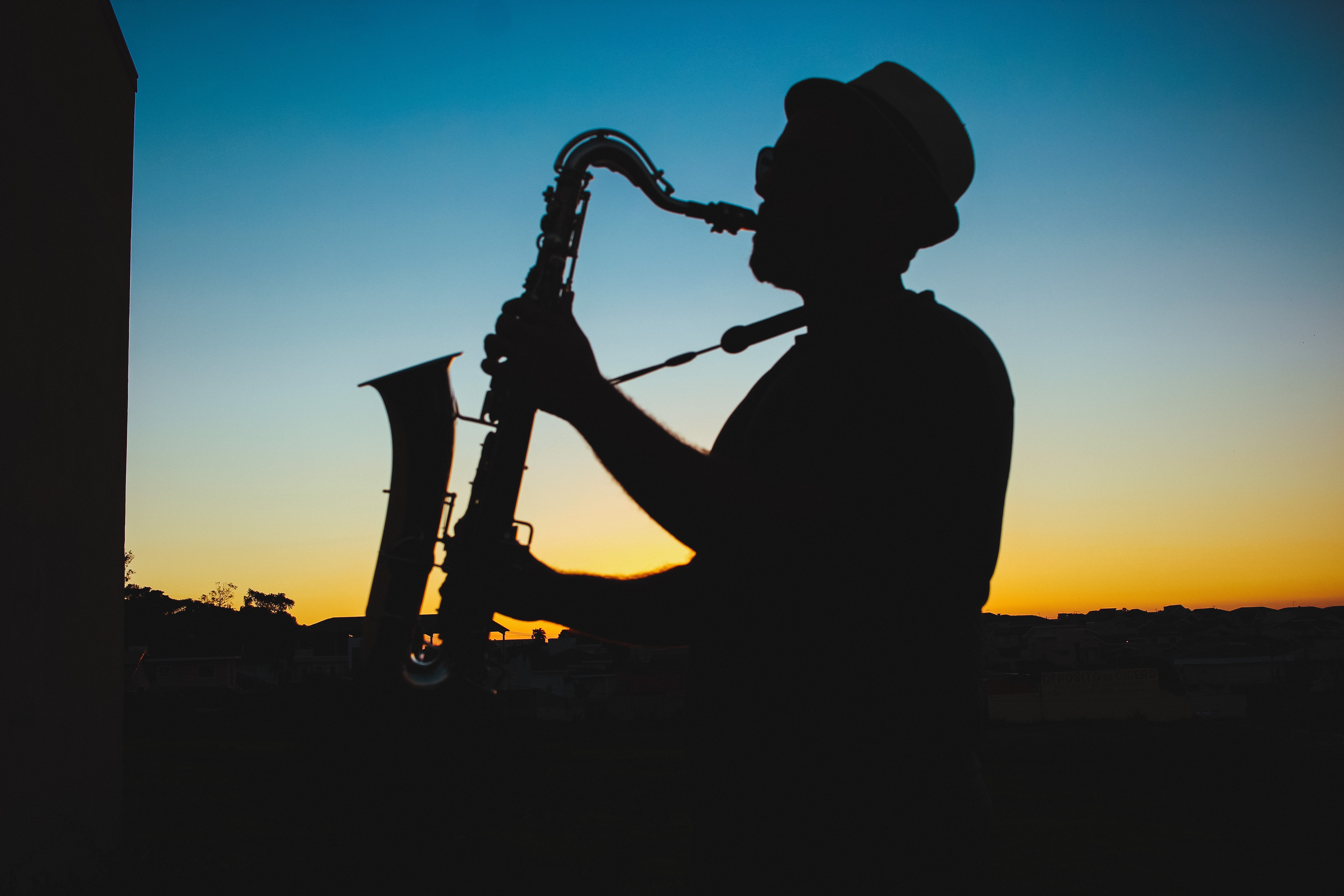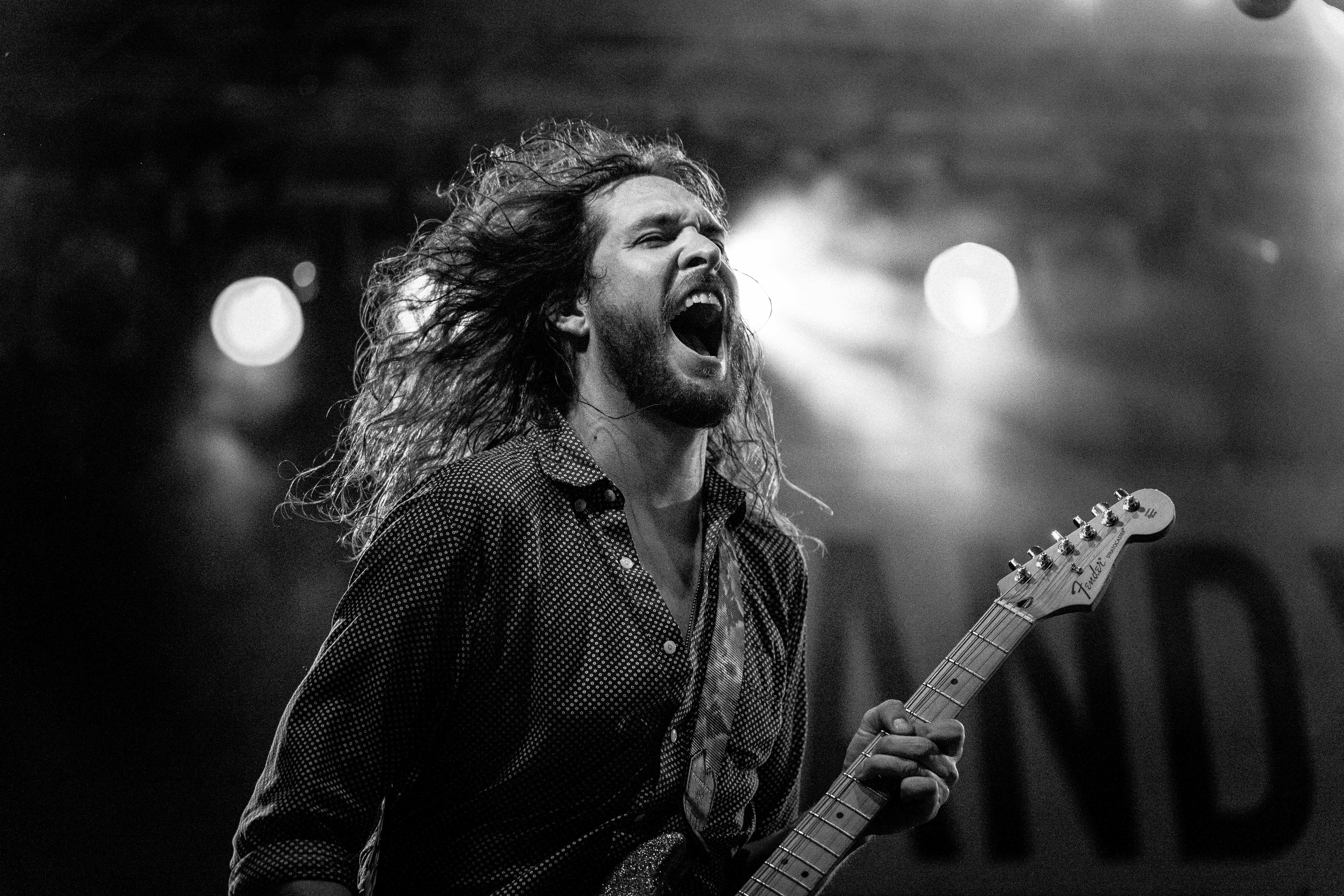 We are counting on you to tell your Musical friends that
they now have a method to get their Music in front of Millions for no charge. LET THEM KNOW !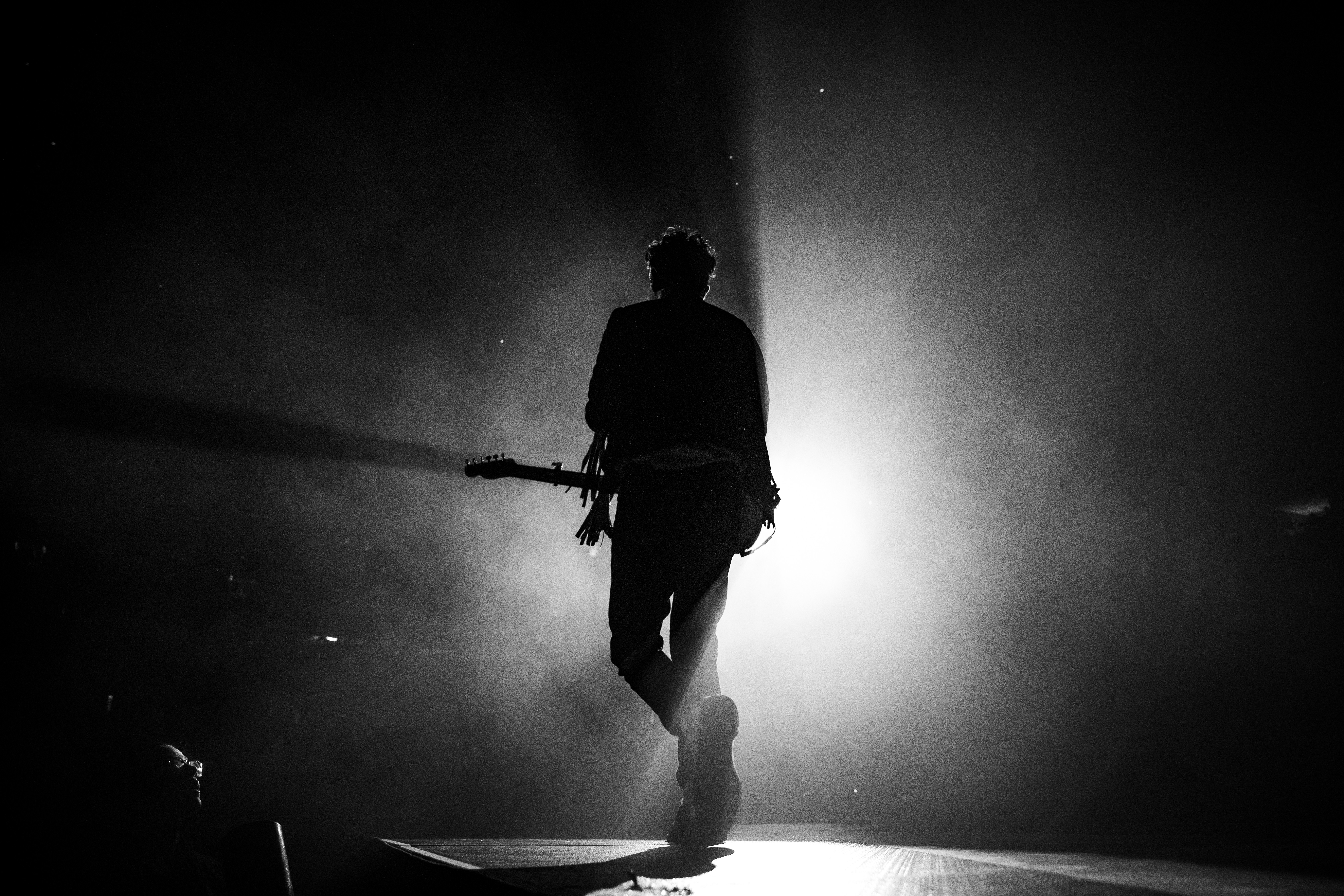 Singers, Rappers, Bands and Groups
You MUST fallow these Steps !
Set up a New Email Account with "mail.com" *
* We need this for two main reasons
1. ALL the information about your Musical Career would be in one place.
2. In case you "blow up your current email account"
Good News and Good News Only !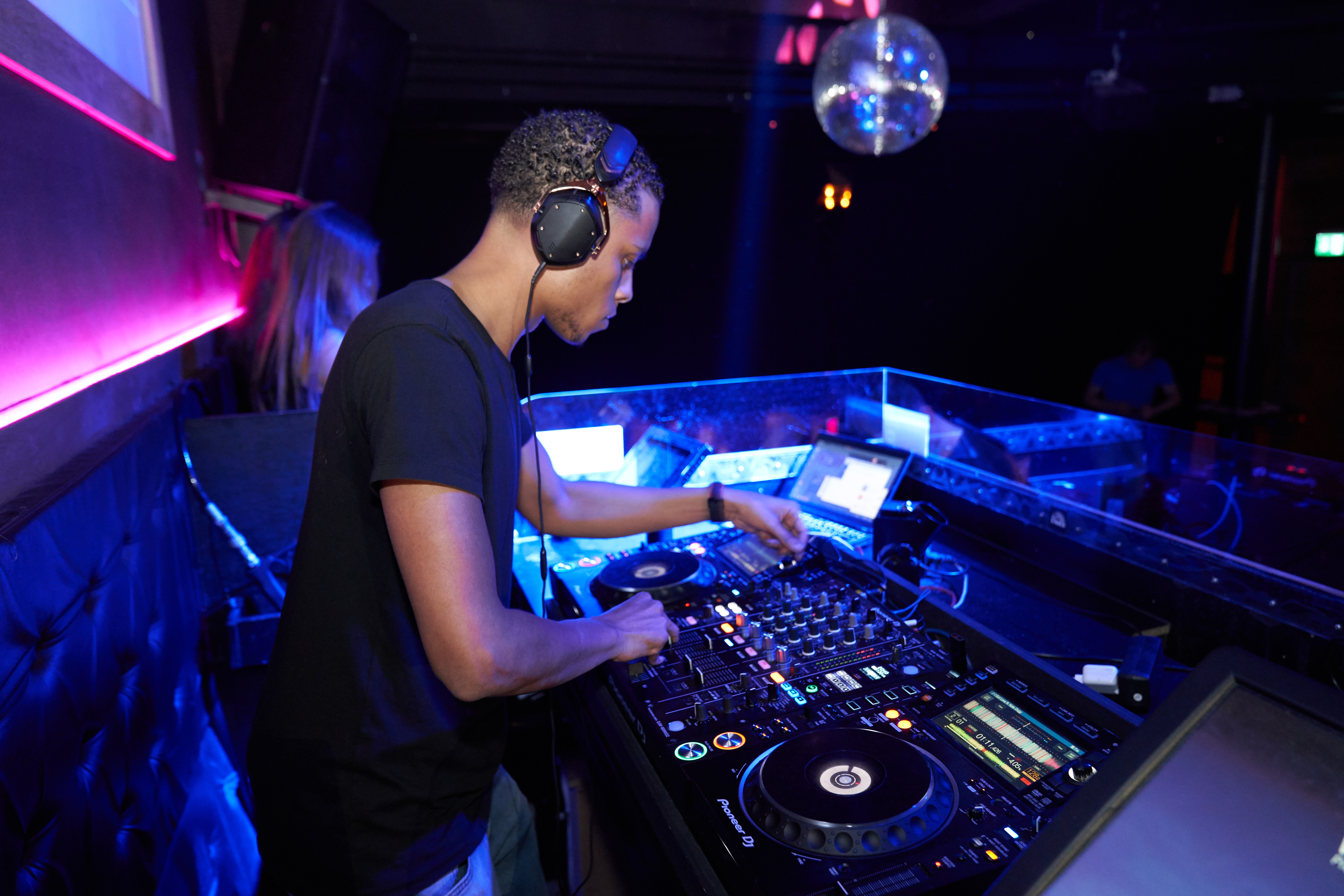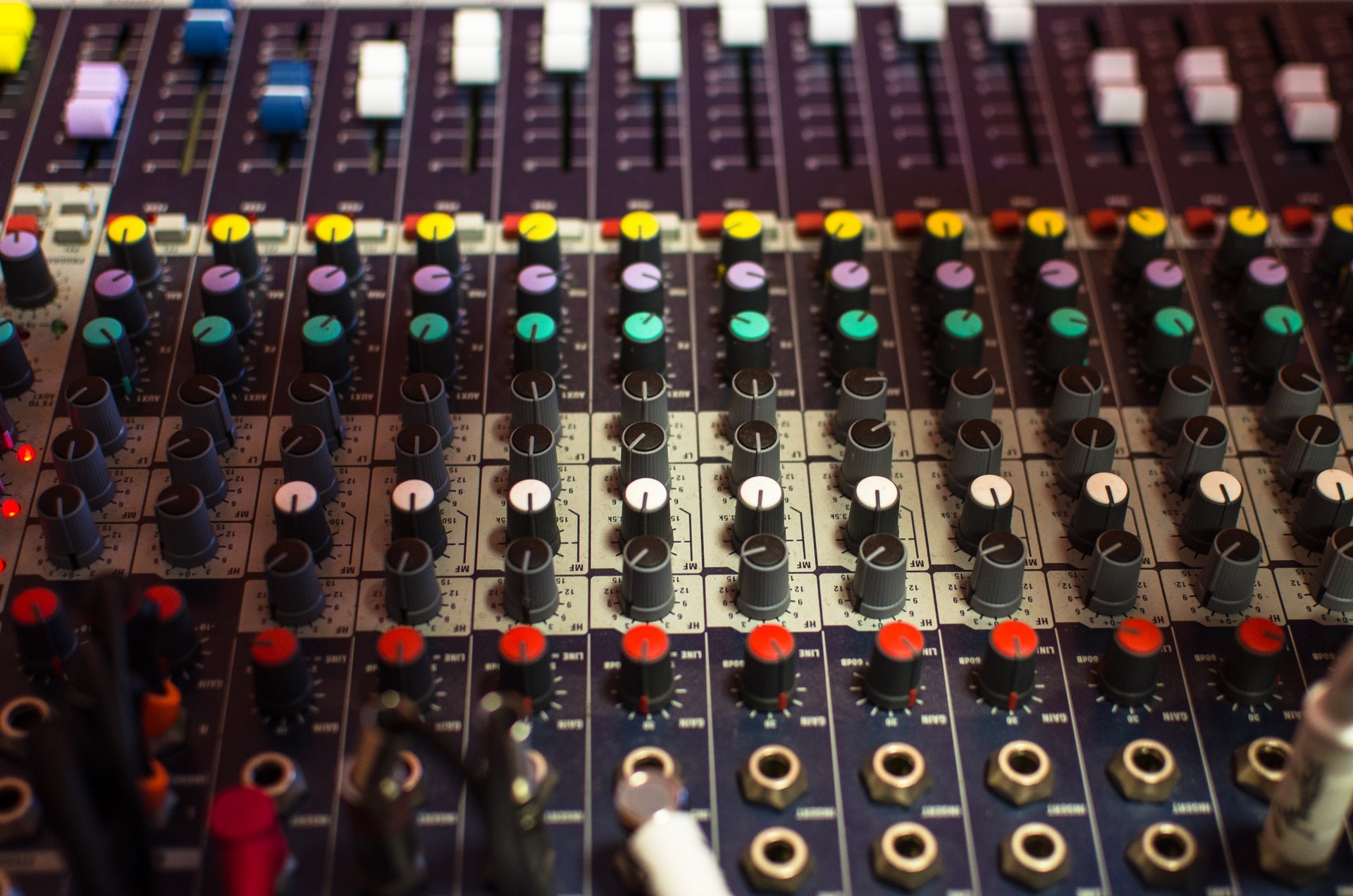 If your Musical Category is already filled
No Worries
Just click on the above link
1. Go to your State
2. Find the Closest Inde Station that has the
format of your form Music
3. Contact them direct