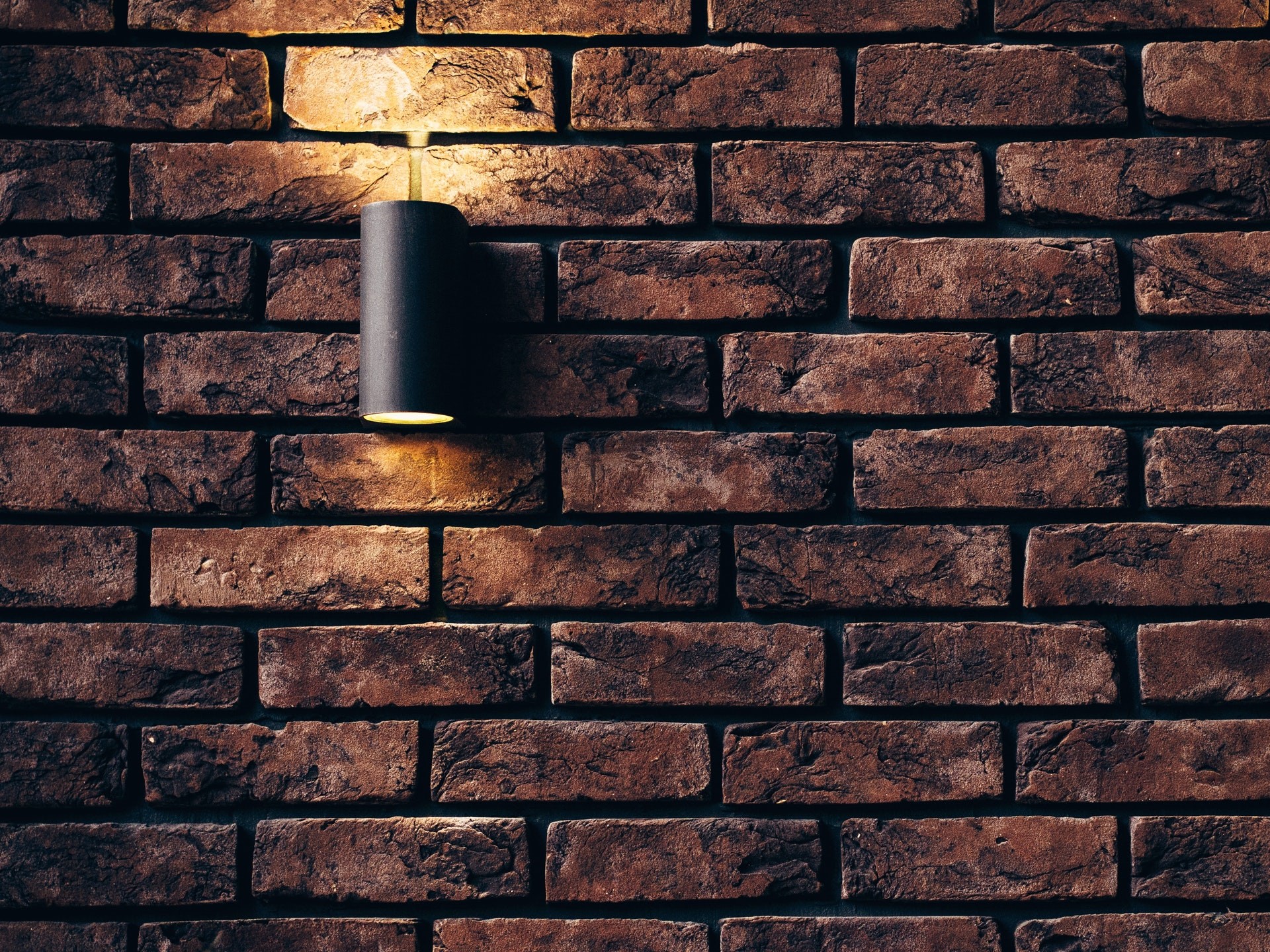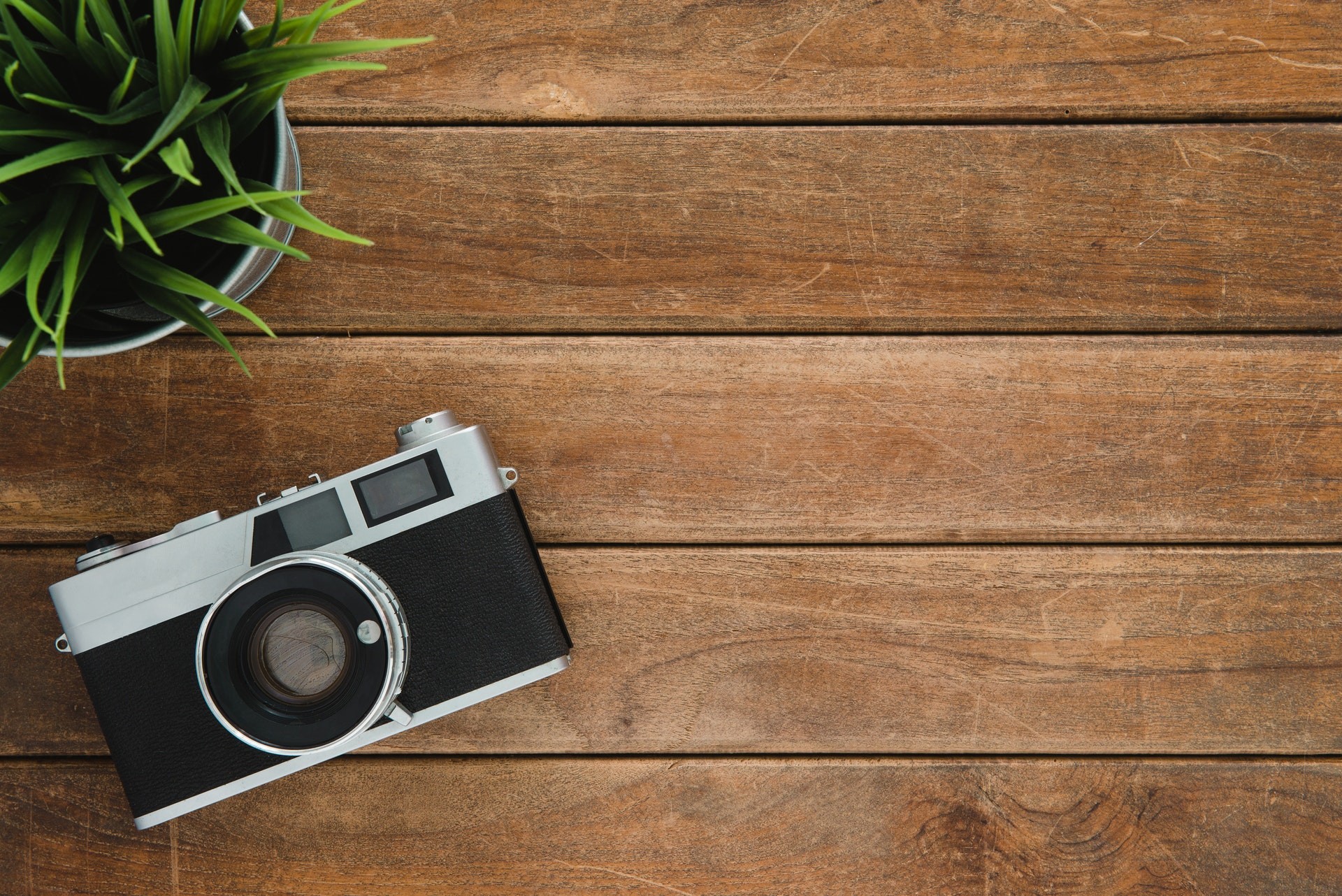 Greetings
Here's all you need to do to:
1. Purchase Gifts for your Family,
Friends Relatives & YOU ?
2. Take the Invoices and shoot a
quick photo and email to:
3. We will send you a really great
Collectible T Shirt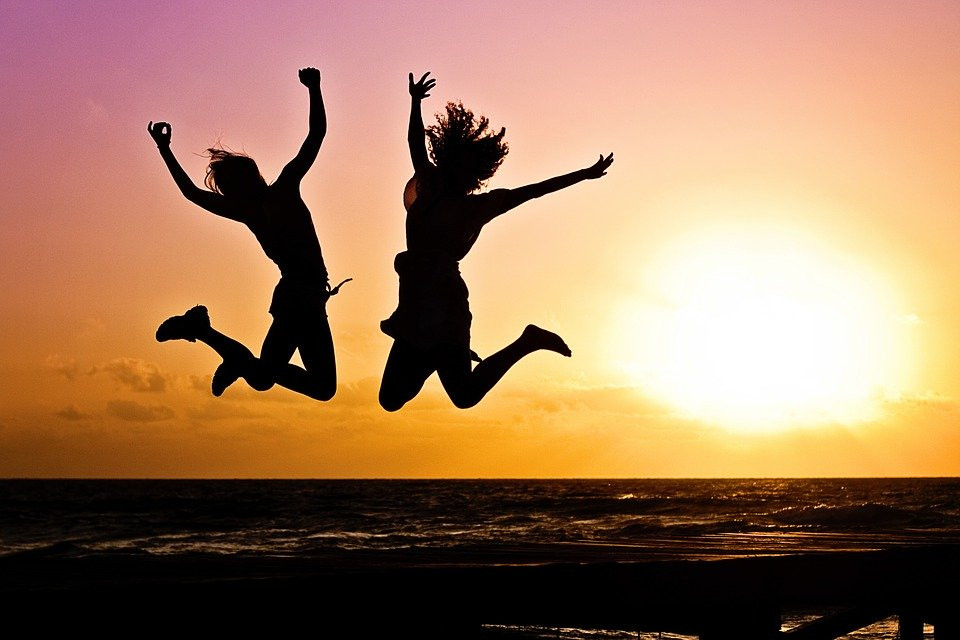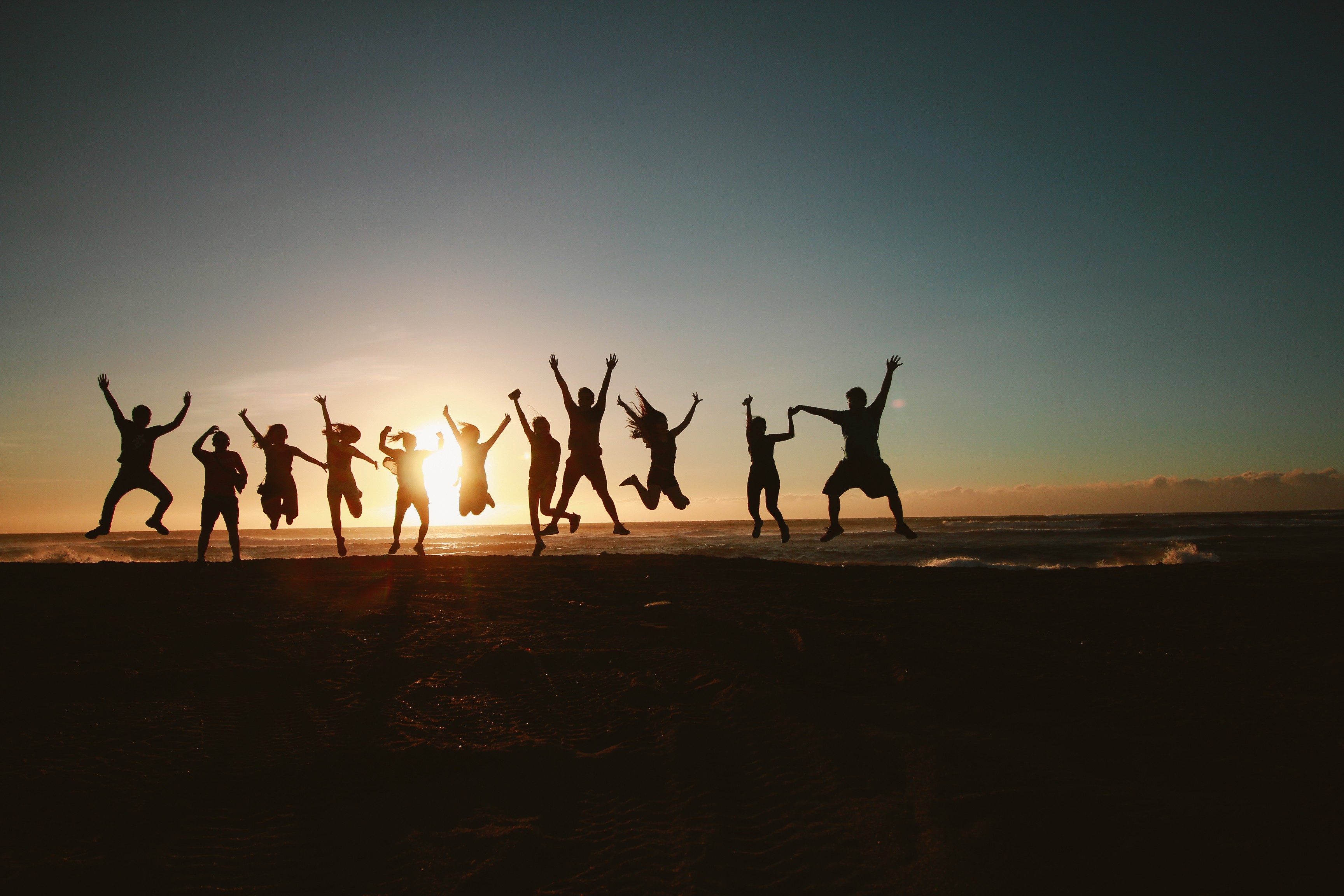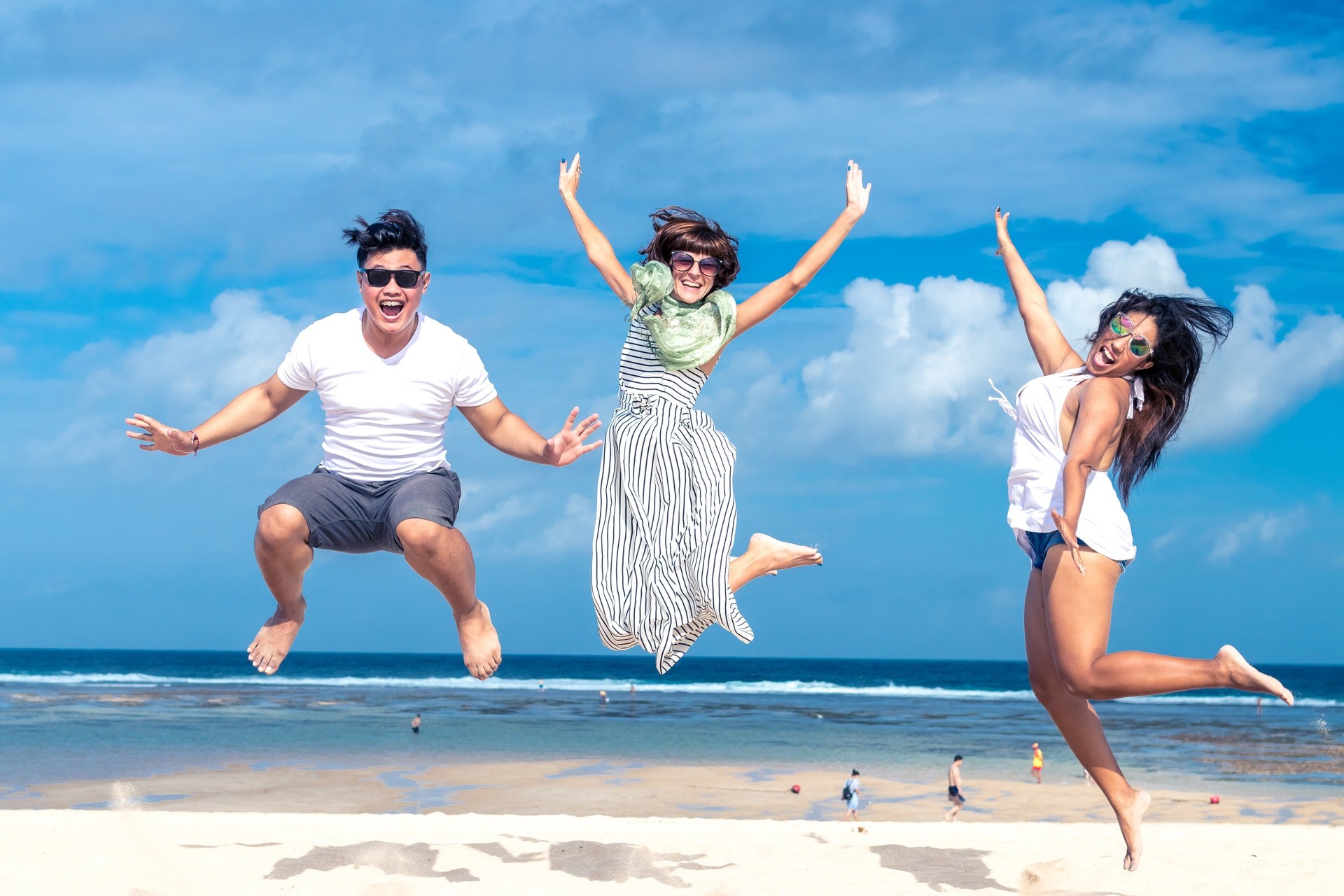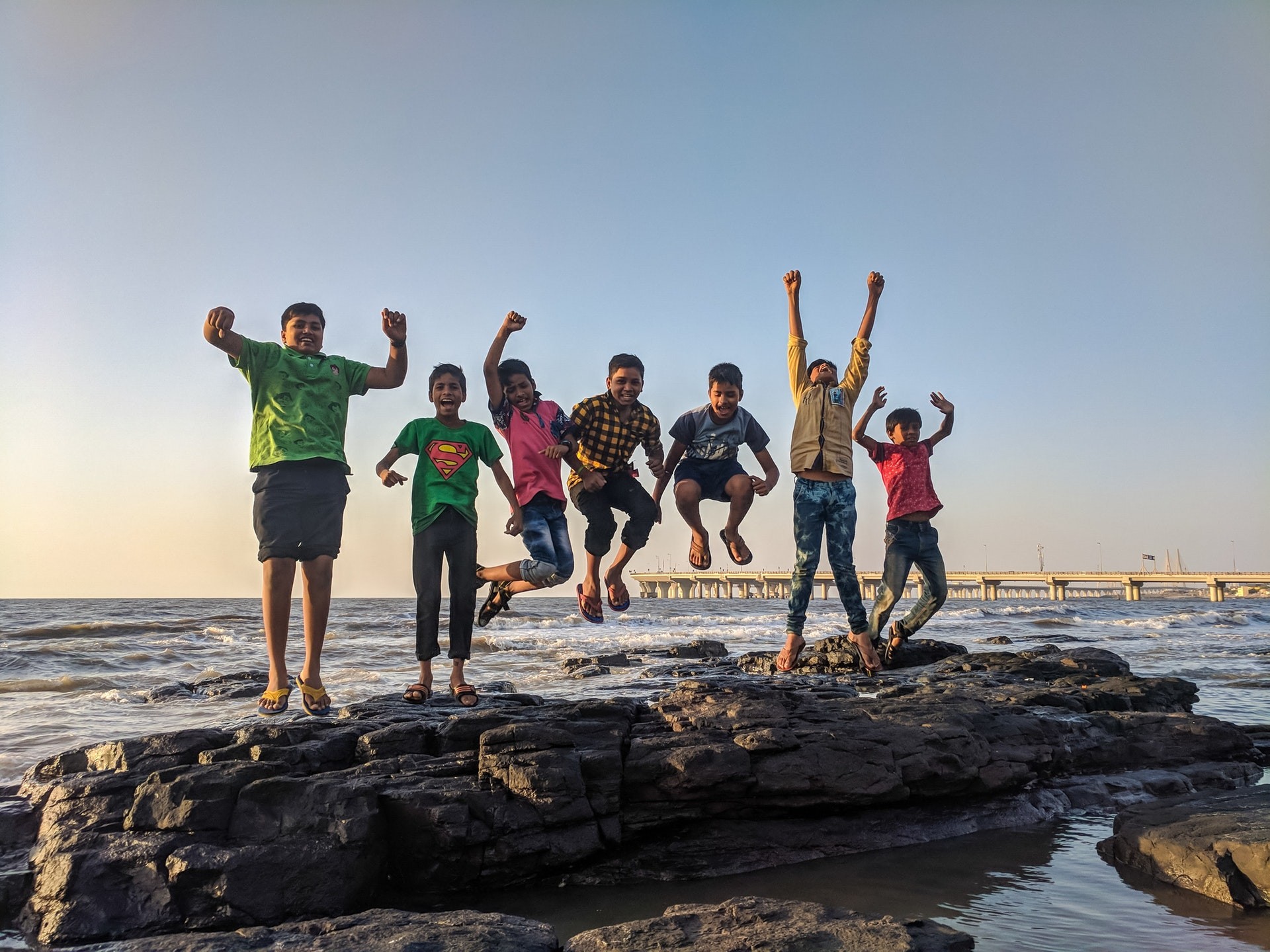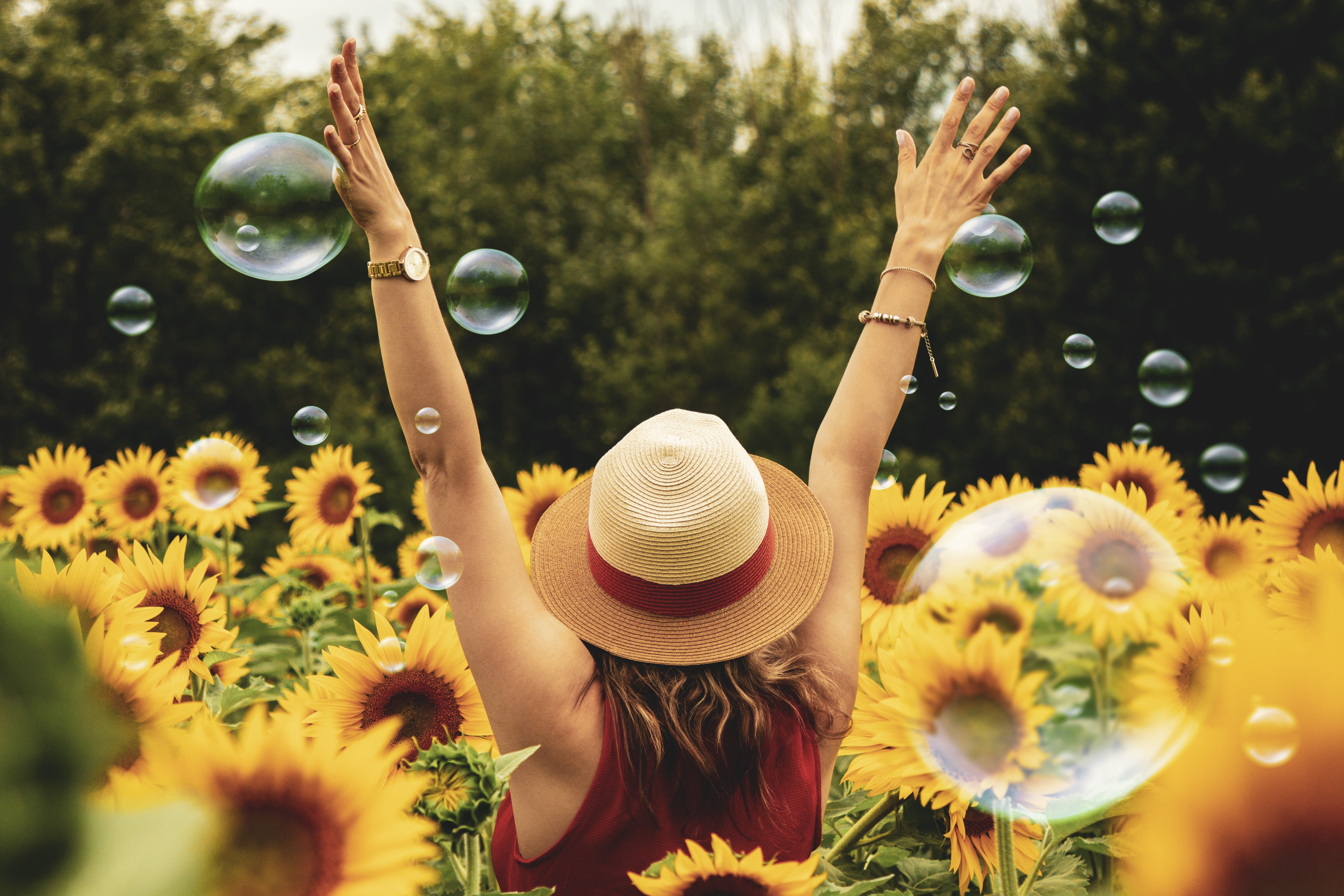 webhattenproject@mail.com
You're going to buy Gifts anyway.
Help Us
Music Harder !